When people decide to sell their homes, they immediately think of two options—sell it through a real estate agent, or sell it by themselves. There are pros and cons to enlisting a professional to market your home.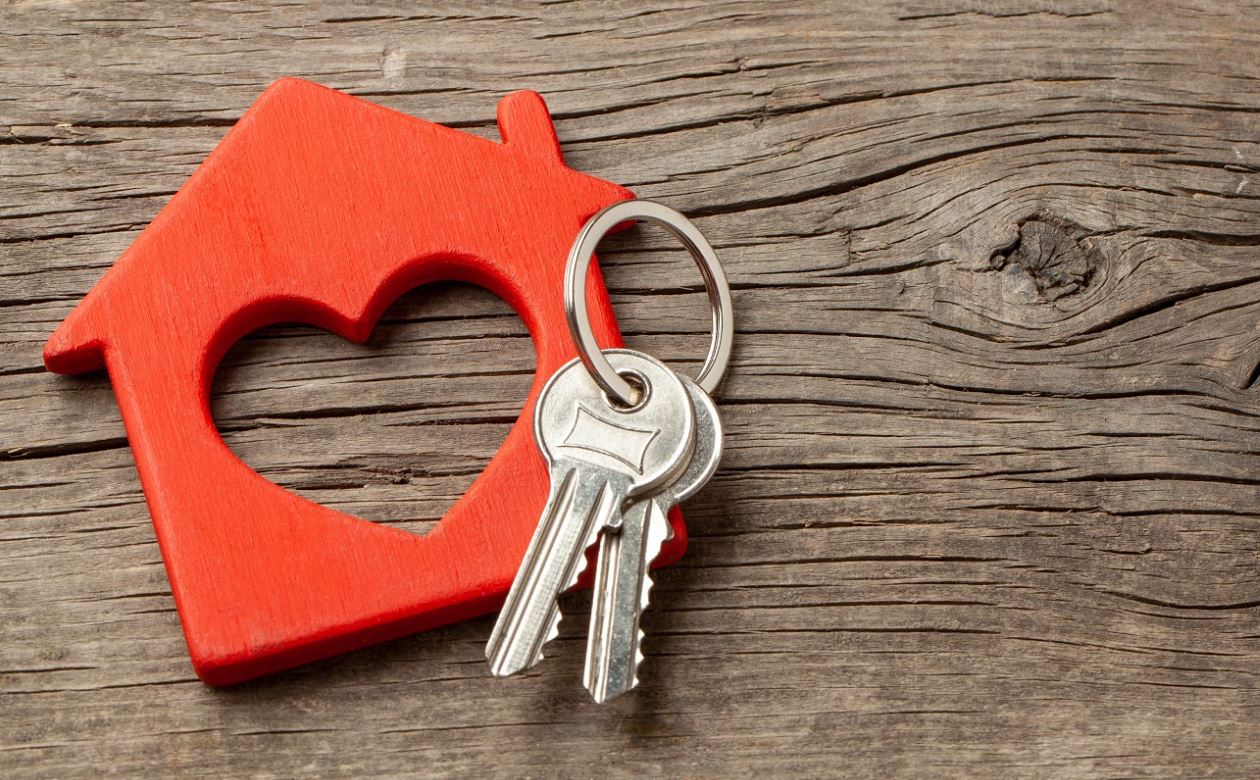 Enlisting a real estate agent's services gives you a professional assessment of your home's current market value. At the same time, they can list your property in a Multiple Listing System (MLS) to get more offers. They can also organize house visits for interested buyers and negotiate to achieve the best price for your home. Another advantage of real estate agents is the fact that they have a well-built connection in the market. As such, they can get hold of a potential buyer at a quicker rate than you would if you were selling by yourself.
However, their invaluable services come with a commission rate of 6% from your profit, and you would need to pay additional fees for closing costs. At the same time, agent-assisted sales often have a waiting period of 6-12 months. Enlisting a real estate agent requires patience and a costly amount deducted from your proceeds.
So, if you choose to work with a real estate agent, be ready to part with a significant percentage of your expected selling price. Fortunately, though, that's not the only option you have when it comes to selling your house. Websites like www.thelocalhousebuyers.com, for instance, are designed primarily for homeowners who are looking to sell their homes directly to home buying companies.
Do you want to learn about selling your house without enlisting a real estate agent? Keep reading for more information!
Hire A House Buying Company 
One of the best options for you if you don't want to deal with real estate agents is a home buying company. As earlier mentioned, there are websites designed by these companies to make the process even easier. So, to sell a house fast, you can consider hiring a reputable organization that'll buy your home at a fair price. 
The good thing about these companies is the fact that they can complete the purchase for the house in 'as-is' condition or without requiring repairs prior to buying.
Therefore, you don't need to worry about repairs or closing costs since they will provide you with a decent offer and buy your property in a matter of days. Aside from the short waiting time, house buying companies also pay directly in cash.
Cash house buying options are practical for homeowners who want to sell their property immediately. It is also beneficial for owners who wish to get a hold of all their earnings, since they do not charge commission or closing fees. Companies with the "we buy houses" slogans are excellent options in selling your house fast at a fair price.
If you're short on cash and desire to maximize your earnings, you can choose to put your house on 'For Sale By Owner' (FSBO). This method is greatly practical on your end, since you directly control the sale process without relying on someone else. But this method does not sell at a very high amount, and you may need to shell out some bucks to make your house presentable for prospective buyers. FSBO also entails deep cleaning and reorganization such as home-decluttering and removal of personal items to make your home appealing and livable for prospects.
It would be best if you also did some research on proven strategies in making realistic offers. You have to exert considerable effort to list your house on MLS or other real estate sites and publish it in local papers to attract potential buyers. Moreover, a DIY home also requires you to set aside some money to cover the closing cost.
There are several methods that you can consider, especially when the sale is urgent. You can sell your house to avoid foreclosure or relocate somewhere else. Contacting house-buying companies or potential investors also works as a great alternative in selling your house. Another ideal option is a short sale or transfer of mortgage.
Takeaway
Putting your house for sale can be a tough call, but it will all be worth the hassle as long as you get a fair price for it. You can explore the advantages and downsides of the methods presented above by reading some articles and testimonials online. Remember that the top priority in selling your home is to get a fair deal out of it. You've taken care of that house for a long time—don't settle for a measly amount of cash.
---