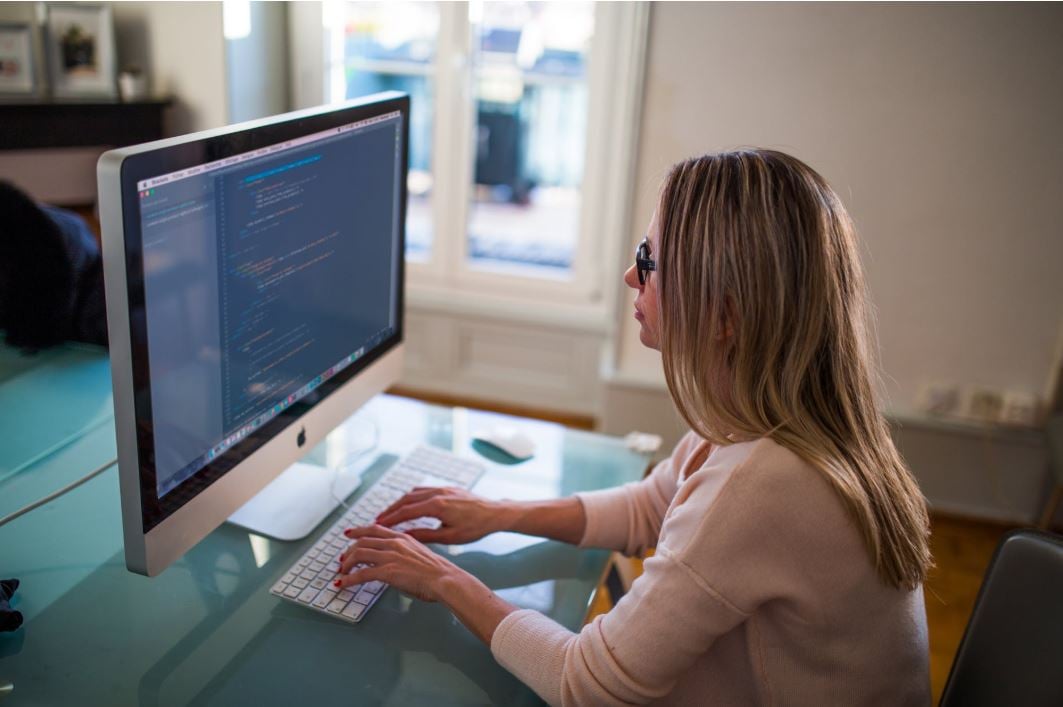 It has been reported that the outsourcing of various tasks can save a business up to 60% in total costs. In addition to not having to pay benefits or regular hours, the practice of outsourcing now allows those who are running a small business to gain access to top-tier experience at a fraction of the cost.
Freelancers, private contractors and agencies possessing all kinds of areas of expertise are bidding for the business of organizations from around the world. In addition to this, delegating work to others frees up time to focus on core business initiatives and goals. However, despite the many advantages of outsourcing, there is a dark side to this practice.
All too often, customer service can be handled poorly, work can be returned late or incorrect, and mistakes can be introduced to previously smooth processes. Therefore, it is essential to take your time as you begin to outsource business tasks. Learn more about some of the top strategies for finding quality service providers in many major areas.
Today's online consumer expects excellent customer service. Any company that neglects this essential part of the business will probably lose out over the long-term to its rivals.
IT services
One of the biggest tasks that companies of all sizes outsource is IT services. In fact, ComputerEconomics.com recently reported on a study that showed an increase in budgetary spending among businesses for IT outsourcing between 2016-2017 (from 10.6% to 11.9%).
Since there are so many national and global providers, it is crucial to do your research before signing on with any company. One way to do this is by exploring statewide, national and international options.
For example, if you live in Nebraska, start by looking at IT services Omaha. Or if you live in Florida, start exploring IT freelancers and agencies in Orlando, Miami and other nearby cities. From there, research organizations that are out-of-state and those in other countries. Interview IT sales reps, browse multiple online reviews, and ask for any free trials that are available.
This way, you can get a much better understanding of how each company will handle your IT needs, how quick it is to get a response from various businesses, and whether or not you prefer a local business.
Virtual assistants
For nearly every business owner, the biggest consumer of time throughout the week is day-to-day tasks. FrontApp.com published a report in 2018 revealing that the average worker spends over 11 hours each week reading and responding to emails.
For those who are looking to outsource emails, bookkeeping, data entry, and related duties, hiring a virtual assistant is a wise choice. Since anyone can claim to be good at these skills, it pays to take a unique approach to finding quality professionals. Instead of conducting the research yourself, ask business colleagues to recommend a good virtual assistant agency.  Because these individuals will only give the best referrals, you can always ensure that you will find someone who is amazing with your outsourced tasks.
Although this method takes a bit longer than quick internet research, the quality you'll uncover is worth it in the long run.
Content writing
Have blog posts, ad copy, email newsletters, and social posts that you need a professional writer to create? Content writing is now another major duty that small, medium, and large sized businesses are regularly outsourcing.
Since so much client trust is built on copy that is both grammatically correct and engaging, it is essential to hire writers that know what they are doing. Both freelance writers and writing agencies can provide exceptional content with relatively quick turnaround. Instead of hiring the first writer or agency you find online, take your time with requesting and reading samples of the work that they do.
By taking this extra step, you can find the professional(s) that most closely match your tone and style, and that truly understand your niche.
In personal and business life, no one likes to take more time on a task than they have to. However, as you look to outsource, spending a bit of extra time on finding the most exceptional professionals in your price range will absolutely save you time, money and headaches down the road.