Fulfillment by Amazon (FBA) is a unique system, which allows sellers all over the world to use the Amazon platform as a marketplace and an excellent business assistant. FBA provides quality regulation of every process, from storage organization to packing service. Therefore, you do not worry about logistics and tracking and can concentrate on your business advancement, production improvement, and marketing projects.
Nevertheless, you do not give up your business because you control all FBA operations. Your main task is to follow sales. So, you need to discover how to check organic sales on Amazon. Unfortunately, FBA Seller Center does not answer when customers ask about it. Therefore, it is necessary to ask professionals for help. For example, such analytics is carried by third-party software.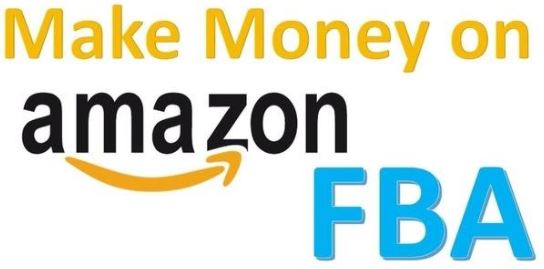 Outsourcing may help your workflow
FBA attracts a lot of sellers all around the world because it gives them the possibility to execute less work but still receive money. Moreover, your income can be increased due to cooperation with the Amazon platform. To take your business to the next level, you can implement outsourcing to your workflow. Outsourcing transforms your FBA business and raises your income.
Outsourcing is known as a business technology of delegation of a certain number of working processes by one company to another one. This original business practice gives an opportunity to continue making money but not spend a lot of time working.
This technique allows saving time and effort. In addition, when you delegate some of your work procedures to professionals like Amazon, the whole workflow improves and becomes accelerated and more convenient for your crew as well as your customers.
When it comes to selling, it becomes clear that you can face many difficulties. A selling business involves a great number of different processes. Additionally, in the modern world, there is high competition; so, you have no room for error. It is necessary to provide quality products and services to allure clients and gain income.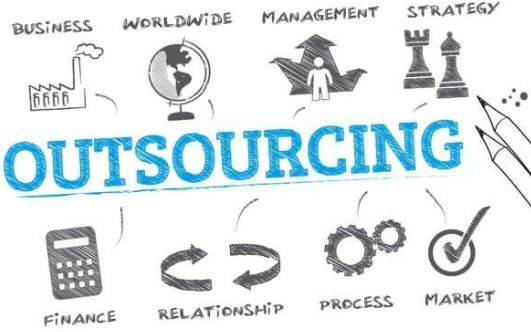 Outsourcing frees you from several working processes
If you select outsourcing for your business and want to cooperate with Amazon, which is the best provider of fulfillment in the world, you will get a lot of benefits. FBA frees you from a lot of necessary working processes such as:
Product storage
Protection of goods
Order acceptance
Packing service
Delivery system
Payment operation regulation
Returns service
Logistics and tracking
Furthermore, the placement of your goods on the Amazon official site is a great addition to your advertising activity. Amazon is visited by a large number of users every day, and you will definitely find your target audience there.
Suitable for businesses of all sizes
Outsourcing is popular in different spheres due to the flexibility of this technology. So, it does not matter what product you offer. In addition, outsourcing can be provided by both small and big companies. The choice of the delegation of a fulfillment process to FBA brings the following advantages:
Saving money. It is financially beneficial to pay one company for some services once than pay different specialists many times.
Saving time and effort. A fulfillment process involves a lot of important details, which should not be missed. Therefore, the workflow demands a lot of time, and it is impossible to cope with all issues without professional assistance and support.
Effectiveness raise. Professionals do work quicker and better. In addition, there is a reduction of operational risks.
New business perspectives. Amazon is famous in the whole world; so, you can enter the international market.
Saving compactness. This item is necessary if you do not plan to grow your business or do not want to hire many employees and create a complex corporate structure.
---
Interesting related article: "What is eCommerce?"