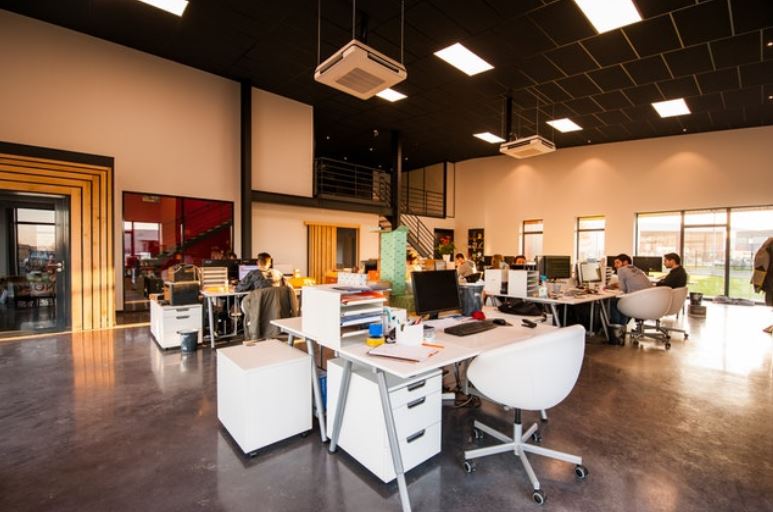 When businesses think about productivity, they often do it in terms of workflow, efficiency and systems. Businesses want to make it easier for the employees to be more effective, so they focus on how they work. That makes sense. What doesn't make sense, according to a new study, a lot of employees are held back by physical discomfort at work. Employees are held back by where they work as much as how they work. They're literally stifled by heat and grossed out by smells, so how can they possibly be performing at their peak?
The study, conducted by Aspect, a UK commercial building maintenance firm, found that 83% of adults rate their workspace as "physically unpleasant". And the most common complaints related to very basic elements of human comfort.
46% said their place of work was too cold and 43% said it was too hot. Lighting is an issue too. 31% said their place of work had inadequate natural light and 29% complained of poor quality interior lighting. Nasty smells are also a common complaint. 26% said their place of work was generally smelly, while 22% complained of food smells and 17% complained of sewage smells.
The general condition and upkeep of buildings is also problematic when it comes to productivity barriers. 21% said their place of work was unpleasant because of shabby bathrooms, 11% complained about the water temperature, 16% took issue with the quality of the flooring and 14% bemoaned their employer's choice of poor quality fixtures and fittings.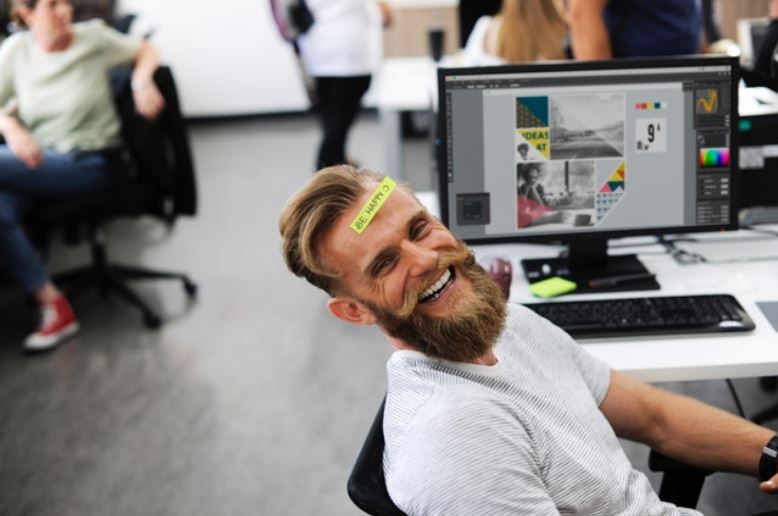 Professor Sir Cary Cooper CBE is a world-renowned psychologist and specialises in advising organisations on how to get the best out of their people. He believes there is a clear link between comfort and productivity.
"A physically unpleasant workplace is obviously bad for productivity and for an organisation's external image. Issues like uncomfortable temperatures and general shabbiness can be a distraction, but it's also a matter of respect from employers toward their people.
"Those that don't meet basic standards of comfort are sending a signal to their people that their physical comfort and freedom from distraction are a low priority, which can be demoralising for any workforce. That's not to say organisations need to invest in high-spec fit-outs and luxurious surroundings, but they should focus instead on meeting a basic standard of environmental comfort appropriate for their industry.
"The complaints highlighted in the study suggest a wide spectrum of failure when it comes to meeting these basic standards. Workplaces should be a comfortable temperature and well-lit where possible, free from intrusive noise, bad smells and other avoidable sources of unpleasantness."