Have you recently moved overseas, or are you planning to do so, either because you got a great job opportunity, or because you've met a great person you want to live with somewhere else? Or, simply because the nature of your work isn't tying you to your country of origin and you want a change of scenery. Choosing to live outside your native country is a brave move, and the initial steps are bound to be colored by anxiety. That is, of course, until you settle in and get comfortable in your new environment.
What about the old environment, though? Should you completely forget it? For example, your mail. Figured out what to do about it yet? You can check out businesses like, DakotaPost Expat Mail which can you help with this.. You don't have to say goodbye to your mail once you move to a different country, and you don't have to bother your neighbors or family members to pick it up for you on a regular basis, sort through it, and send the important stuff your way. There's a much easier way to do this. And, it's called mail forwarding.
What is Mail Forwarding?
Mail forwarding is a service that allows individuals and businesses to receive their mail and packages at an address different from their primary or physical location. This service is particularly useful for people who move frequently, travel extensively, have multiple residences, or operate businesses remotely.
However, things are not so simple when we're talking about expats, since the mail has to be sent overseas. Meaning, you'll need to use specific mail services for US expats living abroad if you want to actually get your mail on a regular basis, regardless of where you're located. The services offered to ex-pats consist of still having everything delivered to a US address while receiving all the mail in a timely manner overseas.
Choosing a Mail Service For US Expats Living Abroad
Things like virtual mailboxes and package forwarding can be included in these services, depending on the company you'll choose to work with. So, what you have to do is carefully think about choosing the right mail service if you're a US expat living abroad. And, what I am going to do is share some tips to help you with that.
Do you happen to know anyone who has previously had to use these mail forwarding services, or who is still using them for that matter? If the answer to that is yes, then you definitely have the upper hand, because you'll get to talk to people that have experience with these services, and they'll probably be able to give you some great recommendations regarding the companies you should choose to cooperate with.
Of course, they could also get you better acquainted with the actual services you can get from those companies and explain just how useful those can be, but the bottom line is that you'll get some suggestions that will come in handy. 
Before choosing a mail forwarding service, it's recommended to research and compare different providers, read reviews, understand their terms and pricing structures, and ensure they offer the features that meet your specific needs.
Even if you don't have anyone to talk to about this, you shouldn't be worried. After all, the Internet is there to help you, and you should certainly use it to your advantage when trying to get the best services. Searching for potential companies online will get you familiar with numerous different options, thus extending your list of candidates to choose among.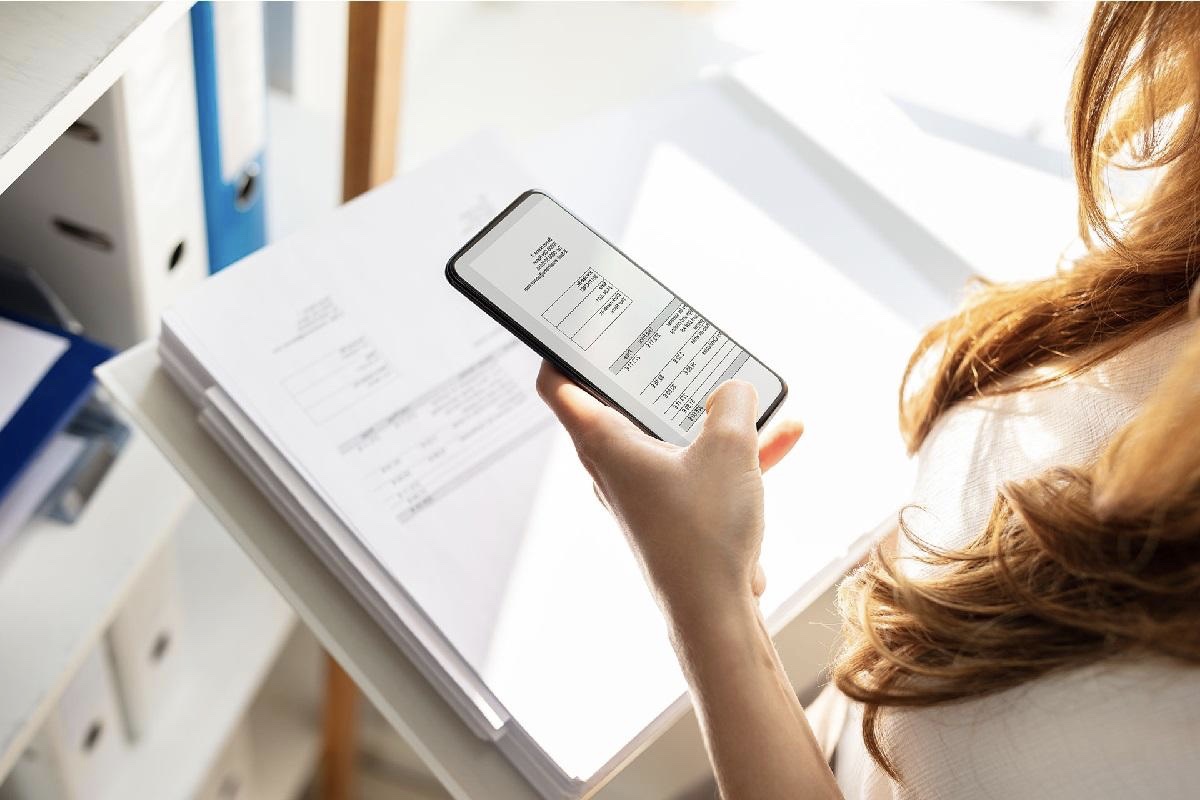 Check All the Offered Services
So as to be able to ultimately make that choice, you'll need to do some further research on the actual firms you're considering. Starting with, of course, checking the specific services that are offered. You may be looking only for the virtual mailbox service, or you may want your packages to be forwarded to your physical address, for example. Considering what a specific company can offer you will make it easier to eliminate those unsuitable firms from the list – unsuitable meaning unable to provide you precisely with what you need and meet all of your requirements.
Checking experience is, without a doubt, another significant step to take here. The more experienced a certain firm is, the higher the chances of getting great overseas mail services. Not a rule of thumb, of course. But still, a helpful guidance.
When a company is ill-reputed, it is ill-reputed for a reason. And, as an expat, you don't want to work with such firms and check the reasons yourself. Instead, what you want to do is check the reputation in advance, by reading reviews, comments, and ratings, and aiming at eventually choosing a company that is highly reliable and trustworthy.
Comparing the costs of these services is also important. Different firms charge different fees, and it is your responsibility to check those in detail and do your comparisons, aiming at finding a firm that offers reasonable prices. Naturally, remember that this should never be the main factor to consider, as you have to put quality first.
Maintaining Your US Mailbox
Maintaining your US mailbox as an expat and using the forwarding option, a process you can get some tips on here, is certainly important. Yet, you have to do it the right way, and that doesn't consist of bugging your friends or family members to deal with your mail. While they may be willing to do that for you, it's always a better idea not to bother them and to, instead, use professional mail forwarding services.
Doing so will ensure that you'll always get important mail sent to you regardless of where you are, as well as have some packages forwarded to you if you need that. Plus, you can also agree on having certain things scanned and sent to you, as well as shredded if you think that is important. Choosing a great company will result in a high-quality service, so that's the main thing to focus on here, as it will lead to the perfect maintenance of your US mailbox.
---
Interesting Related Article: "7 Steps To Choosing A Commercial Moving Company"