The crypto landscape has seen a dramatic transformation since its creation in 2009: Bitcoin is one of more than 6,000 cryptos you can actively buy and sell with the right tools today.
Buying bitcoin has become simple and easy, so much so that, with the help of resources like B4U Premier Cryptocurrency Wallet and Exchange platform, a secure cryptocurrency trading company its infrastructure facilitates investment in the cyptocurrencies industry with daily profit growth on investment.
But can you buy anything with it? Let's first take a look at its popularity stats, and then we can move on to answer how easy it is expected to make the life of consumers in 2020.
The Fastest Growing Asset in the World
The number of Blockchain wallets has been growing so fast that it reached over 42 million Blockchain wallet users at the end of September 2019, according to statistics.
And needless to say, millennials love the idea of such convenience. They love the idea of anything digital, so of course, crypto is in the list, too.
Are Millennials Slowly Shifting Towards Bitcoin?
Some millennials have started name-calling the dollar "boomer bucks." It is safe to say they aren't too much in love with the idea of carrying around cash.
According to a recent survey conducted by Blockchain Capital, 30% of young adults between the ages of 18 to 34 say that they'd rather invest $1,000 in Bitcoin than $1,000 in government bonds or stocks.
The same study also indicates that 42% of millennials have heard about Bitcoin, compared with 15% awareness among those aged 65 and up.
Another online survey reveals that Americans aged 18 to 34 are four times more likely to own bitcoin than those ages 45 to 64, and 10 times more likely than folks 65 and older.
Blockchain is also conquering the Job Market
That's not it. Another way to gauge the popularity of digital currency is to note that "blockchain developer" has become one of the fastest-growing job categories.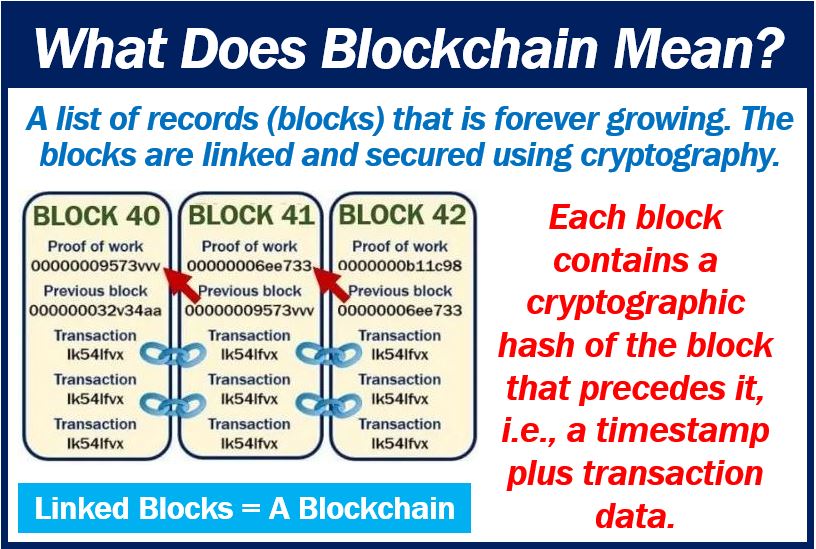 A report from job-search website, Hired showed in February this year that demand for software engineers with blockchain-development skills grew by more than 500% over the past year.
You can buy anything with it… Even Coffee
A known way of assessing how popular or common a currency has become is whether or not it has become mainstream enough to be used to buy regular stuff. Coffee from Starbucks, for example, is a favorite beverage of the millenials; around 75 million customers visit Starbucks each month.
A digital-assets startup backed by Intercontinental Exchange plans to test a bitcoin merchant network, and Starbucks will be its first launch partner.
In simpler words, if everything goes smoothly and as per plan, coffee lovers will be able to buy an espresso or frap at Starbucks with bitcoin along with regular physical currency or debit/credit cards. Exciting, isn't it?
Clearly enough, Bitcoin is the largest and most widely known cryptocurrency, but this is just the beginning. Bitcoin is finally about to become mainstream.
Are you ready for the change?
Video – Cryptocurrencies
________________________________________________________________
Interesting related articles: