Payroll software for small businesses is a competitive field. Every day, there are new companies popping up that claim to be better than their successors. While this may be great from the consumer point-of-view, where multiple payroll software providers are fighting for their business, the view is much dimmer if you are one of these software providers.
If you find yourself struggling to attract and retain a solid customer base, then implementing the suggestions below can help your company stand out & thrive amongst the competition.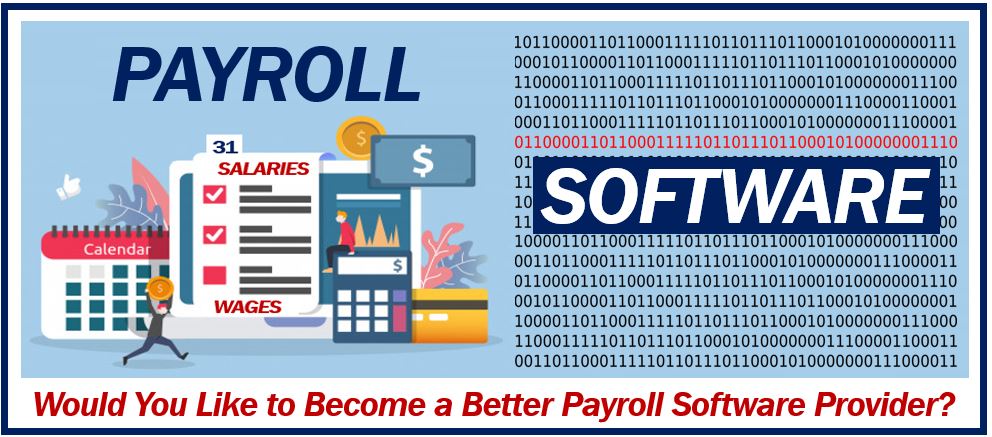 1. Transparent pricing is key
The last thing SMBs searching for payroll software solutions want is for what initially seems like a great deal to transform into a plethora of after-the-fact fees and service charges. While it's true that providing transparent pricing upfront can make your initial prices seem less attractive, the majority of potential customers will appreciate the honesty and take that into consideration when choosing their payroll provider.
You can even highlight the transparent pricing in your marketing campaigns, which will help attract disgruntled customers from your competition.
2. Multiple payment options
While paying by credit card may be the preferred option for many larger businesses, you must offer multiple payment options for your payroll software if you intend on appealing to companies of all sizes. The ability to pay via a checking account is a good start, but you should also offer other payment options, such as Paypal, which may appeal to small, virtual companies who manage their profits digitally.
If you're not sure which options would appeal to your customers, consider adding a "Don't see your preferred payment method? Click here!" button to collect feedback and suggestions. This will ensure that your payroll software for small business is up-to-date with the needs of your customers.
3. Customer service is critical
Your payroll software may be perfect, but customers having issues (no matter how small) is inevitable. When they have these issues, customers will seek out the help of your customer service desk for assistance in resolving these issues, and their experience throughout will determine their ongoing opinion of your payroll software.
If it goes well, you may even gain some free word-of-mouth advertising as they spread the story of their positive experience among fellow business owners, but if not, they will be unlikely to sing your praises.
Maintaining a knowledgeable, well-trained, and friendly customer service staff is critical to keeping a positive relationship with your clients. We recommend using a U.S.-based staff, as (for better or for worse) the majority of businesses seem to prefer them over outsourced ones.
4. Free trials help convince on-the-fence consumers
While providing a free service upfront will temporarily cut into your profits, the benefits of retaining an ongoing client will far outweigh these temporary losses. Many companies will offer only day or week-long free trials, but we actually recommend against this.
Payroll software providers like UZIO (who offer a month-long trial) tend to see a higher retention rate because clients who've invested a month's worth of data are much less likely to be motivated to copy that data over to another platform. Instead, (assuming they've had a positive experience over the duration of the month) the majority of these companies will stick with the service provider after the free trial is over.
5. Don't limit your service to solely payroll software
Like individuals, companies aim for optimum operating efficiency when it comes to running their businesses. Unfortunately for them, this can be hard to achieve when each function of their business requires a different application. This is where your company can shine by providing complete payroll solutions.
Complete payroll solutions cover the processing, calculation, and distribution of payroll in addition to providing HR & time-tracking services. This makes more payroll software more attractive to consumers since they can manage all of their administrative business needs from a single platform.
Final thoughts
Even if the payroll software you provide is top-of-the-line, consumers will need to experience it for themselves before they trust in it. By following the tips above, you can ensure they will have a positive experience throughout the awareness, consideration, and decision phases of the buyer's journey. Don't just tell them you provide a better service; show them why.
---
Interesting related article: "What is Payroll?"