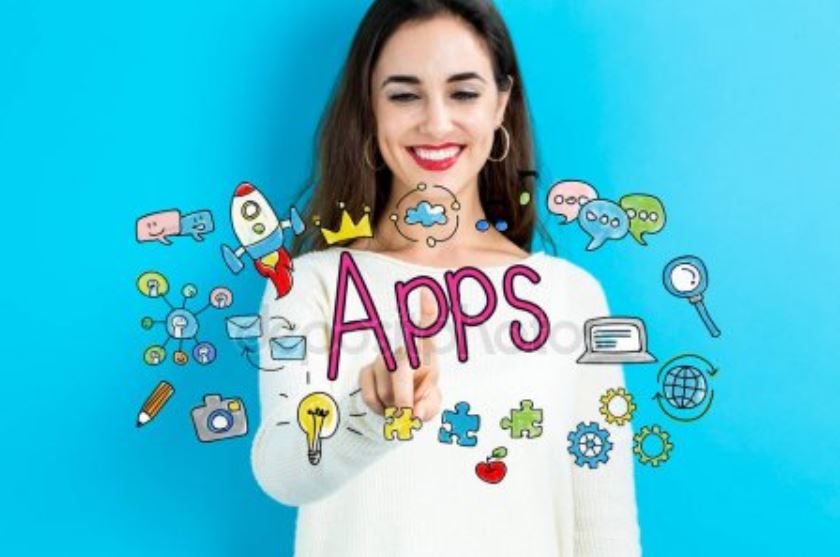 There are a lot of great strategies out there to get more people to download your app. Chances are, you have already spent a lot of time choosing the images in your app carefully so it's more enticing to download. You have probably promoted your app on your social media accounts, and you have probably encouraged users to leave reviews in the app store.
These ideas are great places to start, but what if you want to increase downloads of your company's app, and you've tried all of these things already?
It's time to think outside the box.
Here are five ways you may not have thought of for getting more people to download your company's app.
Optimize Your App for the App Store
You'd have to be living under a rock not to have heard of search engine optimization (SEO). It's how Google ranks websites on its search engine results page. It turns out, optimizing your app is important too, even though most people won't search for it on Google.
Build Fire says, "App store optimization (ASO) are the steps you take as a mobile app marketer to help your app rank higher in app store search results. ASO functions as a tool to drive traffic to your app in the app marketplace and prompt more users to download your app."
Though ASO is just as important for mobile apps as traditional SEO is for websites, a lot of developers leave this vital marketing tool out of their promotion strategy. This means that while making the top ten on Google may be a long shot, getting into the top ten search results in your category in stores is actually possible.
What's more, even though app store optimization may take several months to yield full effect, acquisition cost per customer can be much lower in comparison with targeted ads.
A good ASO strategy includes:
Choosing the right title
Writing an optimized description
Including appropriate, localized keywords
Use app store visuals
Number and quality of ratings and reviews
Offer Your App for Free
There are some benefits to creating an app that costs money to download. It ensures your app will make money, and it can give users the impression that your app has something substantial to offer, since it costs to download.
However, the truth is, free apps can make more money than paid apps.
People will always be more willing to download an app for free. That's because they have nothing to lose! By offering your app for free, you can encourage more people to give it a try.
That just means you'll have to find other ways to monetize your app. That might mean using in-app purchases, or utilizing advertisers who pay to place their ads in your app.
Partner with an Influencer
Reviews are extremely important to the success of your app, which means they are an important way to get more people to download your app. With a high rating, people will think your app is worth the download. Not to mention, a good rating contributes to good ASO.
It isn't just the reviews in the app store that people look to for recommendations. Social media influencers are taking over the world. With hundreds of thousands of followers, social media influencers can help you promote your business. You may have to pay them or provide them with your app for free, but by promoting it to their followers, you can increase downloads.
Do Some Blogging
There are a lot of reasons to blog. Some people do it for fun, while some companies use it to position themselves as an expert in their niche. It turns out, it's a great way to promote your app too.
That means creating a blog article or articles on your website that promote your app, but you shouldn't stop there. Contribute to other blogs too. That will enable you to reach a wider audience, and allows you to partner with others who are willing to promote your app on your behalf.
Put Links to Your Download Everywhere
Link building is an important strategy for SEO, but it's also important because it makes things easier for your readers! It's a lot easier to click on a link than it is to conduct a search on a search engine or in the app store.
That means including a link to your app's download on your website, but don't stop there. Include a link inside your email newsletters, and make it easier to download by including a link on social media when you post about the features of your app. If all it takes is a click or two, people will be more willing to check out your app.
You know your app is great, but that doesn't mean everyone else knows! With these tips, you can get your app into the hands of more people so everyone can see just how much your business's app can make their lives easier and better.