The research team at Scrap Car Network, the UK's ethical car recycling company, has recently undertaken a detailed analysis of the most popular automotive queries typed into Google by the British public. Studying this research reveals an interesting picture of their opinion of the biggest global car brands, and interestingly, one that's sometimes at odds with the public image these brands attempt to portray. So, what can these brands learn from customers who ask.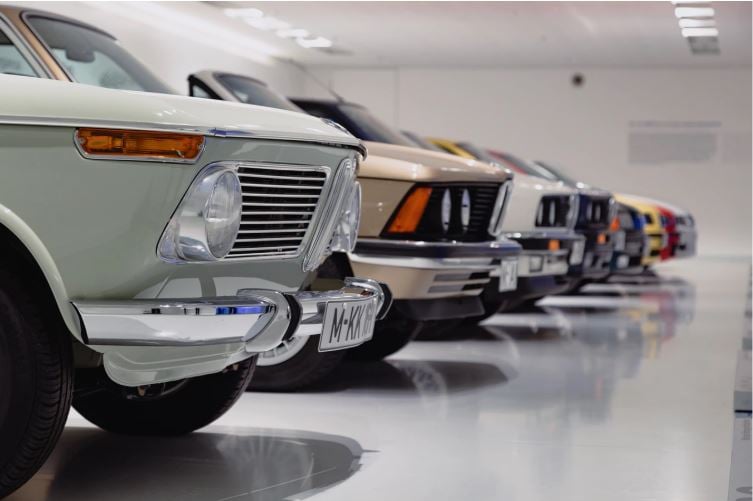 Are these brands reliable?
It probably comes as no surprise that one of the single most popular questions for searchers focuses on reliability. After all, it doesn't matter how good a car looks, how much cutting-edge technology, it possesses or how much of a bargain price it was – if it breaks down all the time, all these bonuses amount to very little. It seems that for all the prestige associated with the luxury car brands, everyday practicality is still what the vast majority of us value most. 
Are these brands 'good'?
It might sound like a particularly vague query, but modern British consumers are still faced with a huge amount of choice when it comes to their cars. Living in the digital age means we're becoming increasingly savvier, and even the most stunning marketing campaigns of the biggest global brands might not necessarily be supported by a wider public perception. This is demonstrated most succinctly by a related popular query about one luxury brand: "Why is a Land Rover unreliable?"
Why are these brands so cheap? 
Everybody loves a bargain, and budget is one of the single most influential factors for most of us when buying our cars. Arguably, the modern popularity of these sorts of queries can be interpreted as a healthy amount of suspicion amongst buyers, looking to narrow down their potential purchase options. If a car has a low purchase price, most people will want to know if they'll be making up the difference in repairs later down the line. It also explains another common line of questioning for Google: namely, why are certain brands expensive to insure or run? 
Where are this brand's cars made?
The provenance has always been a factor in the car industry, with brands like Jaguar and Land Rover marketing themselves on their classic British heritage, Honda on their Japanese pioneering, and BMW on their German efficiency. With Brexit fresh in many people's minds, though, consumers are demonstrating an even keener interest on where their cars are constructed. Is Skoda German, they ask, and are Volvo cars made in China? Are Ford and Toyota cars made in the UK, and why is Nissan leaving? Political curiosity may explain the rising popularity of some of these queries – Nissan's plight in particular has been featured in a lot of mainstream press – but tariffs will also be a rising concern for many new car buyers, and whether the manufacturer's location is likely to affect the price of their cars.
Much of the data itself is still open to speculation, especially given the ever-changing face of the global car industry in the current political climate. While Scrap Car Network's research team continues to work on their own conclusions, the company as a whole remains committed to its main mission: providing people with an easy, hassle-free way to scrap their cars, and help the environment as they do it.