Looking for a new vehicle for your courier start up? These days, couriers have a demanding job. The boom in eCommerce has led to a shift in demand for both timely and professional delivery services. So, you're going to need a vehicle that's capable of fulfilling these demands.
Here, we'll look at the different types of vehicles you could invest in and the pros and cons of using them.
Courier cars and vans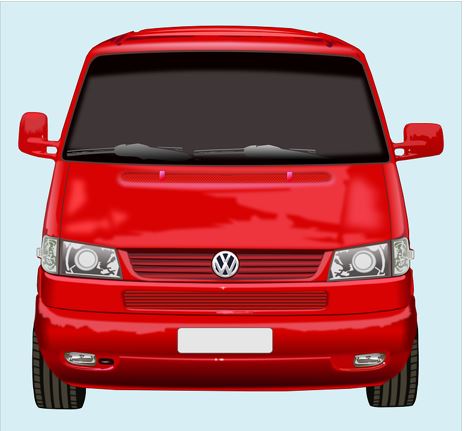 The most common vehicles used by couriers today are cars and vans. It makes sense given they can fit a larger number of parcels in them.
If you're just starting up in your courier business, there's no reason why you couldn't start out with a car. You can get a car valuation if you're buying a used vehicle to ensure it's going to be reliable.
If you have the budget however, it's worth looking into getting a van for the business. This will obviously help to support growth within the business, meaning you won't need to sell the car to upgrade to a larger vehicle when it's needed. There are a lot of different types and sizes of vans out there so make sure you compare the options before choosing one.
Bicycles and motorcycles
If you'll be largely delivering within a local town or city, you could get away with using bicycles or motorcycles. These are best used for deliveries which require a short timeframe. You can zip through the traffic easier on a bicycle too, making it a great option for city deliveries.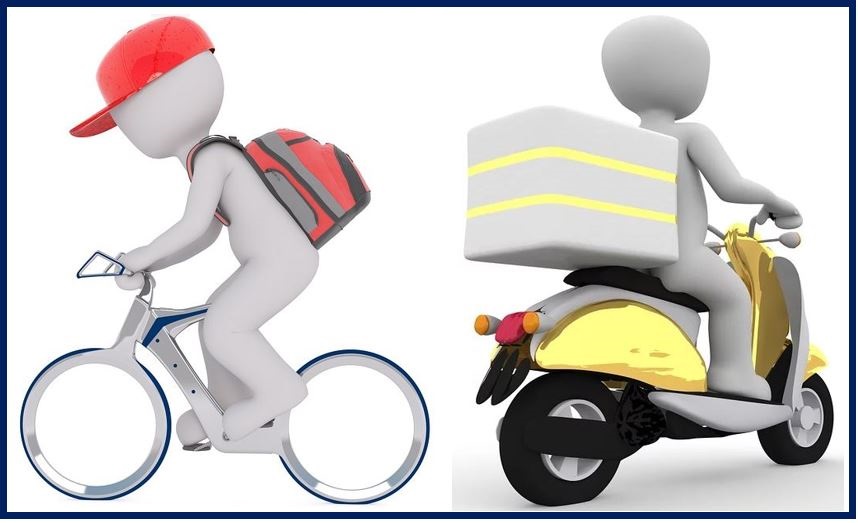 The only thing with these delivery vehicles, is that you won't be able to carry a lot of parcels. So, you'll need to either hire additional people and invest in more bikes, or only take on small delivery orders.
Investing in the future
You could also look at future courier technologies. Drones are one of the latest delivery options being worked on. So, if you want to really get ahead of the competition, focusing on drone-based deliveries would be a great idea.
Of course, the type of vehicle you invest in is just one factor to consider when starting out as a courier. It's worth researching everything you can about getting into the business before taking the plunge.
When it comes to choosing the best vehicle, consider how many parcels you'll be transporting and the type of traffic you'll face. Also ensure you're buying the vehicle from a reliable and trustworthy source.
________________________________________________________
Interesting related article: "What is a Startup?"