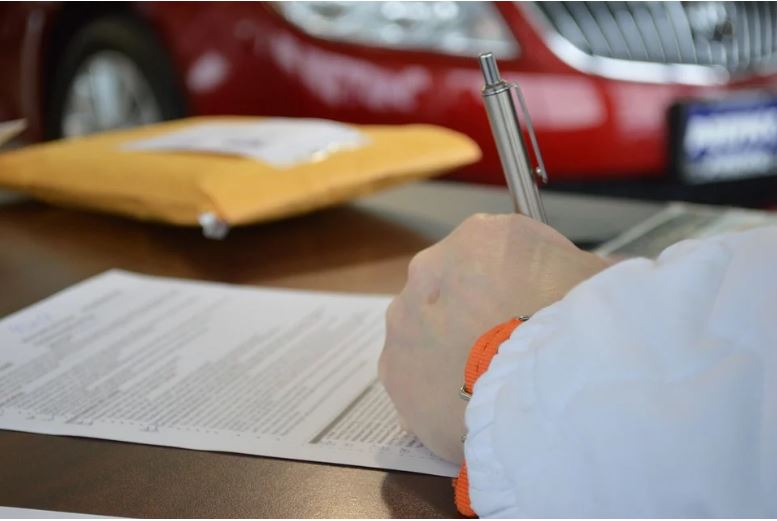 Whatever the cause, if you suffer a personal injury, you'll find that you have a right to either file a lawsuit or accept compensation in the form of a settlement. Accepting settlement means you're giving up your right to sue, which makes getting the right amount of compensation critical. Meanwhile, the insurers and adjustors may try their best to lower the amount of your compensation. 
To make sure you're getting the amount you rightfully deserve, here are 6 things you need to do to maximize your personal injury settlement.
1. Know Whether You Need a Lawyer
Personal injuries can result from different unfortunate events, and each kind of injury may require a different set of procedures. That means that unless you have adequate legal expertise when it comes to dealing with personal injuries, you might very well need a lawyer to walk you through the process. A lawyer specialized in car accidents will give you the guidance needed to collect an adequate personal injury settlement.
This should cover both your physical and psychological therapy expenses, as well as addressing property damages and any costs you'll endure as a result of the accident. When it comes to work-related injuries, there might be different legal requirements, procedures, or even laws that vary across the states. Having a qualified lawyer who's got your back will ensure you won't miss out on any important details in the process of getting your settlement. 
2. Make Sure to Keep all Evidence
The value of the settlement you get depends on the evidence you present, and this evidence needs to be legitimate. No one will take your word for the damages you've suffered, and you'll often be hard pressed to accept lower settlements. The evidence you collect should start from the moment the accident has happened, which can include witness statements, pictures, and exchanged information. You should also include all of your medical examination evidence, therapy and prescription costs, and any official evidence of emotional trauma. 
3. Calculate the Value of a Fair Settlement
It's often quite difficult to accurately calculate the compensation you deserve, but you can try. A fair settlement should cover all of the economic damages you've suffered, such as:
Property damage

Medical expenses and everything related

Value of wages lost due to the accident

Lost income opportunity

And any other economic damages. 
It should also cover the value of non-economic damages, such as psychological trauma, pain, and suffering. While these are more difficult to calculate, there are calculators that can estimate their value. It can also differ according to the state you're in. 
4. Be Patient in Negotiations
Once you start negotiating with the other party, make sure to keep your patience. More often than not, they'll try to offer you a lower settlement than you deserve, so don't jump on the first offering. Keep in mind that the settlement's terms can be as flexible as you need; however, once you accept the settlement you can't go back and change anything. So make sure you're getting what's rightfully yours, and keep your patience.
5. Stay off Social Media
The other party will be trying to collect any and all evidence to disqualify your claims as well. This can extend to watching your social media and what you post on it. So, if you're presenting a case of severe personal injury, but your social media posts say otherwise, they could have the evidence they need. To be on the safe side, limit your social media usage, or even stay off it entirely until your settlement is solved. 
6. Act Swiftly
Personal injury claims have a limited time to be filed, and they won't be accepted after the statute of limitations expires. The sooner you file your claim, the earlier you'll be able to collect official evidence, which will strengthen your claim. You'll also be sending the other party a message of how serious you are, which can prompt them into offering a fair settlement instead of going into court. In some cases, the severity of the injury might prevent you from acting swiftly. That's when you need to collect evidence of what held you back and providing it as soon as you're able to. 
Ensuring a just personal injury settlement is important to cover all of the damages you've suffered. However, the other party might try to do their best to limit their financial losses as well, so you need to act smartly. Hiring an experienced lawyer who's familiar with your case can be your best bet to preserve your rights. You should also keep all of the evidence, calculate what you think is a fair amount for the settlement, be patient in negotiations, and stay off social media. And remember, your time is limited, so act swiftly.