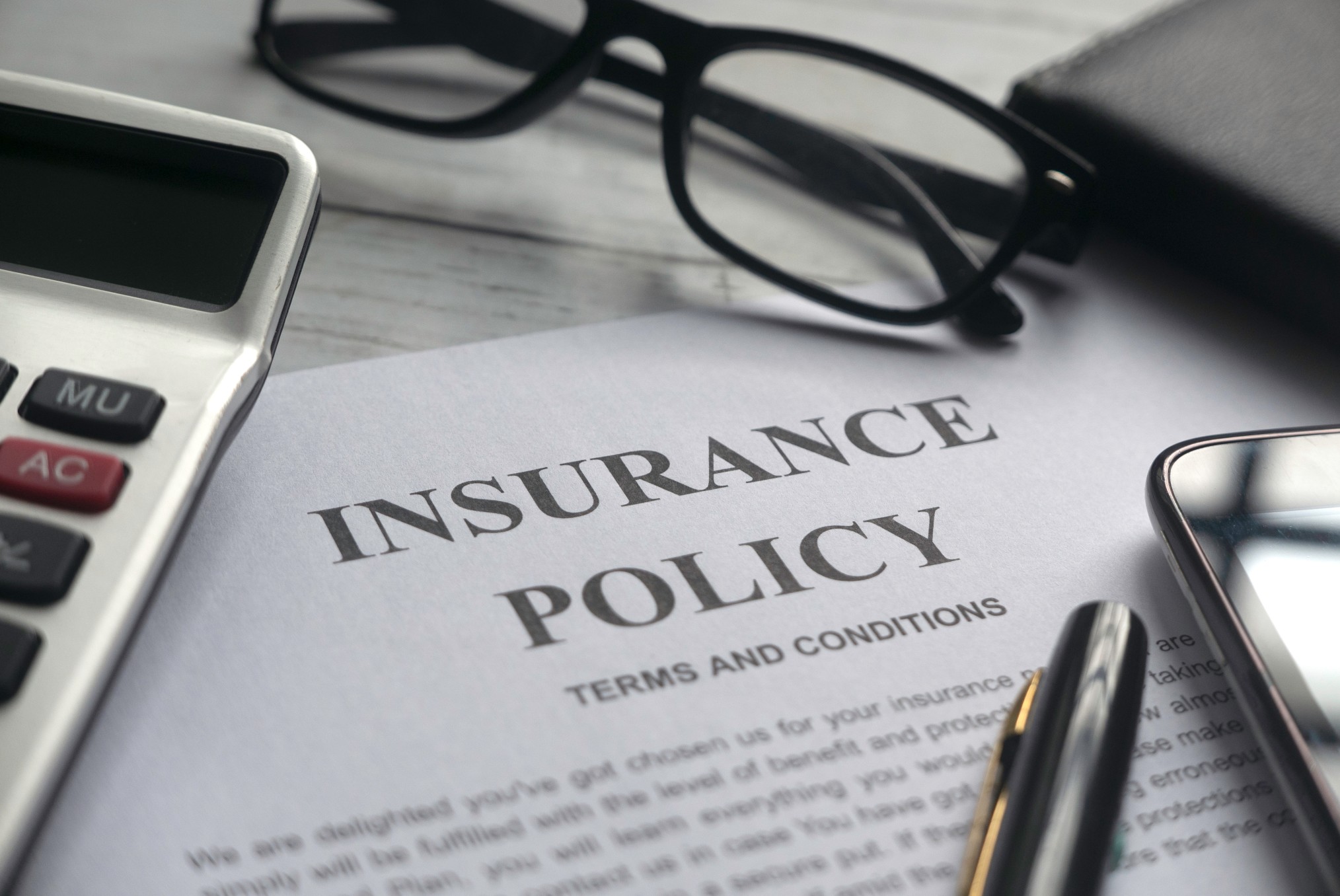 Consumers purchase a variety of insurance policies throughout their lives, and the policies provide funds for repairs or replacements for certain assets. Each new life event could help policyholders avoid financial losses and protect their assets. If they buy a home, the buyer may need more than homeowner's insurance based on the terms of their mortgage. 
An insurance provider can offer a variety of options for consumers and help them protect assets. Covered events are explained in the terms of each policy, and they help owners get assistance when the asset is damaged, lost, or stolen. A variety of circumstances could result in serious losses, and insurance can help. 
Auto Insurance Coverage
All auto owners must have at least auto liability coverage according to the insurance mandate in their state, and if they do not have auto insurance, the owners could face fines and other penalties. It is recommended that they purchase and maintain auto coverage as directed to avoid these penalties.
If the owner has an existing auto loan on their vehicle, they are required to have at least comprehensive and collision coverage for their car. Auto owners can learn more from Paige and Campbell about getting auto insurance coverage. 
Homeowner's Insurance Coverage
Homeowner's insurance coverage provides coverage for the property itself and structures that connect to it directly, such as an attached garage. The owner gets coverage if a covered event causes property damage such as a fire, natural disaster, or criminal act.
Property owners can get a temporary housing allowance if they are displaced from their homes because of property damage or a natural disaster. Their personal belongings are protected under the policy, and the owner may get true replacement value for electronics and appliances. 
Condo Insurance Coverage
Condo insurance coverage protects the bare walls, ceilings, and flooring in the property. The owner can get coverage for their personal belongings inside the condo, and they may have access to true replacement values.
It also covers certain liabilities such as accidents that happen inside the condo. The policy doesn't cover the exterior of the property or common areas that are shared with other residents, and the association will have to pay for a master policy to protect those areas. The residents may need to increase their liability coverage if they entertain guests at their condo frequently or have a pet.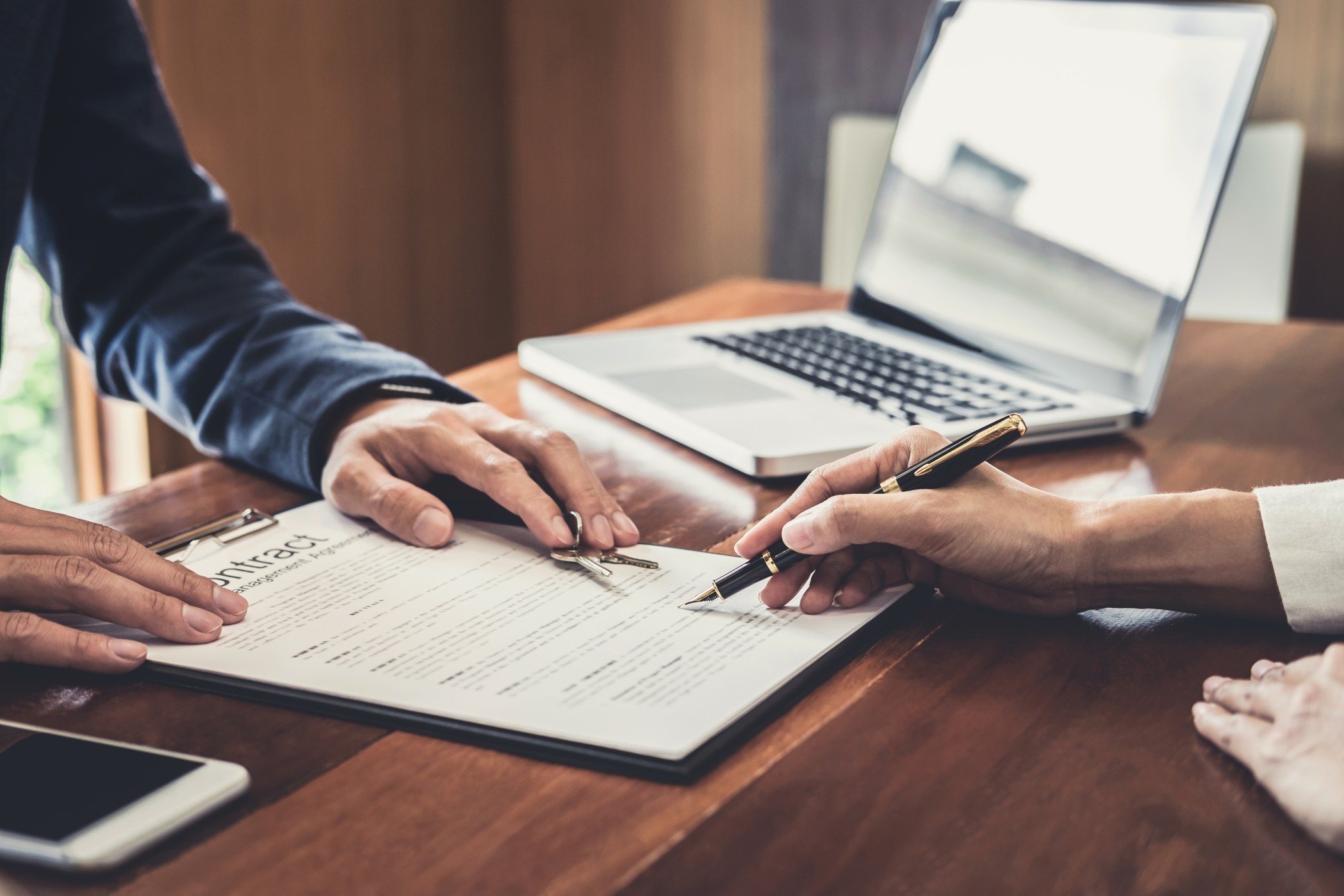 Event Insurance Coverage
Property owners that love to set up events that may be open to the public will need coverage for their events, and the coverage will provide funds if an attendee is injured. The policies have adequate coverage for the venue where the event is hosted, and they may provide coverage for workers who complete tasks for the event host. The event host can set up an event with fewer worries and avoid financial losses that could shut down their small business or present the risk of a lawsuit.  
Boat Insurance Coverage
Boat insurance coverage provides protection for a boat, and it offers assistance if the boat owner is involved in a boating accident. The coverage provides help with medical costs and boat damage caused by the boat owner, and all passengers on their boat and any boat they damage are protected. 
Some policies may have navigational restrictions when it comes to towing, and the boat owner must review these restrictions before choosing a policy. If their boat is damaged, the policy provides either the market value or an agreed-upon price if it is a total loss. Otherwise, the policy provides funds to repair the boat.  
Pet Insurance Coverage
Pet insurance coverage provides healthcare insurance for domestic pets, and the pet owners get assistance on the cost of medical care for their pets. The insurance provides wellness checkups, vaccinations, surgical procedures, sterilization, and emergency care.
The pet owner will have to pay a deductible every year just like they would with their own health insurance. Owners will have to pay co-pays when visiting the vets, and they will pay a portion of the cost of medications and treatments for their pets. By reviewing the policies, pet owners can find a great policy to keep their pets healthier.  
Life Insurance Coverage
Life insurance is available as two options: whole life or term life. Whole life insurance requires a monthly premium throughout the policyholder's life, and they pay for term life for a specific term. If the policyholder doesn't die within the term of the policy, they have the option to restart the policy, but they may lose some of their coverage. 
Whole life insurance could be cashed out at any time, and the policyholder will receive the total cash value of the policy. As compared to term life, it provides the entire cash value and not a face value. Term life is limited to the face value only and will not increase in value over time.  
Flood Insurance Policies
Flood insurance policies are required when a buyer is purchasing a home that is located in a designated flood zone. The property buyer will need to keep the flood insurance throughout their mortgage contract. The insurance is a requirement when the property is at a greater risk of flood damage because it is close to a body of water or flood-prone area. The buyer must have the coverage before the closing, and they cannot cancel the policy or they could face foreclosure. Traditional homeowner's insurance won't provide enough coverage for extensive flooding. 
Insurance coverage is a must for a variety of assets and gives the owners adequate coverage if the assets became damaged, lost, or stolen. The insurance can apply to residential properties, automobiles, and boats. They can find coverage for events they host. 
Insurance providers can offer exceptional choices that can replace the owner's property or pay for repairs. With property coverage, the policies pay for a new property construction or offer the market value of the home if it is a total loss. By reviewing these policies, the consumers can find great options to protect their assets and prevent serious financial losses. 
---
You may be interested in: Factors to consider when you want to buy a new condo