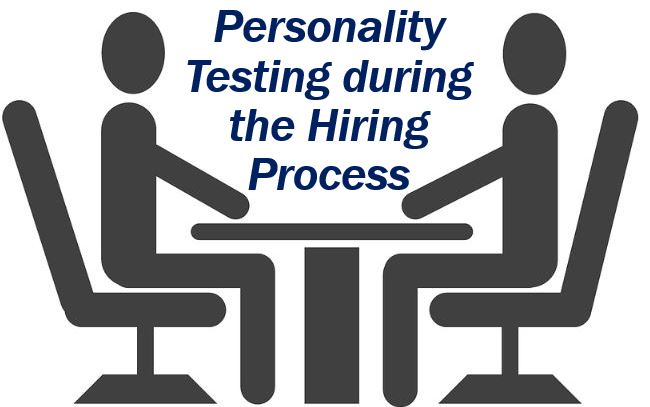 Personality testing refers to techniques we use to measure people's personality. Specifically, to consistently and accurately measure their personality.
We informally assess and describe people's personality on a daily basis. When talking about people around us, we typically refer to their personality traits. We also do the same when talking about ourselves.
Psychologists, psychiatrists, and other mental health professionals also do this, but at a more scientific level.
In many workplace positions today, the importance of personality testing cannot be underestimated. A surgeon, for example, must be able to work under stress. A rocket scientists, on the other hand, needs to have an aptitude for getting every tiny detail right.
INDIVIDUALOGIST.com, which has an Archetype Test, quotes the ancient Greek philosopher Plato who believed that all things exist as shadows of their ideal forms, including human beings. These ideal forms are what we understand as Archetypes.
Pre-employment personality testing
Employers sometimes use a personality test to help determine whether a job applicant has the right character traits for a specific position.
The test is designed to reveal specific aspects of the person's personality and find out what are their strengths. It also aims to estimate whether or not they will excel in that specific job.
In an article about pre-employment personality tests, Jennifer Feldman writes in TopResume:
"Research shows that if an employee is placed in a position that doesn't match his or her personality, it often leads to lower engagement. Low employee engagement results in 21 percent lower productivity and about 45 percent higher turnover, and replacing employees is expensive."
For some positions, interviewing the job applicant and then training the newcomer is extremely time-consuming and expensive. Employers want to reduce the risk of having to repeat that expenditure. This can happen if the newcomer was not suitable for the job.
Personality tests are nothing to fear
If you have never undergone one, personality tests can be a bit unsettling. However, they are nothing to fear.
These tests are simply tools that the employer or employment agency uses to gain a better sense of the candidate's personality, communication style, and perceptions.
According to the Society for Industrial and Organizational Psychology, thirteen percent of employers today use personality tests. Sixty-eight percent utilize some kind of job-skill testing during the interveiwing process.