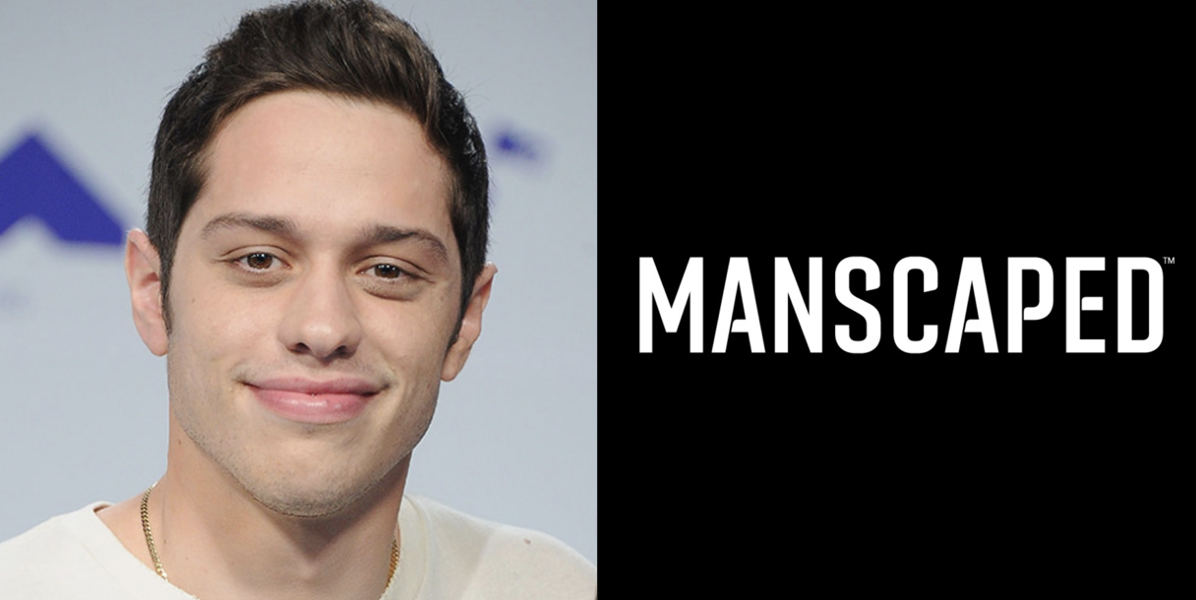 Leading male grooming brand Manscaped has announced Pete Davidson as a new brand ambassador and shareholder. In a 30-second spot, Davidson is shown rustling up some Manscaped products like The Lawn Mower 4.0 while ad-libbing with his signature style and humor that have made him popular.
Davidson, who is best known for his work on Saturday Night Live, will be appearing in Manscaped's advertising campaigns and will also be involved in the brand's product development process.
This partnership comes as Manscaped prepares to go public later this year.
Manscaped seems to want to make a bigger splash with its marketing by ramping up business ambitions. The marketer has picked an energetic personality in Davidson, who's become one of the more notable breakouts from SNL over recent years- not just for his work on screen but also due to his outside TV appearances & personal style – which some fashion blogs call 'scum bro' labeling.
It's no wonder that Manscaped has found success with a somewhat edgy humor strategy. They've secured the backing of one A-list celebrity after another, and now they can add Pete Davidson to this list! He will help further establish the brand as an innovative brand.
Read more about Manscaped.
"Pete is the perfect brand partner for MANSCAPED. Both his sense of humor and sense of self closely fit our brand voice and values," said Paul Tran, Founder and CEO of MANSCAPED. "One of those core values is to not take ourselves too seriously; it makes our brand approachable and allows for authentic connections with our fans. We're so fortunate to work with Pete who is incredibly talented and has a natural ability to connect with men and women all over the world in a similar fashion."
It's believed Davidson will do more than just appear in ads for Manscaped; however, the details are not clear as to what exactly this means. It's clear that he likes tattoos and it wouldn't be surprising to see the partnership factor that in to things somehow.
"For a creative, working with Pete and his team has been an amazing experience – I would dare say that it has been the deepest creative collaboration with a celebrity that I have experienced," added Marcelo Kertész, SVP of Creative, Branding, and Product Design at MANSCAPED. "Because of his real-life love for MANSCAPED and The Lawn Mower, he just knows exactly what we stand for. And his delivery…well, it's pure Pete Davidson's style comedy."
Davidson has been getting more work as popular brands are realizing he's one of the most interesting actors out there. In fact, just last month H&M enlisted him for its first-ever global campaign and they're already seeing great success with their efforts!
---
You may be interested in: 5 Tips For Choosing The Best Branding Agency For Start-Ups