A marketing strategy is an overall game plan that needs to be put into action to achieve pre-defined goals. Companies like CDMOs, pharmaceuticals, and Goodwin biotechnology, can enhance their business by correct marketing strategies.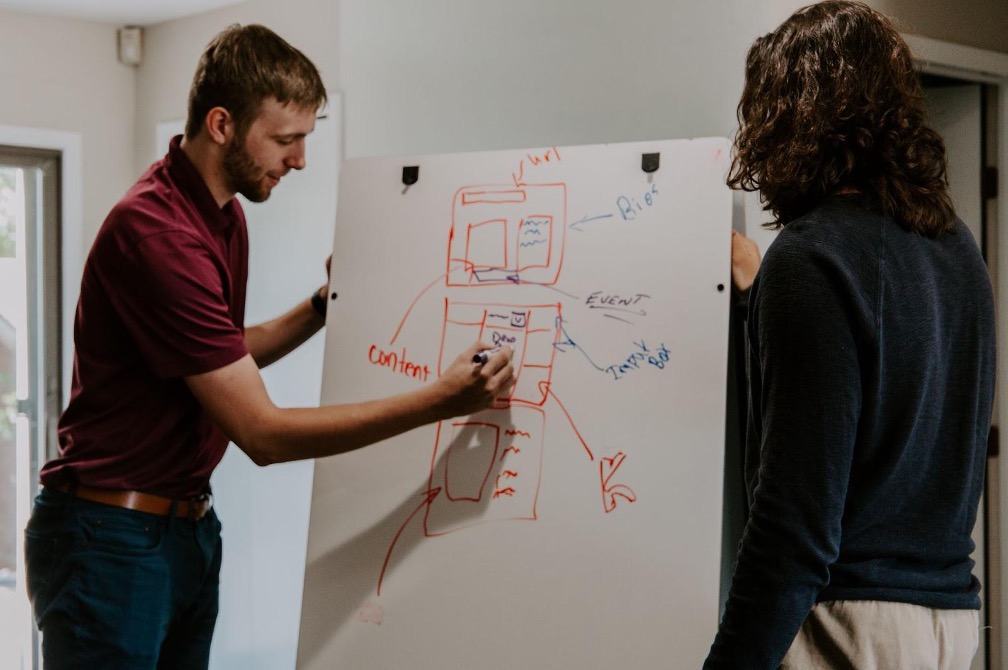 Before setting up strategies, they need to ask the following questions.
What are new marketing trends?
How the sales will be made?
Which segment will be targeted and how?
How can we differ from competitors?
What should be the communication strategies for better customer experience?
Once these questions are answered the following strategies should be followed to achieve the goals:
1. Product Development
This strategy includes producing new products or enhancing the old products to introduce them in the current market. This strategy is important when there is room for growth in the current market. The four most important strategies in this area are:
Market penetration – growing sales
Market development – launching an existing product in a new market
Product development– introducing an existing product in the market
Diversification – introducing a new product in the new market
These four strategies are called Ansoff Matrix and are always used in promoting new products in the market.
2. Revenue Strategy
A revenue strategy is a strategy that is focused on generating revenue by forming and licensing services. In easier words, it is called Business strategy. To follow this strategy, a customer base is built usually. Most magazines and book publishers follow this strategy. For pharmaceutical companies, the revenue-based strategy includes outsourcing their development and manufacturing to CDMOs and CROs. most pharmaceutical companies today outsource a part of their clinical trial management process. It provides better cost management. Affiliate marketing with other brands and email marketing via building a contact list helps in forming a customer base.
3. Target Marketing
Targeting requires companies to identify and narrow their audience of interest for a specific product and focus their marketing efforts on the targets. The targets are formed after proper market analysis and research. Targets are more likely to buy the product or service.
Target marketing is a two-step process generally. The first target exercise is from the B2B perspective and then the end-user from a B2C perspective. First, market segmentation is done by demographics, needs, characteristics, behaviors, etc. the next step is to position the product in the relevant segment of the market.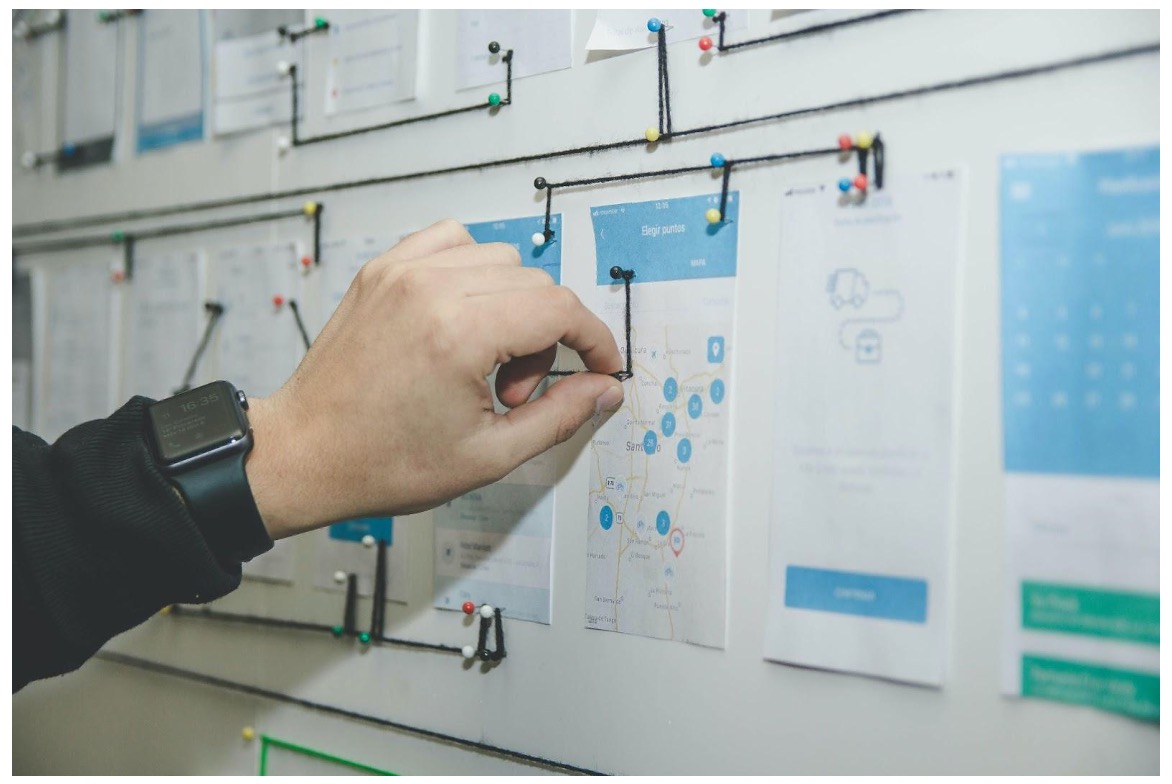 4. Positioning and Differentiation
Positioning and differentiation refer to the customer's perception of the offering or product but in relation to the competition. The four variables must be taken into account:
Product Quality
Service quality
Time
Price
This strategy focuses on reviewing in detail the competitor's four variables and making the products and marketing styles better than the competition. After evaluation and differentiation of marketing strategy, the positioning can be done via branding your service or product. A brand strategy helps organizations from differentiating from one another.
5. Customer Engagement
The most compelling strategy is to create attractive content and encourage participation and interaction with the customer. With increased technology and modern forms of communication, customer engagement has become easier than before. The idea is to create a community around the brand where customers can interact with each other and the company. This strategy increases the customer satisfaction of the brand and helps it grow.
What about health economics consulting?
Health economics consulting is a specialized type of economic consulting that focuses on the financial and economic aspects of health care. Health economics consultants work with governments, insurers, providers, and other stakeholders to analyze the costs and benefits associated with various healthcare policies and interventions.