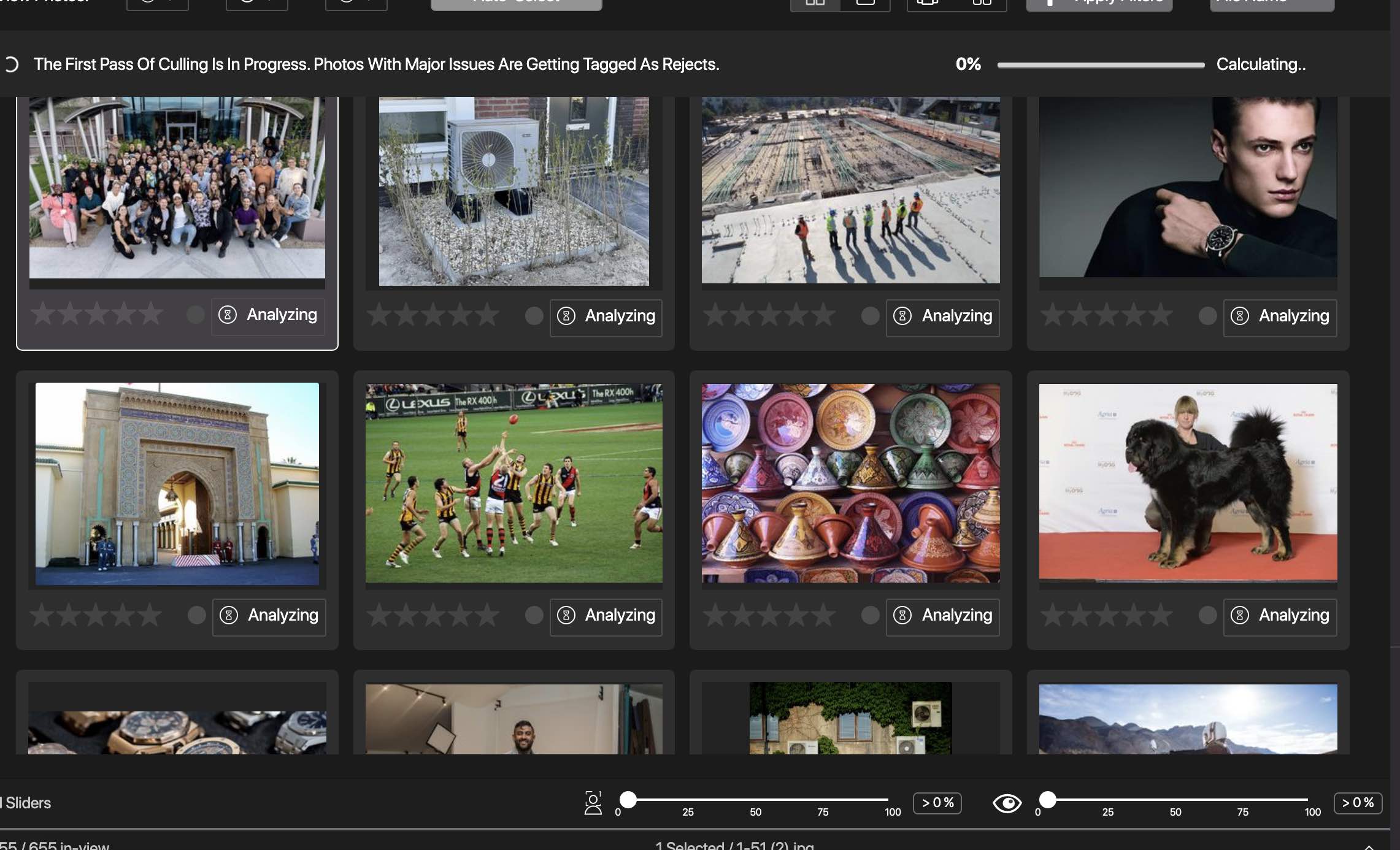 Photo culling software is a type of computer program that helps photographers manage and organize their digital photos more efficiently. It allows photographers to quickly assess large collections of digital images, and pick out the best ones for editing and sharing. The software helps to streamline the process of photo selection and sorting by providing tools for organizing, filtering, rating, and tagging images.
So now that we've covered what it is, let's take a look at one of the most popular programs out there: FilterPixel.
FilterPixel Review
FilterPixel can be used to identify which photos are good enough for further editing or publication. It also simplifies the task of reviewing dozens or even hundreds of photos from a shoot by allowing users to filter out irrelevant or poorly-composed pictures at a glance. For example, users can easily remove duplicate images from their collection so that only the best shots remain in the final set.
The photo editing software comes with features like basic color correction, exposure adjustment, cropping options, batch processing capabilities, and support for a variety of file types such as RAW files and JPEGs.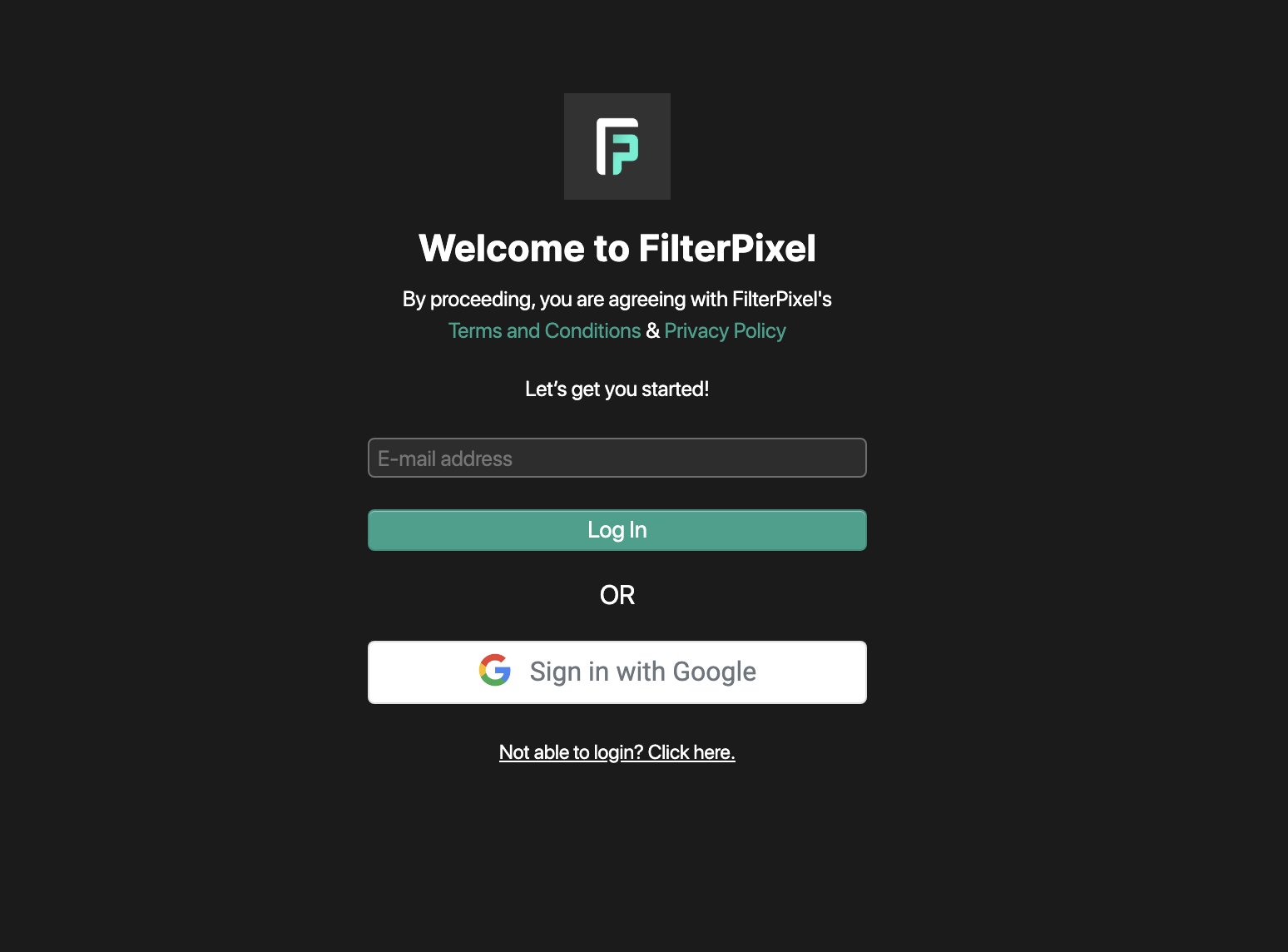 Put simply, it can significantly reduce post-processing time since all irrelevant images have already been filtered out before reaching the editing stage. This makes it much easier to get professional-quality results without having to spend hours manually going through every single shot taken during a session. Additionally, the application has built-in storage tools which allow users to store all their edited pictures in an organized library for easy access later on.
Pros and cons
Pros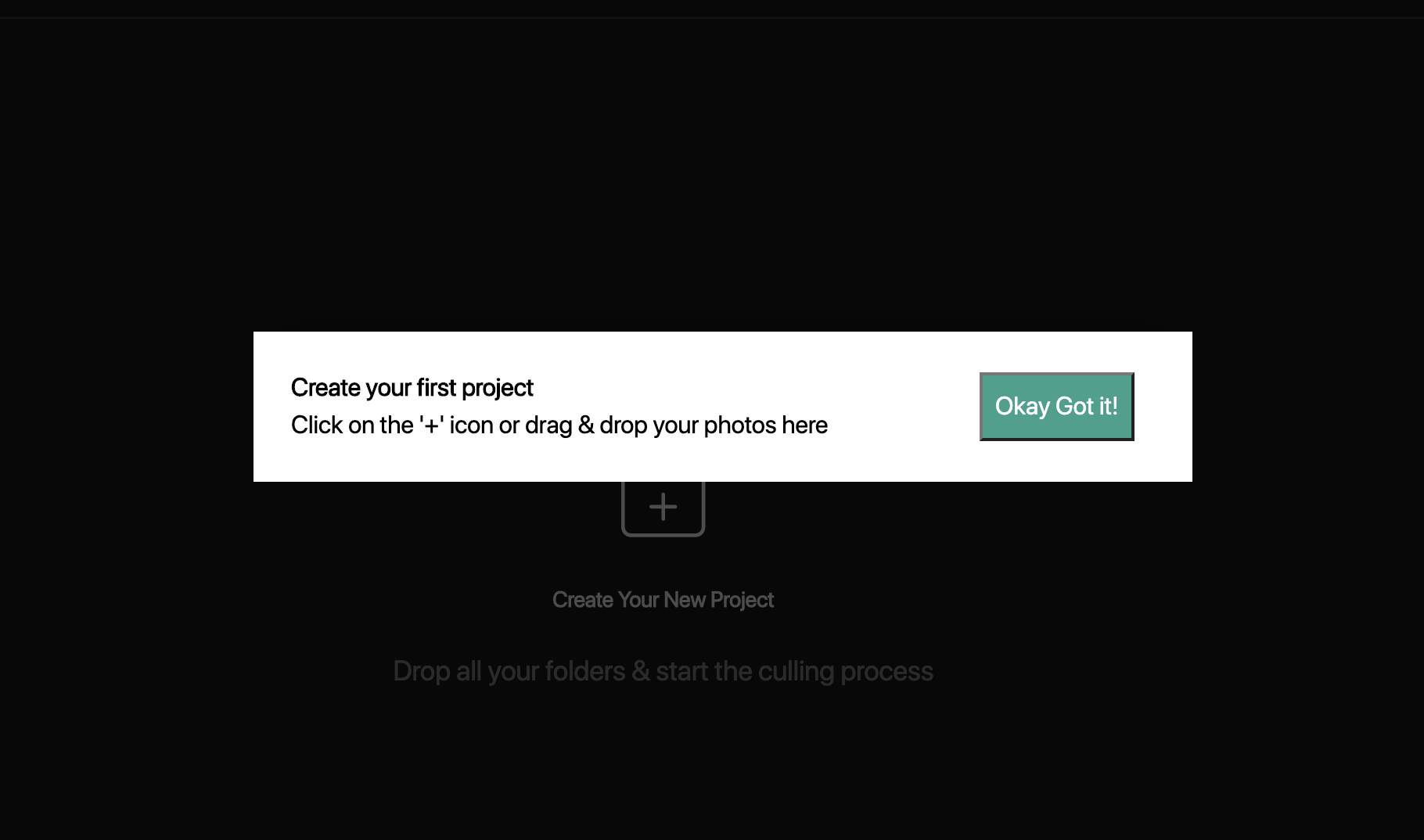 The interface of the program is incredibly user-friendly and intuitive. Every function can be accessed with just a few clicks of the mouse, making it easy to get started quickly. Additionally, there are multiple tutorials available that provide step-by-step instructions on how to use each feature. This makes it even easier for newcomers to understand how everything works before they dive in headfirst.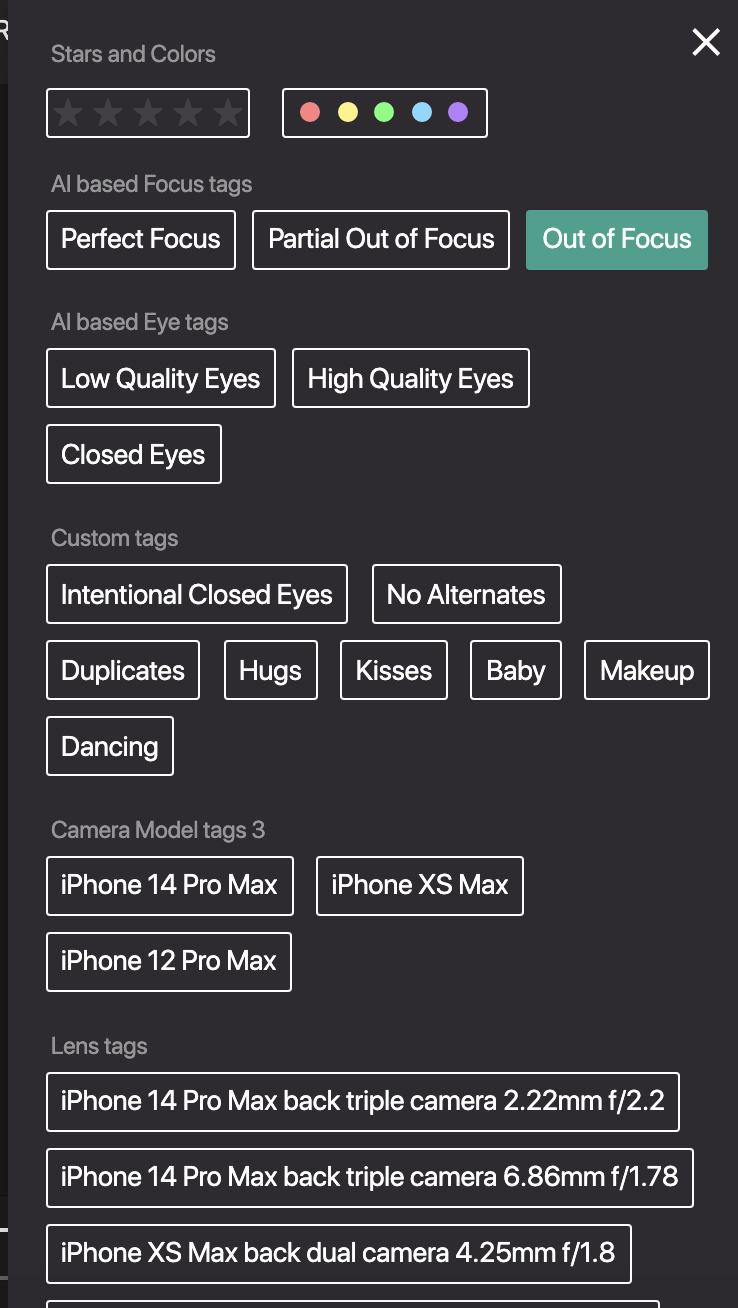 One of the most impressive features of FilterPixel is its vast array of editing tools. From basic adjustments such as brightness and contrast to more advanced tools like curves and levels, you can do almost anything you could ever imagine with this software. Furthermore, there are plenty of filters available to give your photos unique looks without having to resort to time-consuming techniques or complex plugins.
AI and cloud based
FilterPixel revolutionizes the photo-selection process by leveraging its cloud-based infrastructure. It reduces manual labor with automatic rejection tags for out of focus or closed eye shots, as well as grouping similar photos from a single scene and picking only the very best option. WithFilterPixel's AI technology you can quickly curate your images while ensuring quality standards remain high — free yourself up to get creative!
Cons
The only con we can think of is that the free trial period doesn't last longer! However, it's well worth upgrading if you think you'll be using the tool often.
Final Thoughts 
By making use of FilterPixel, photographers can save significant amounts of time and energy when dealing with large numbers of digital photographs from any kind of shooting session. FilterPixel is an essential tool for any photographer who wants to maximize their productivity while still getting great results for every job they take on – both professionally and personally!
---
You may be interested in: Using AI In Video And Photo Editing Tools