A website's performance can be improved massively with the help of a professional SEO consultant, but it's important to pick the right one for your team.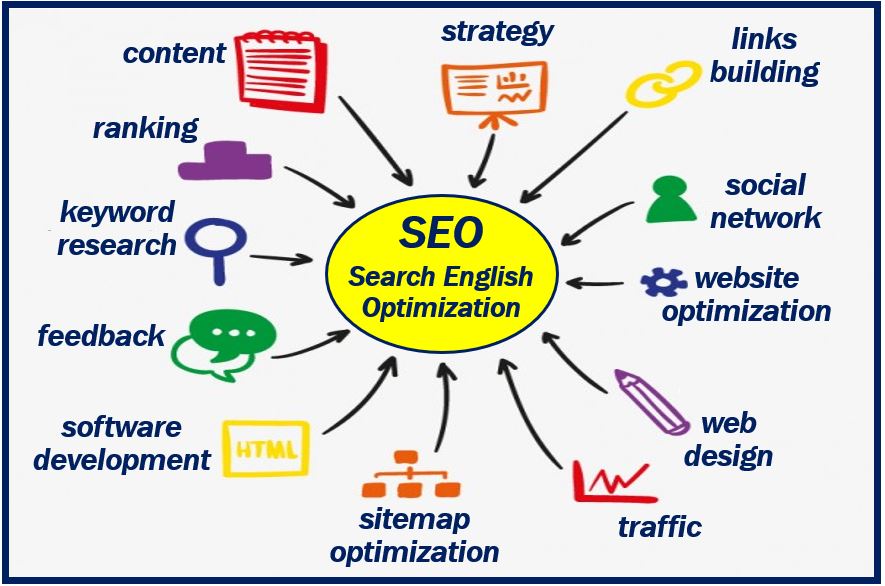 Do your research before you enlist the help of any SEO consultant. Consultants that recommend black-hat tactics to achieve ill-gotten Google rankings will do more harm than good in the long term. To really make the most out of your investment it's worth taking time to find an SEO consultant that will do right by your website.
We've compiled a list of advice to help you find the right London-based SEO consultant for you.
Discover their specialities
The term SEO, or Search Engine Optimisation, is very broad. Before working with an SEO consultant, check that they offer SEO services that are both on- and off-page. This means they offer well-rounded services that improve your site behind the scenes as well as on the front end. An important thing to check before hiring an SEO consultant is their prior experience. Ask for examples of past jobs and positions to learn more about their skillset.
Most SEO consultants have a website, this is the go-to place to find out more about their qualifications and specialties. Their website will include details about what they specialise in, as well as any awards, qualifications or relevant training. Always check to see what other services the consultant provides other than SEO. A talented SEO consultant that provides a range of other services will help to create a seamless SEO strategy.
References matter
As in any role, make sure to obtain references before committing to an SEO consultant. References are important for making sure they're professional, experienced and knowledgeable.
You can sometimes find references via the consultant's website, but it's common for them not to be displayed. Don't be afraid to ask your SEO consultant for references directly. When contacting any referees, ask about the consultant's effectiveness, work ethic and trustworthiness to have confidence in your decision.
Check them out on Twitter
Whilst a website will include any essential information about services and experience, blogs and social media can be very telling. A professional SEO consultant may post regular content on platforms such as Twitter or LinkedIn. Following them on these platforms will give you the chance to assess their professionalism. Similarly, guest posts or contributions on established blogs will give you an even better idea about their skills and knowledge.
Keep costs competitive
The fee to hire an SEO consultant varies from person to person. It will depend on their experience and the services you expect from them. Some SEO consultants charge ad hoc per hour or day, whilst others will sign a fixed-term contract with your company. Never be afraid to negotiate to find the most competitive price.
Price shouldn't be the only factor you consider when hiring an SEO consultant. You wouldn't want to compromise on the quality and longevity of your SEO investment to save a little money. So, it's important to take their expertise and experience into account as well as their price.
It should go without saying but never sign a contract without confirming a price.
Guarantee quality returns
Due to the ever-changing nature of SEO, no consultant can guarantee results or offer immediate change. Every website poses different challenges and hurdles to jump over before any real SEO impact can be made. As such, guarantees are hard to come by in the industry. Instead, the thing you should look for is the quality of their services, availability and support.
These services can include regular monitoring and reporting as well as flexible availability for feedback and change. Most importantly, choose an SEO consultant that employs long-term, above-board tactics rather than black-hat techniques that Google will see right through. For example, London-based SEO consultant Amine Dahimene offers premium services at competitive prices.
---
Interesting related article: "What is Digital Marketing?"
Video – Online Marketing