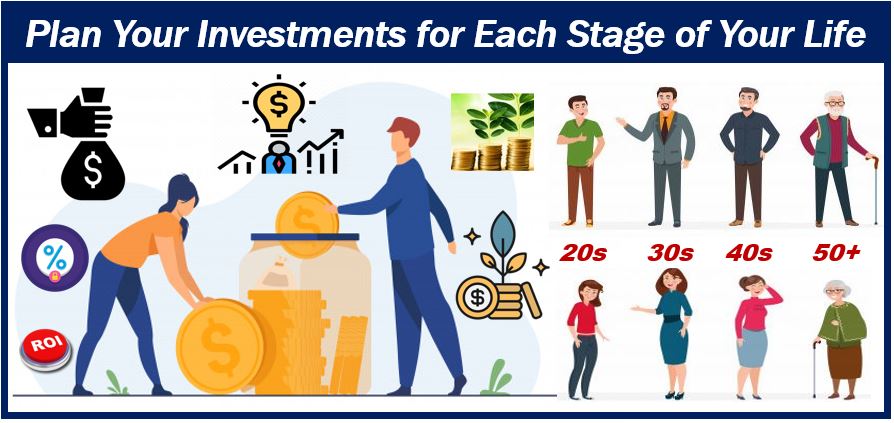 Every phase of our life requires a unique approach to savings and investments. Having said that, many people struggle to manage their finances and often get stuck in a huge pile of debt. In situations like the current pandemic, a financial crisis can put you in deep trouble. However, if you invest right, you can overcome any emergency in life. When it comes to financial planning, you can choose from many investment options in India.
Irrespective of your age, you must have a practical and systematic approach towards handling the finances, to reach your long-term goals. It is best to start investing early. When you begin earning, develop a habit of saving and investing; you can invest a nominal amount in a planned manner. Here is how you can plan your investment at each stage in life.
You start your career in your 20s. This is when you have minimal financial obligations. You can manage to save some money from your income. You need to master the skill of budgeting during this phase.
If you are wondering where to invest money, consider purchasing a life insurance plan. Such a policy will ensure the financial security of your loved ones in case of your absence. You can invest in a term plan, which is the simplest and the most affordable form of life insurance coverage.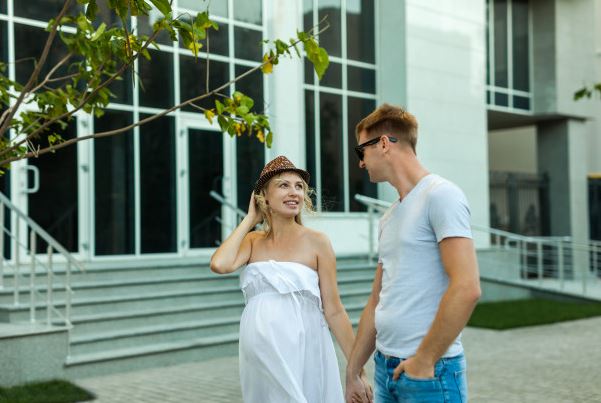 It is time to get serious in your 30s. Your responsibilities may increase during this period of life. If you are married and have a family, you need to ensure the financial wellbeing of your spouse and children.
Start thinking about long-term goals and save funds to transform these aspirations into reality. Make a list of important objectives, like purchasing a car, buying a house, or providing high-quality education to your children. Consider long-term investment options like Unit-Linked Insurance Plans (ULIPs). A ULIP offers life insurance coverage. Additionally, it is an investment product that will generate returns in the long-term. It helps with goal-based savings, and you have the flexibility to select from a range of fund options.
Get your finances in place during your 40s. At this point, you may have the responsibility of a growing child. You need to invest at least 30% of your income and pay outstanding liabilities, like high-interest loans.
During this period, you must focus on building a retirement fund. Moreover, you need to ensure that your life insurance cover is sufficient to take care of the family's financial requirements. Also, have an emergency fund set aside for a rainy day.
If you have handled your finances well in your 50s, you can lead a stress-free life. Your responsibilities are less, as your children either are pursuing their studies or have started their careers. During this time, you should not worry about where to invest money. 
You can take a different route by choosing debt funds over equity funds. It is possible to switch among funds in ULIPs without pay any charges. Do not take high risk and work on maximizing your savings. Take a good look at your portfolio on a timely basis and make the necessary changes. During your 50s, you must simplify your finances; cut down on multiple accounts, and consolidate investments.
If you plan and choose the right investment options in India, you will accomplish your long-term financial goals without being intimidated by the entire process. It is important to have the right investment portfolio keeping your age, income, and financial requirements in mind.
---
Interesting related article: "What is ROI?"