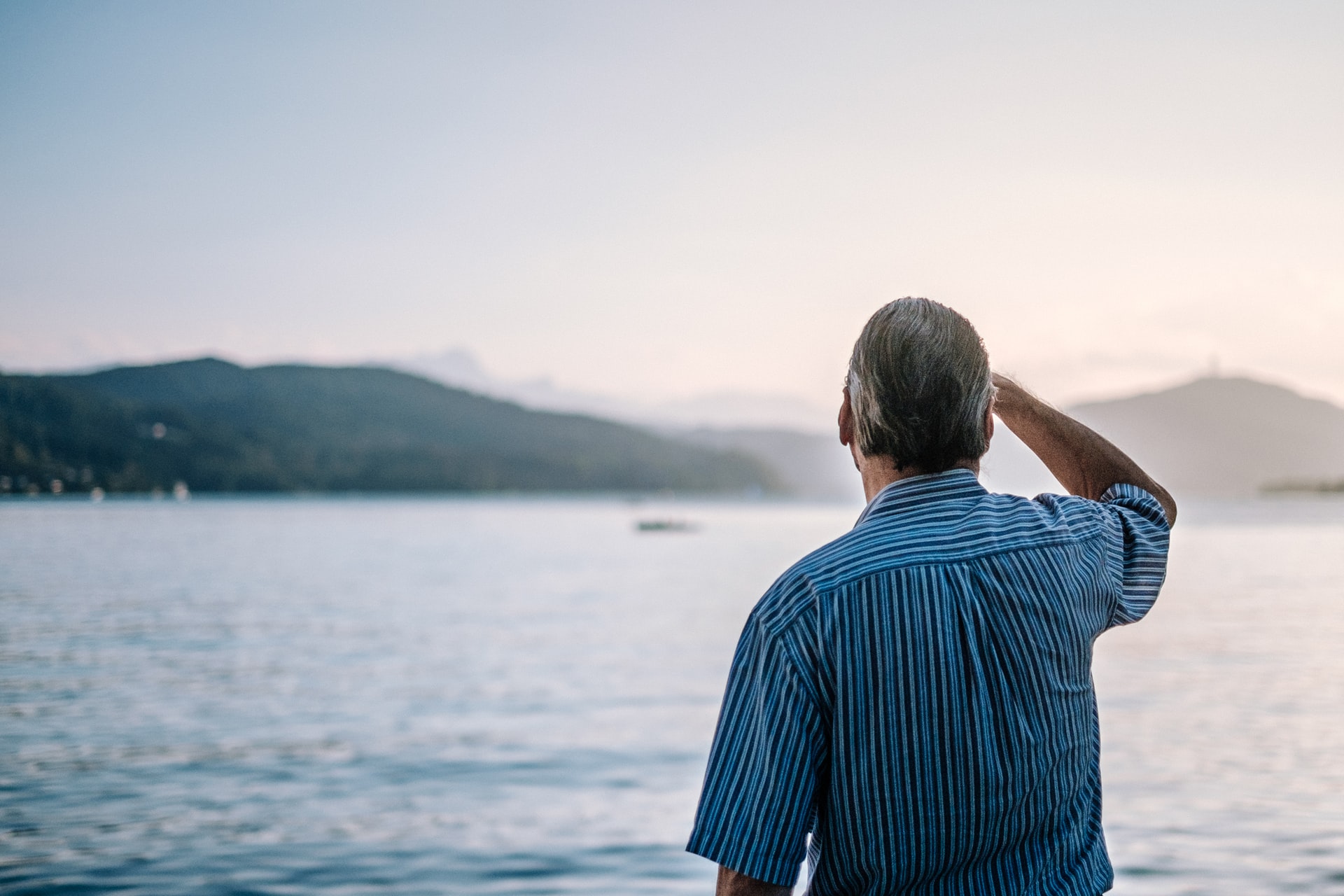 Data from SCORE shows that 34% of small business owners don't have a retirement savings plan for themselves, and 40% say they are not confident they can retire before the age of 65, 
according to PR Newswire
. A lack of a retirement plan might not seem like a big problem, but it can be costly. Without retirement savings, you will feel tempted to sell your venture when the time comes to retire. However, chances are the profits made from selling your business will not cater for a comfortable retirement.
As an entrepreneur, you need to plan for retirement and the future of your business early. This entails learning practical 
ways to start investing for retirement
 to ensure you have enough funds for your daily needs when you stop working. Here are retirement planning tips every small business owner should know.
Understanding the True Cost of Retirement 
Without a clear goal and budget of future expenses like housing, healthcare, food, transportation, and leisure, 
calculating how much your retirement will cost 
can be daunting. Therefore, review your current financial health and then factor in your sources of retirement income. Calculate the cost of healthcare and housing where you intend to live after you retire. And then decide how much you will be saving every month to meet your life goals.
Choose Retirement Options Carefully 
As odd as it may seem, entrepreneurs have different retirement plan options designed to save time and money. For example, a 401(k) is a basic plan that allows employer and employee contributions, regardless of the business size. If you don't have employees, solo 401(k) and SEP IRA are great options. But before making any decision, find out what other retirement plans like SIMPLE IRA and SIMPLE 401(k) entail. This move will help you choose a plan that's best for you and your employees.
Consider Purchasing Life Insurance Plan 
As you age, you must think about life insurance. There are various types of life insurance coverage policies, and each one has its benefits. However, if you have a health disorder that makes you uninsurable, consider investing in 
guaranteed life insurance for seniors
. This insurance policy does not involve an underwriting, meaning you don't need to answer any health questions when applying for coverage.
Create a Business Succession Plan 
Creating a business succession plan should be a top priority when planning for retirement. Decide whether you'll be transferring the business to a family member or selling it to a business partner or employee. Once you've identified your successor, start training them years before you retire. You want the person taking over your business to have the skills needed for success.
Planning for retirement is a challenge for most business owners, but it shouldn't be that way. You only need to define your life goals and then choose the right retirement options. Also, set up a succession plan for your business, and most importantly, purchase a life insurance plan that meets all your expected final expenses.
---