Nowadays, you don't have to limit your money-making opportunities. Multiplying your sources of income can cushion you—especially during these hard economic times. And one of the best ways to make money is by playing slots machines. With slot machines, you have an easy and straightforward way to make real money.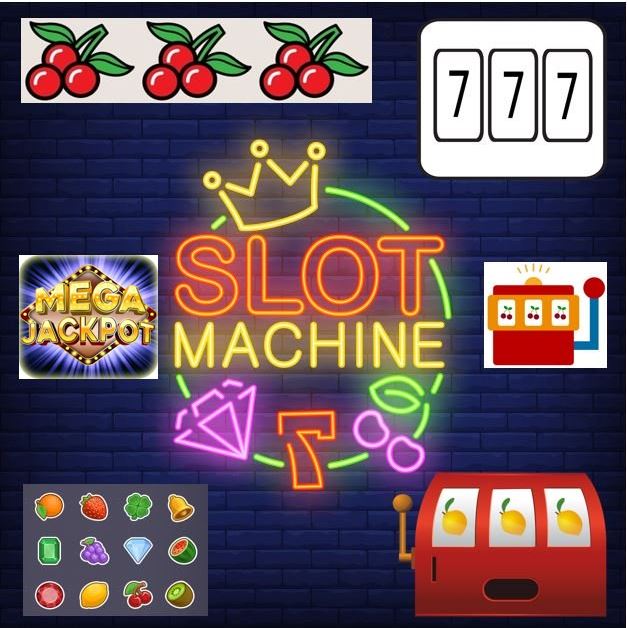 However, before rushing into playing slots machines, understand the basics. Know the types of slot machines to expect. Here is a guide to help you navigate through this path.
Denominations
Based on denominations, slots can be categorized into different types. While certain slots can accept pennies, others are only deal with dollars. Even more, certain games allow players to select from different denominations. Here are common types of slots based on denominations:
Quarters
Pennies and nickels
High Limit and dollars
Number of Reels
Another important feature used to categorize slots is the number of reels. Defined as the spinning symbol in front of machines, reels are used just for show in modern slots. While traditional old school-based slots machines come with 3 reels, their advanced counterparts are equipped with five reels. Of course, the additional reels are designed to offer you larger jackpots. However, it's harder to win in these types of jackpots.
Other Types of reels include:
Game Type
Modern slot games are equipped with highly interactive features and 3d video animations, as well as immersive sounds. This has made them attractive and captivating. Even more, there are different variations of slot machines. Here are some of the most common types of slot machines:
Classic Slots and 3d slots
Video Slots and Pokies
AWP Slots and Fruit Machines
Class II and III Slots
In the US, slot machines are either categorized into Class 11 and Class III games. While Class II slot machines are actually traditional slot machines that are commonly found in Las Vegas, Atlantic City, and Reno, Class II slots are usually associated with smaller wagering destinations (often operated and run by local Native American based tribes). In Class III slot machines, usually referred to as Vegas-style, the outcome is based on the spinning of the reels. It's important to note that each spin is considered to be an independent event. You can either lose or win. Here, players play against the house. On the other hand, Class II machines work like bongo and lottery games. Here, players play against each other.
Flat Top against Their Progressive Slot Counterparts
Slot machines can also be divided based on the type of jackpot. Normally, these jackpots are divided into top flat or progressive jackpots. While progressive slot based machine comes with jackpots that increase from time to time, flat top slot machines are characterized with jackpots that are fixed in nature.
The Bottom-Line
Before playing slots machines, getting the basics right is key. And one of the biggest starting points is understanding different types of slot machines. So, if you are planning venturing into slot machine playing arena, consider the above common types of machines. Even more, if you are a fan of Buckybongo, there is good news. Cleopatra slot has been added to Bucky Bingo.
---
Interesting Related Article: "What can Business Learn from how Slot Games Integrate Themes?"