Are you stuck in a job that you think may not have a future? If that's the case, then you should probably look into other alternatives. The future might be tougher than you think, and if you have serious thoughts about starting a business, it would be best to do so as soon as possible.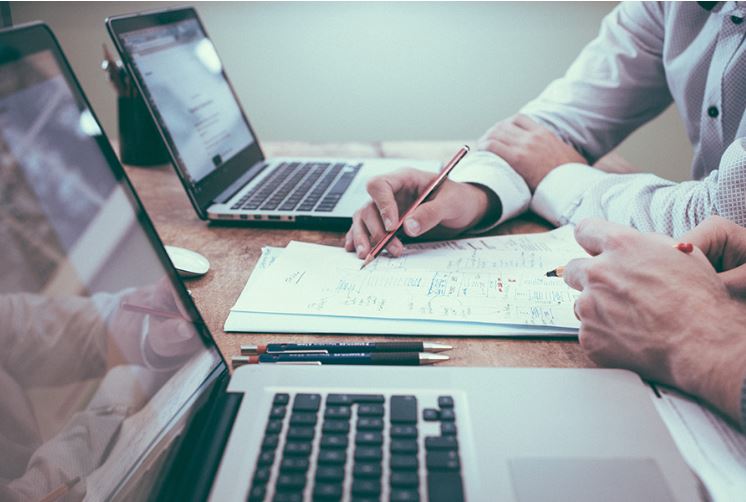 Here are some ideas that have the potential to bring you money right now and remain relevant in the upcoming years as well.
Print on Demand
Everyone will always have to wear clothes and print on demand does not stop there. No, now you can put your design on pretty much anything, but it takes time to learn the basics of this business. Thus, newcomers should start with t-shirts and grow from there.
To begin, you should head over to Print on Demand & Dropshipping since Printify is one of the best sources in everything about print on demand.
The biggest challenge will be finding your niche and coming up with great designs, but you can always hire an extra pair of hands for that.
Dropshipping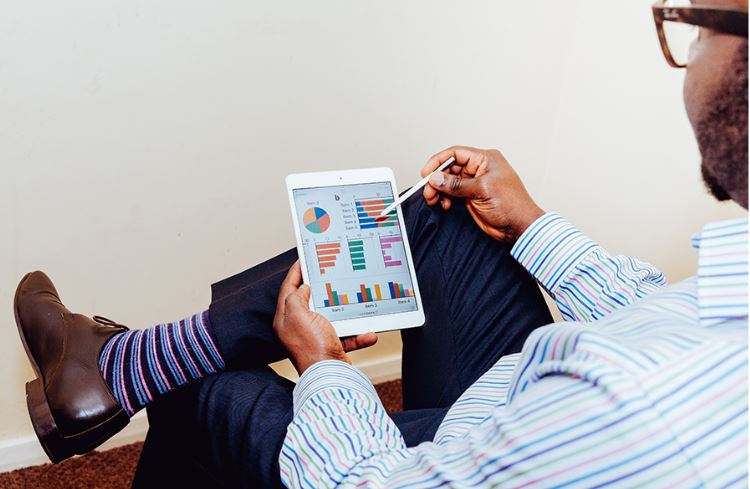 E-commerce continues to improve with all the new technology and overtake regular retailers/shops. One key aspect of the e-commerce industry is dropshipping. And this is something that can work out even if you are a single entity trying to work without anyone's help.
It might be intimidating to start the whole venture from scratch, but if you put enough effort and establish yourself in any niche, you will be set for the remainder of your life.
These days, everything is even more simple thanks to automatization software. A good example of that is the Shopify Lite plan which allows its users to sell goods and services without worrying about maintenance. You can read more about it in this Shopify Lite review on the ProfitIndustry website.
Marriage Counseling
Getting a divorce is not an easy thing to decide to go through in any person's life. And these things can happen to anyone no matter how strong the relationship seems to be.
While the issue does not bring positivity to our society, it does provide an opportunity for those who want to start a business.
First of all, you will need to get a qualification for this, set up a practice, hire some employees if you want to focus on the business side of things, and grow your presence in the industry.
Marijuana and E-cigarettes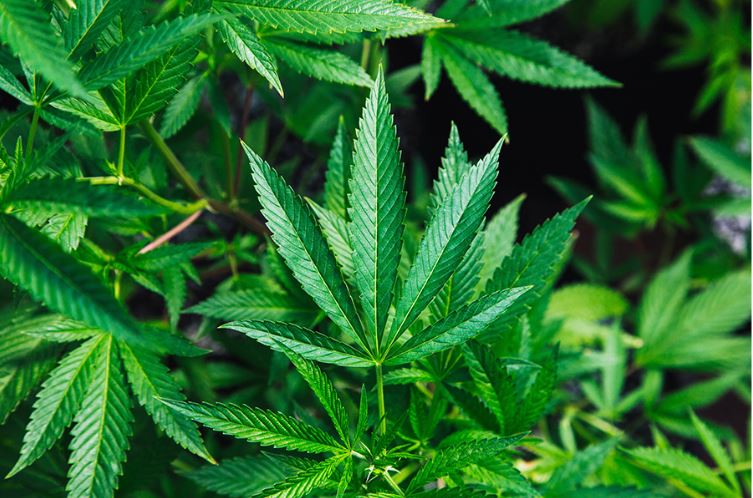 Even though the tobacco industry is harmful, people continue to indulge themselves in this addiction. Ever since the legalization of marijuana and the introduction of e-cigarettes and vaping, things have taken a turn for the better.
People are inhaling a less harmful substance, and there is money to be made for those who are knowledgeable about the subject.
Manufacturing marijuana cigarettes, coming up with new flavors for e-cigarettes, and anything else you can come up with could potentially bring you profits.
Vertical Farming
The population continues to increase at a rapid rate and we might face a food shortage in the future. That is why scientists are looking to come up with new and innovative ways of solving this issue.
The vertical farming market is a great example and will continue to get momentum in the upcoming years. Instead of growing crops on flat land, you accommodate them so that they can thrive on top of each other.
Food Trucks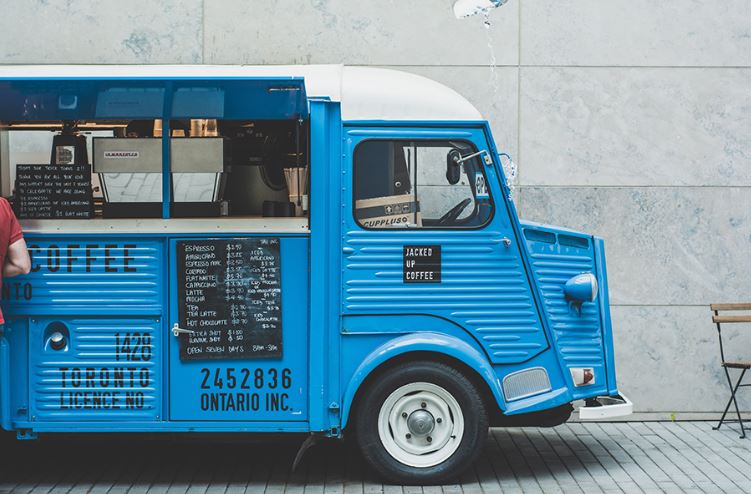 This is another example of a growing industry. There are plenty of events happening outdoors and hiring a food truck is an obvious choice. And in plenty of cases, you need more than one.
Also, it is worth mentioning that a food truck is a great alternative to opening a restaurant. There is no need to spend so much on maintenance, and when you think about it, there are no stories about how a food truck business failed. Meanwhile, there are new restaurants opening and closing all over the world. 
3D Printing
There are lots of talk about how much 3D printing can accomplish. It is certainly one of the greatest achievements in the last few years, and the industry continues to grow.
On top of that, the printers themselves are becoming cheaper which means that more and more individuals will be able to purchase one in the future. But for now, you could get one yourself and open a store and charge a fee for anyone who is interested in using it. 
In conclusion, there are more than enough ideas for anyone who is willing to work towards having a business in the future. These ideas might seem intimidating at first, but nothing is impossible without the right attitude and willingness to reach for the stars.
---
Interesting Related Article: "Tips on How to Begin a Successful Business"