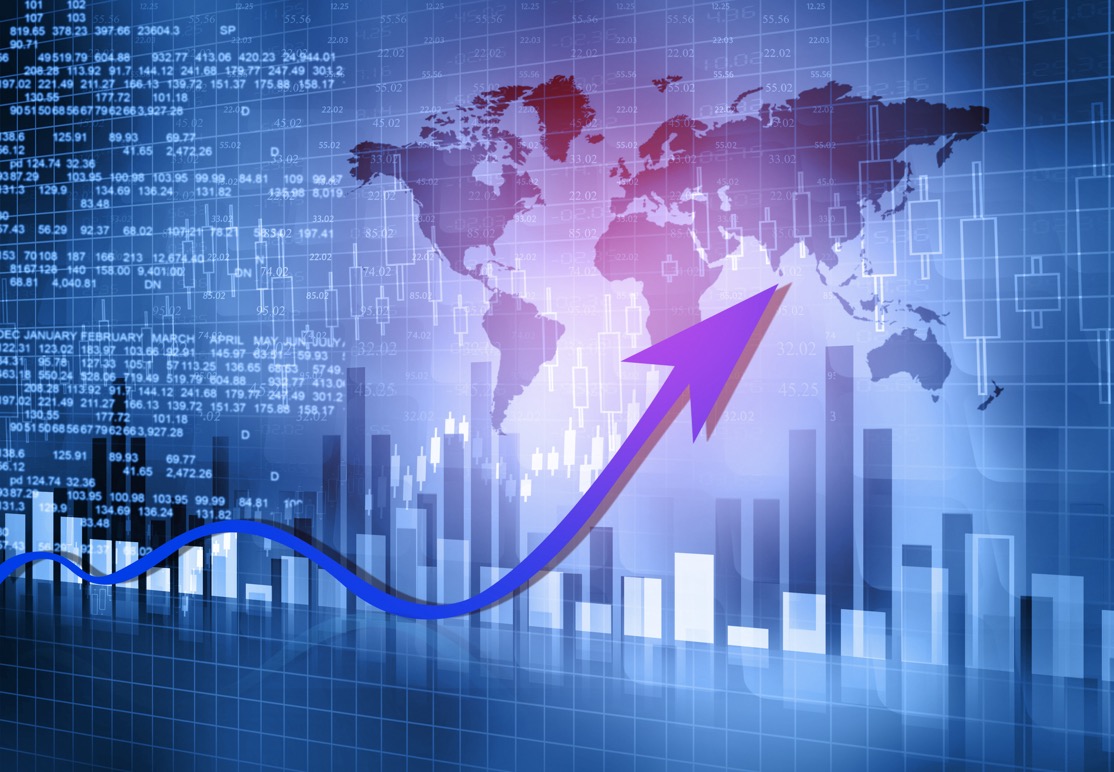 PRE IPO investing can be a great investment opportunity for those who don't want to wait. The idea behind this is that if you invest in a company before it has gone public, you have the potential to reap the rewards of an IPO, which is typically much bigger than what you would have invested initially.
The share price of a company going public will be speculative and fluctuate a lot, so it's important to keep your investment as low as possible. Investing in a PRE-IPO company may be one of the best ways to achieve wealth and financial freedom. But if you've never done it before, you might be wondering what the process looks like. 
Today we're going to go over how you can invest in a pre-IPO company, including some tips on where to look for great companies that are about to go public.
Investing In a Pre-IPO Company – How Does It Work?
Investing in pre-IPO companies is not about choosing a stock or mutual fund and it is definitely not like non dilutive funding. It is about putting your money into a company that you believe has the potential to become the next Google or Facebook.
You can invest your money by buying shares of equity in a company before it goes public. This way, you are able to take advantage of all the benefits that come with being an early investor, including earning more money on each share you own.
A pre-IPO company is generally an early-stage startup that has not yet gone public on the stock market. The founder has not yet reached their desired size or funding level before going public and selling their shares, so it does not have enough money to allow investors to buy stocks through them – they need help from someone else who buys some of their shares.
Investing in a pre-IPO company is not like investing in the stock market. When you invest in pre-IPO companies, you are actually investing with the entrepreneur or a very small private equity fund that will buy the stock. They are not publicly traded and don't have any potential for dividends. But if the company goes public, you will be able to sell your shares for a profit.
How does PRE IPO investing supercharge your return? 
If you are looking to get the most return on your money, PRE IPO investing is an option that will allow you to supercharge your return on investment. The more money you invest in the pre-IPO stage, the more return you get on your investment.
A company goes public with an IPO when it is ready to go out into the world and raise funds. It is then seen as a public company available for trading on the stock market. A Pre-IPO company has not gone public yet, but it can be a great opportunity for investors with some risk tolerance to make serious money with some patience. 
Some of these companies are already successful by having raised millions of dollars in previous funding rounds, but they are not yet ready to go public with their IPO. Investing in PRE IPOs can be very profitable because people are willing to pay a premium price for shares before they go public, so there is more potential for higher returns.
Moreover, the PRE IPO investor needs to do his research and do his due diligence, as there is no guarantee of success. Investors looking for a large-scale payout should take note of this option because you could see your money increase by more than tenfold after the first day of trading.
What makes a great investment opportunity in an IPO? 
A successful IPO is a company that is on the rise and can continue to grow. It takes a lot of planning and preparation to ensure a smooth transition into the public market. A great investment opportunity in an IPO is when you have already identified a winning team, have a product or service used by people requiring similar products/services, and are generating revenue. They also need to be on the growth path with a plan to acquire more customers. 
Although the stock market is not a get-rich-quick scheme, many people make a lot of money investing in IPOs. In fact, the stock price of many newly-public companies quickly doubles when they first start trading on the stock market. Although there are no guarantees that this will happen to every IPO, it's a sure thing that an IPO means instant wealth for the founder(s) of the company and anyone who owns a large number of shares.
Getting the inside track on upcoming IPOs!
You might be wondering how to get the inside track on upcoming IPOs. The truth is, it takes a lot of hard work, research and perseverance. But good for you, Every quarter, the SEC releases documents that contain information about upcoming IPOs. The documents are called Form S-1, and they list all of the information that a company wants to make public before it goes public. 
These S-1s are essentially a prospectus for an IPO. By reading these documents, you can find out everything there is to know about a company's IPO—the date, the price, who is managing the offering, etc. This is incredibly valuable information for investors because IPOs usually have a "first day pop" of 10-20%. That will give you a leg up when it comes time for them to start hiring.
Summing it up!
If you're like most investors, you've probably ignored the pre-IPO market and PRE-IPO funding opportunities. It's understandable: there are plenty of reasons to pass over these companies, ranging from high risk to lack of liquidity. But with the right approach, it is possible to invest in pre-IPO companies and enjoy outsized returns. You just need to know what to expect–and that's where we come in.
---
You may be interested in: 6 Ways To Boost Your Business' Public Profile