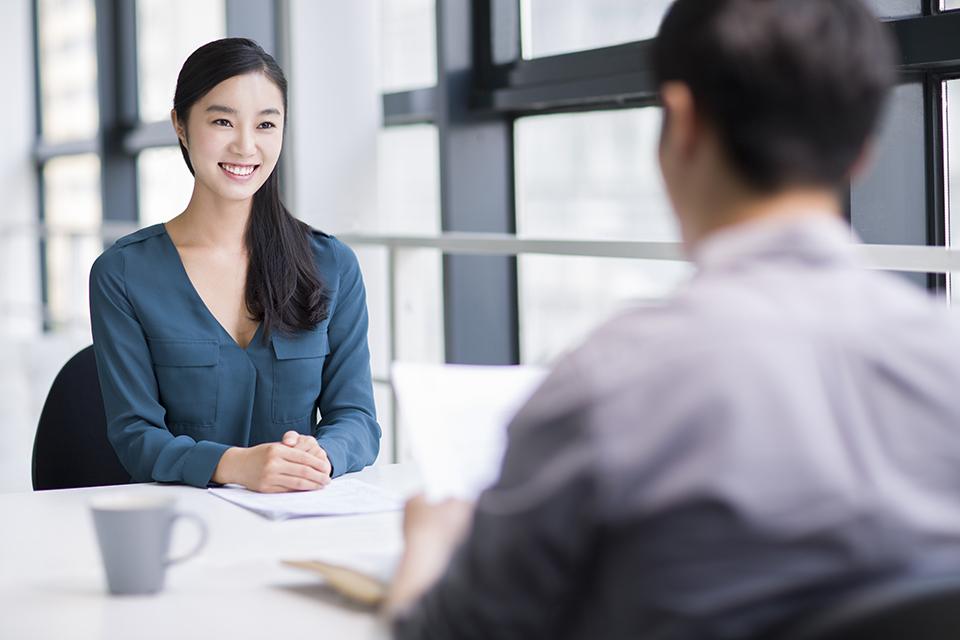 Every year, hundreds of thousands of people attend job interviews in the hopes of obtaining their ideal role and climbing the career ladder. Just a quick search online will provide an assortment of suggestions and helpful pieces of advice, but even with all of this information out there, people still find themselves focusing on how they perform, instead of how they look. You could be the most qualified professional in the world, but if you turn up with scruffy hair, ripped clothing, and food in your teeth from yesterday's dinner, an employer won't likely consider you a worthy candidate. In this post, we'll be looking at the psychology behind dressing to impress to work at a dental clinic in specific – and how it could help you to land that perfect job.
We Thought That Beauty Was on the Inside?
It is, but when it comes to looking presentable, there's a huge difference between looking attractive, and looking professional. It won't matter what you look like, if you appear presentable to your potential employer, they'll subconsciously develop a level of respect for you, which can only act to benefit your performance during the interview. Working in a dental clinic means that you should have good teeth – just like a barber having great hair. If you're applying for a job that employs dentists in Lake City, Florida it can be a good idea to ensure that your teeth have been checked and look as attractive as possible, because this will demonstrate that you look after yours and can be trusted to look after a patients' teeth as well.
Focusing On Your Eyes and Face
Most interviewers will be specially trained to monitor your facial expressions, especially when reacting to certain questions. This is why experts recommend a clean shave, or a tidy up of any facial hair, as well as eye drops to help to provide a vibrant look to your iris color and pupil dilation. Your teeth and mouth are also important parts to consider, and lipstick is advised in a subtle, pastel tone, with many potential employees opting for tooth cleaning and whitening before their scheduled interview. In a dental clinic, where everyone is trained to look at teeth and their condition, giving a little extra attention to your oral hygiene could make all the difference.
Your Clothing is Important, Too
Even for a job that might not require office attire, turning up for an interview in professional clothing can be hugely beneficial. A suit, shirt and tie is advised, or a dress, neatly ironed skirt and blouse may be better suited. Avoid ripped jeans, caps, piercings and exposed tattoos, unless of course, the job requires the latter two (such as with tattoo and piercing studios). Generally speaking, the smarter you look, the more seriously your application will be taken and when applying for a job at a dental clinic, whether it's as a dentist, or a receptionist, dressing well can be hugely advantageous.
These are just a few tips to help you to secure that dental role that you've been dreaming of. A clinic will want its employees to represent them well and the more effort that you make to be presentable, the higher your chances should be.
---
Interesting Related Article: "Is it worth paying for a resume service?"