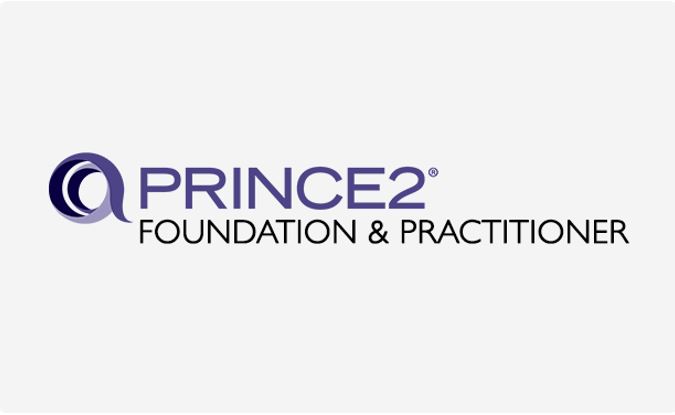 Prince2 (Project in a controlled environment) is a certification program that helps an individual learn to divide, manage, and efficiently handle multiple stages of a project. It acts as a guide that provides essential details regarding successful project completion, regardless of its scale and size.
The certification program is globally adopted and available in multiple languages to learn. Prince2 can be a great certification program for an experienced employee, and for a fresher, who wants to build a career in project management.
Since its global introduction, many online institutions have provided training and online courses for Prince2. These institutions include a team of trained faculty who will help in learning the principal, themes and complete management framework of Prince2.
There are two types of Prince2 online training programs. Prince2 Foundation and Prince2 Practitioner level. Interested individuals will first have to learn the Prince2 foundation to get a Prince2 Practitioner certification.
Prince2 Foundation course
Prince2 foundation course is the first step for an individual to learn about project management. It helps an individual understand how the concepts and methods are executed in an organization. It also helps an individual to apply the concepts through training and understand the application in the real world.
The course provides a breakdown on how a project can be divided into various levels and later managed level by level for successful project delivery. A good online course will not only clear your concepts but will also help you understand it, through online training and practice exams. The best Prince2 foundation course will help you understand the concepts by providing more practical knowledge and training, rather than theoretical knowledge.
Prince2 foundation course, as the name suggests, helps in understanding the concept which are the foundations of project management. The course will help in understanding the 7 Principles, 7 Themes, and 7 Processes used in a PRINCE2 project management environment. These principals, themes, and processes are used by all organizations globally. They have been used over the years and are constantly researched and updated with practical knowledge.
When learning through an online course, the faculty will help you understand how to apply these 7 rules over large, medium and small organizations. As an entry-level certification into project management, an individual gets a complete overview of Prince2.
Prince2 Practitioner course
Once the basic principles of the Prince2 foundation are complete, an individual can enroll for Prince2 Practitioner online training certification. It will focus on providing more of a practical approach to implement Prince 2 in an organization.
A good online program will help you understand how a project will start and end successfully. It will provide you with a complete online training guide, a mock test for certification exam practice, and a lot more. Prince2 practitioner program extends the knowledge of the foundation course. While the foundation course helps an individual understand the concept of project management, the practitioner course helps in understanding on how to implement them.
Following are the qualification factors for PRINCE2® Foundation & PRINCE2® Practitioner Level Certification test:
Once an individual completes the online training for both the Prince2 courses, he can give the certification test. If passed, there will be multiple job availability in international and national companies. However, one must be confident and properly prepared before attempting the certification, as it also includes a monetary fee. One must study all the available online training material and practice mock test papers before attempting the final exam.
Before selecting the best online Prince2 Foundation & practitioner online training for yourself, make sure that the online faculty is always available for your question. Also, you receive adequate learning material and sample test to pass the certification test.
Author Bio :
Bishal Nath Goswami is an entrepreneur and contributor of Business Usa Today. He helps small business owners to grow their online businesses worldwide. Follow him on facebook.