Marketers frequently have to juggle many different vendors to make the most effective use of their marketing budgets. You'll be placing ads in multiple places, utilizing the services of multiple firms and contractors, and possibly sourcing physical products, like promotional items. The more efficiently you approach this strategy, the more efficiently you'll be able to allocate your marketing dollars—and the more value you'll get out of each of those marketing dollars.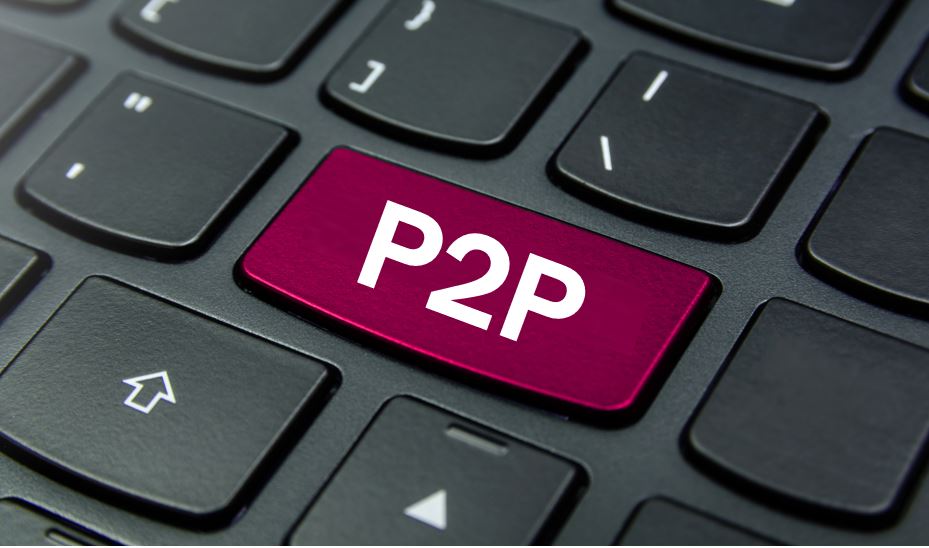 Procure to pay software is one of the best solutions for these ends. "Procure to pay" refers to the process of integrating your accounts payable system with your purchasing system to improve overall efficiency. With the right software, you'll be able to proactively manage and control your spending, consolidate and/or automate most of your manual processes, streamline how you spend time, and approve suppliers faster.
So how can procure to pay, along with a better procurement strategy, help you save money on advertising?
The Benefits of Procure to Pay
Let's start with the benefits of a procure to pay platform:
A singular location for managing purchases
Firstly, procure to pay software, such as Proqura, serves as a singular location where you can manage all your marketing- and advertising-related purchases. Rather than managing physical paperwork, or trying to coordinate data from three or four different systems, you'll be able to log and review the data within a single platform.
This is especially important if you have a team of marketing and advertising managers, who all play a role in collaborating on strategic execution. It results in more transparency across the industry, and makes it incredibly easy to find a vendor with whom you've worked in the past.
Compliance and budgetary adherence
Procure to pay systems are also designed to make compliance much easier to manage. You won't be dealing with many laws or industry regulatory requirements when paying for advertising, but you will have to adhere to a budget—and possibly a strict one. If you're limited to a small advertising budget, it's on you to make sure those dollars are spent as efficiently as possible, without going over what's allotted to your department. The right procure to pay platform will help you track your spending in real-time, making it easier to stay within those confines without compromising your results.
Digital records
Everything in your procure to pay system is going to be kept digitally, which is faster and more convenient in almost every conceivable way. It also happens to be cheaper. Even if the advertisements you're buying are physical in nature, you'll want to manage as much of your campaign as possible through a digital platform.
Fewer errors and lower risk
No matter how experienced or skilled you are, there's a good chance you'll make some mistakes in your strategy, whether it's selecting the wrong vendor, going over budget, duplicating payments to a vendor, or some other error. Utilizing a procure to pay software platform can help you sharply reduce the number of errors here.
Your entire team will be working with the same platform, so you'll be less likely to keep inefficient records or duplicate efforts. Plus, many procure to pay systems utilize elements of automation, limiting the number of manual tasks that rely on precise entry.
Better data analysis
Any marketer knows that one of the most important ways to improve your approach is to analyze the performance of your campaign in the past. In other words, did this approach work, or did it fail? Which variables seemed most likely to account for your success or failure? What can you learn from this? Procure to pay platforms help you track nearly every detail of your purchasing strategy, so you can analyze your purchasing approach in this way.
Ultimately, you can use these features to save time in your vendor selection process, spend your money more wisely, and hopefully, get ads on more favorable channels and networks.
Optimizing Your Approach for ROI
Procure to pay is just one part of the equation, of course. If you want to save money on advertising and make your strategy work better, your entire approach, from start to finish, needs to be optimized for return on investment (ROI). That means carefully experimenting with different variables, like design, copy, placement, and audience targeting. It also means studying the performance of each of your campaigns, favoring the strategies that were most rewarding for you while abandoning the ones that simply don't work.
Together, your marketing and advertising fundamentals and your polished purchasing strategy can help you make the most of your advertising budget. Whether you're a major corporation managing millions of dollars of advertising spending or a small business owner with a razor-thin budget, purchasing and strategic efficiency are your keys to success.
______________________________________________________________
Interesting article you may like: "What is Return on Investment?"