It is essential for businesses to have well-designed product packaging to attract new customers. Attractive packaging is one of the most effective ways to build a customer base and gain brand recognition in a highly competitive market. When your product comes packaged in an unappealing way, this may detour potential buyers and consumers. Packaging optimization becomes necessary for businesses to stay ahead of the competition by implementing sustainable solutions in an engaging and appealing way.
You may think that there's nothing you can do about an unattractive product packaging. However, you might be surprised to know that there are several ways to ensure your packaging can attract customers. Companies like Zenpack, for example, work to help clients get the packaging they need to establish their brand presence and increase distribution.
Here are some of the crucial effects of product packaging on your business:
1. It Helps Protect Your Product
One factor that can affect product protection is the size and shape of the product itself. The dimensions of a product determine how easy it is to transport. If your packaging design's too large, your consumers will have difficulty carrying the product into their home or office.
On the other hand, if your packaging is too small, your product might be compromised because you've forced it to be tucked in such small packaging. As such, you must take the time to plan out the perfect package to ensure that it protects the product, allowing it to be both attractive and effective at retaining your brand name and protecting your sales.
You should also be prepared for the possibility of damage due to transport, while in stores, or consumer handling. When product packaging can easily be damaged, it will not be attractive to look at and might result in fewer sales.
2. It Helps Draw Attention
It's important to consider all the factors that affect the effectiveness of the packaging to be able to improve the quality of the packaging. Good packaging should provide the product with adequate protection, while at the same time providing it with a pleasant visual appeal. The best packaging would always meet its intended purpose and provide convenience to customers.
Packaging should be done professionally, with a good sense of aesthetics and with precision, so that customers can easily recognize the brand and logo of your product. This is a unique, crucial part of the product creation cycle, as it determines the success or failure of that product. A good packaging will increase customer satisfaction, attract customers, and increase sales.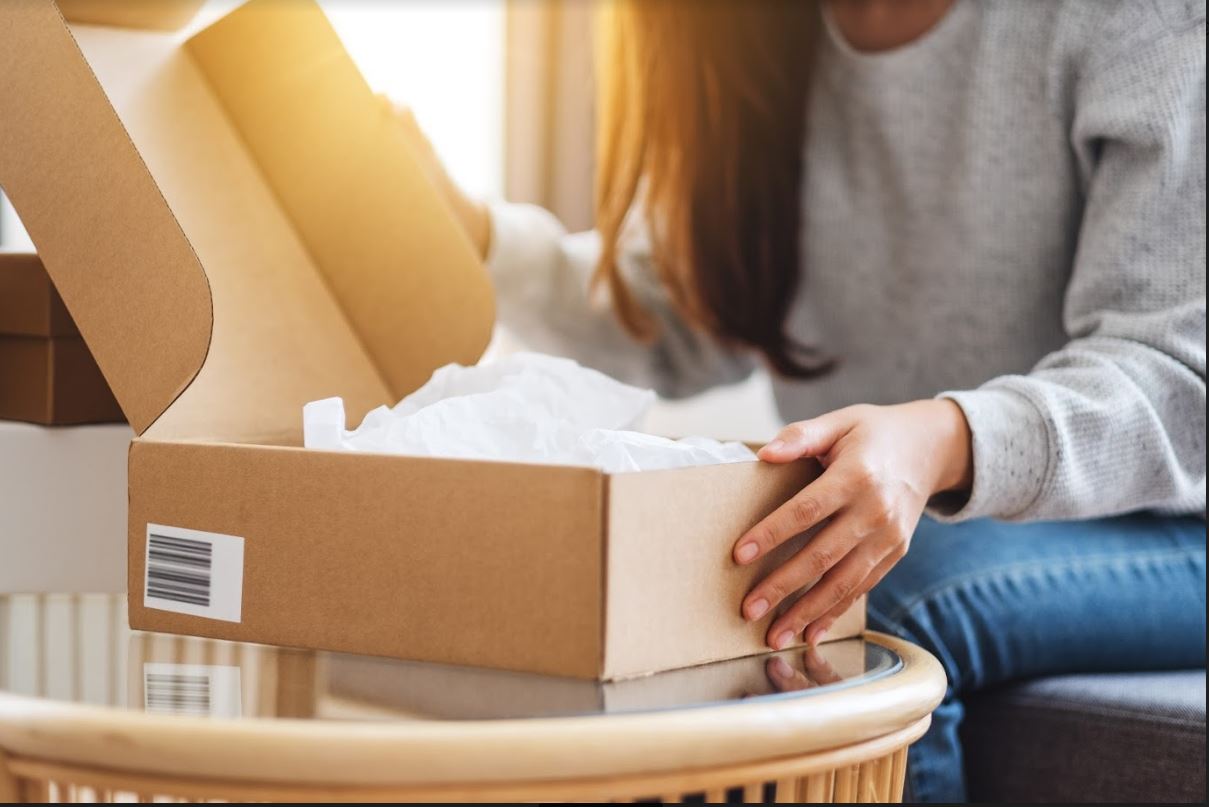 If your product is to be displayed with other brands at a store that have the same purpose, good packaging should make it stand out to feel like it's the best choice. If you're looking for great packaging designs and options, the Packaging World helps provide quality packaging that are both aesthetically pleasing and durable.
3. It Reflects The Quality Of Your Product
The appearance of your packaging also plays an important role in how well it reflects the quality of your products. Products that are used daily need to be easy to use. This means that the design of your packaging needs to ensure that your product can easily be found and opened without any trouble. It should also not leave people guessing about what the contents are, as this is likely to create confusion.
If you have great packaging, people will tend to assume that the product itself is made of great quality. This is highly effective if you have indicated everything they need to know in the packaging. It gives your product a competitive edge.
Take food for example, if you've indicated that it is gluten-free, vegan, sugar-free, or dairy-free on the packaging, they'll be informed right away and won't have to take a look at the ingredients themselves just to know. This is actually a component of basic packaging for food and beverages that you should remember.
4. It Enables You To Increase Value
There are so many advantages of having great packaging for the products you offer, such as increasing value, boosting brand awareness, and keeping the cost of your products at a reasonable rate.
A successful business will always try to find ways to minimize their costs and maximize their profit through effective packaging, especially when they're dealing with tangible items. The success of most small businesses cannot be measured without packaging their products, which is why it's always advisable to focus on product packaging.
You also need to choose the right type of material for the products and take account for the courier handling issues, especially if you are planning to sell online.
Conclusion
Product packaging plays an important role in consumer decision-making. The packaging of a particular product communicates so many things, not only to the consumer but also about your core values.
Some would say that the packaging itself is even more important than the product itself since it's an essential marketing and advertising tool for the company. Whether it's to enhance brand awareness, attract customers in a physical store, or even draw people into your website or business, the right product packaging is vital to the success of your business.
---
Interesting related article: "What is Merchandising?"