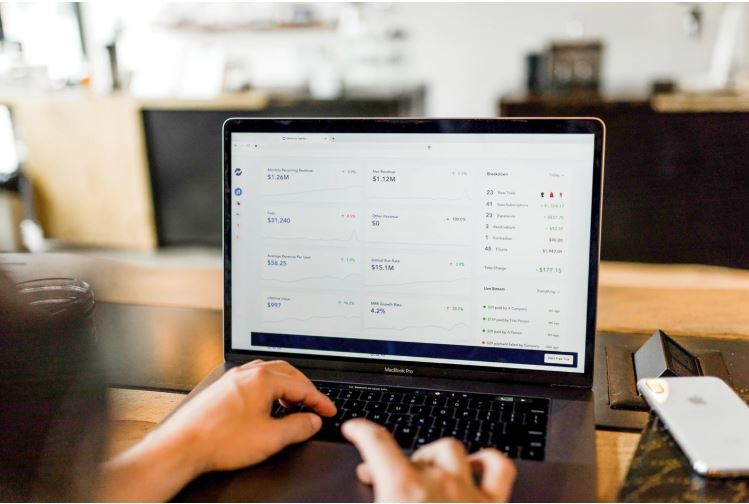 You have just completed a project service for a client, or you have delivered your products, and now you are waiting for payment. Maybe you and the client failed to discuss payment terms before the project kicked off, and now it is left to you to take the initiative of presenting them with a payment invoice. 
Running your own small business might seem easier because it is a "small" business, but in reality it requires proper management and a lot of commitment. No matter how small you think your services or products are, you are making an impact in the lives of your customers. 
What is a Small Business Invoice
Any business owner must have a proper, professional way of billing their clients, reminding them of the amount they are to pay, what the payments are for, and when the services were rendered. 
Serving out the invoices are a necessity, but creating them might seem like a lot of stress. However, sending out these professional invoices should not be taken lightly. Between ensuring that you are paid on time, and paid what your product/services are worth, invoices are a necessity for the growth of your business. 
This is why you simply must create professional businesses that are unique to you and your small business' needs. 
Types of Invoice for Small Businesses 
Every business offers something different, and your small business is no exception. Even if the products or services you provide are offered by other companies in the market, your own business has something that sets it apart from the others.
Following that, your invoices must be as unique as your products or services. It should be customized to align with your business goals and structure. Here, you should not opt for the one-for-all option. 
For a review of some of the best available template options in 2019, fellow business owners recommend Digital-Invoice-Template.com for inspiration; the right invoice template is as important as a business tool. With this in mind, it's advisable that you always opt for customizable options that offer you professional templates that you can use. 
With some of the invoice template software, you can add your own business logo to make your company really stand out and attract the desired customer.
Some small business invoice types are:
Flat-rate invoices

Hourly invoices

Recurring invoices

Freelance invoices

Sole trader

Self-employed
How to Create a Small Business Invoice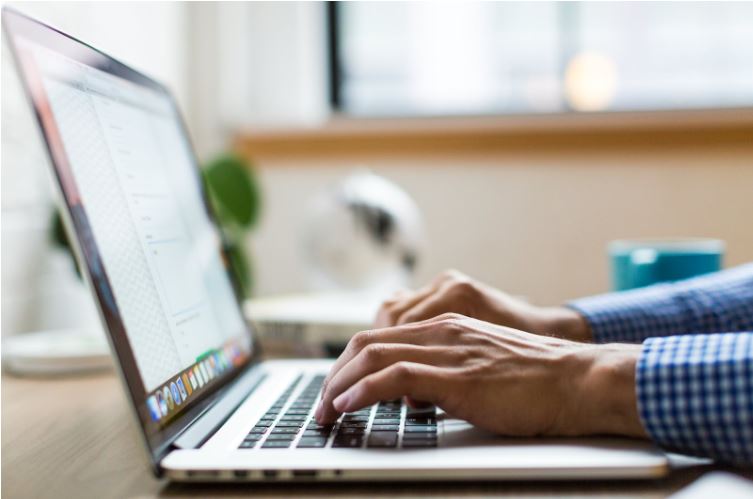 Focusing on the important parts of managing your business is vital, and by using the services of professional invoice template creators, you will save time, money, and they are easy to use. Think of how much faster it will be for you to get your money when you have the ability to send out your invoices quickly.
Some of the best invoice templates offer user-friendly services that are fully customizable, and they come with cloud storage so you can easily access accounts from wherever and whatever device. 
Among some of these invoice templates are:
Invoice Ninja Invoice Template 

QuickBooks Invoice Template 

Invoice 2go Invoice Templates 

Zoho Invoice Templates 

Freshbooks Invoice Templates 
There is a host of available software for creating a professional invoice template suitable for your own small business. Among these is Freshbooks, an accounting solution designed for small businesses. The invoicing software allows users to create professional sales invoice templates for billing their clients. It also offers easy-to-use accounting tools that even the least tech-savvy person would find uncomplicated.
For maximum customer efficiency, there is also an online payment system integrated into the software to allow for easier and faster payments. 
Creating a small business invoice template from Freshbooks is easy enough. You just need to follow these simple steps. 
Download the "Small Business Invoice Template" for free from FreshBooks 

Customize the invoice template with your branding, colors, and logo. 

Add your business name, your name, and your contact information (phone number, email, and address) 

Include the services or products rendered, together with the price for each, and description. 

Add the name and contact details of your customer. 

Sum up the cost of the services all together. Include the cost of sales tax if there is any. 

Include your accepted or preferred payment methods. 

Outline your policies, refund and privacy policies, and others as necessary. 

Save the template. 
Advantages of Using Invoice Templates
Running your own business, no matter how small, takes up enough of your time. It requires proper managerial skills and attention to detail, or things could go very bad, very quickly. By clearing some of your workload, you can focus more attention on other important parts of your business. Using the invoice template software, you can save yourself more time and grow your business. 
You might be bad at designing, but the invoice template generator does not care. You are offered the choice of customizing unique invoice templates that suit your business identity. You can cut out the costs of hiring a professional to design your company invoices for you. 
Of course, the sooner you can send out your invoices, the quicker your clients' payments come in. Delays in sending out your payment invoices could lead to late payments. Typically, using an invoice payment to quickly send out invoices to your clients would ensure you get paid faster. 
Designing and creating your invoices using invoice template software allows you to generate enough invoices to send out to multiple invoices time and time again. Consistency in your invoicing methods will portray your business as stable, professional, and authentic. Also, your customers will become familiar with your business invoice over time, allowing you to get paid faster. 
Paperwork definitely seems like a big waste of time when you could be improving on your services, or boosting your product sales. However, it is an inevitable part of running a business and ensures you keep track of payments. You have to be on top of your figures, no matter how much you hate crunching numbers and balancing finances. 
With the help of invoice template generators, you can save your small business some time, get paid faster, and overall allow your business to function smoothly and flourish the way you dreamed it would! 
There are also invoice templates that are printable if, for some reason, you need a physical paper original. For example, check out these printable handyman invoice template.
_______________________________
Interesting related article: "What is an Invoice?"