The internet and social media in particular has revolutionized the way business can be conducted. The World Wide Web can bridge connections and pave the way for business partnerships, and one of the best online bridges for business to business partnerships is LinkedIn.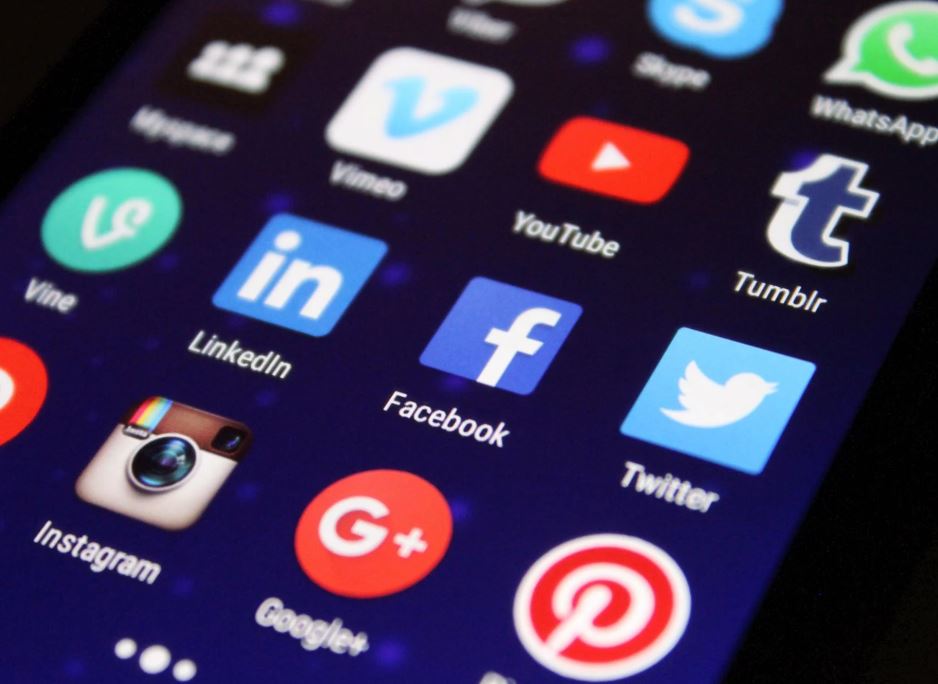 Linked In is an online social media platform for professionals. It helps them present themselves and what they do so that other professionals can make contact and establish a virtual introduction even if they have not yet met in real life. Helping people master Linkedin and social selling is a skill that only a few people really have. This is because the potential of this social media platform is extensive once you learn the ropes and implement the practices that will widen and improve your network.
Linked In Mastery
Just like any skill or ability, LinkedIn can be mastered. What is needed is an understanding of how its core concepts work and can be applied to improve your visibility. In social media just as in real life, visibility is important. The more that people know who you are, what you do, and what you stand for, then they will approach you to avail of your services.
A good professional network means a steady flow of projects. This means more business and business partnerships. Mastering Linked in can greatly amplify your reach and visibility creating a ripple effect for your business.
Content Creation
Content refers to videos, photos, and blogs to reach your target audience. These are tools that will give you more visibility and reach. Instead of saying the same thing each time to different people at a social gathering, creating content allows other professionals to hear what you have to say even if you have not yet met in person. This saves time since you can already share what you do and how you do it as well as what makes your services unique.
A combination of videos, photos and blogs is ideal for content creation. This gives something for your target audience to familiarize themselves with about you. By the time that you meet each other to work together on a project, the introduction stage has already been paved by the content that you have provided.
This is a unique opportunity to introduce yourself to as many people as you can reach. Think of content as a pebble dropped into a pond creating a ripple effect for you and your business.
Sales Strategy 
Building your network inevitably brings you around to its functionality. Look at your network as a way for you to sell your services. For that to happen with ease you need a good sales strategy. Your sales strategy can be that of warm outreach, cold outreach, or a combination of both. Warm outreach emphasizes who you are as a person. For that, you have to share your personality. Cold outreach is a more rational approach. You will know what best works for you as you build your network. Fine-tuning your sales strategy requires a personal touch because this is how people in your target audience will first come to get to know you.
There are millions of businesses connected to LinkedIn, and in the modern context a vast majority of these are conducting pre-sale research online. This means presenting your content on this platform is a good sales strategy. Since other businesses are researching online, presenting your products or services clearly can make those business connections happen.
Building your network goes hand in hand with building your credibility. With great visibility through online platforms like LinkedIn comes the task of building and maintaining your reputation. This is a platform that can really help you and your business generate leads that direct people to your website so they can watch your videos, read your blogs, and learn more about you and your services.
This is an important area to work on because plenty of other businesses check out others through LinkedIn in order to validate whether it is worth reaching out for a business connection or business deal.
For B2B professionals, LinkedIn creates a ripple effect of more business opportunity. One just needs to learn the basics of this social media platform and continue to practice them and fine tune the content that they produce to create more online visibility. Creating and maintaining an online presence through LinkedIn is a good way to build your credibility and expand your network of opportunity.
LinkedIn was founded in 2002 and launched a year later. Its founders were Reid Hoffman, Allen Blue, Konstantin Guericke, Eric Ly, and Jean-Luc Vaillant. By August 2004, the social media platform had one million users. It was not until March 2006, that the company started to make a profit. By December 2019, it had over 660 million users globally.
_______________________________________________________
Interesting related article: "What is Social Media Marketing?"