Artists often begin their careers by improving their skills. Once they achieve a specific competence, they may choose to remain amateurs and pursue their craft as a hobby. Others, however, decide to parlay their expertise into creating a small art business. Should you fall into the latter category, you will discover four ways successful art entrepreneurs use social media technology to enhance their income streams.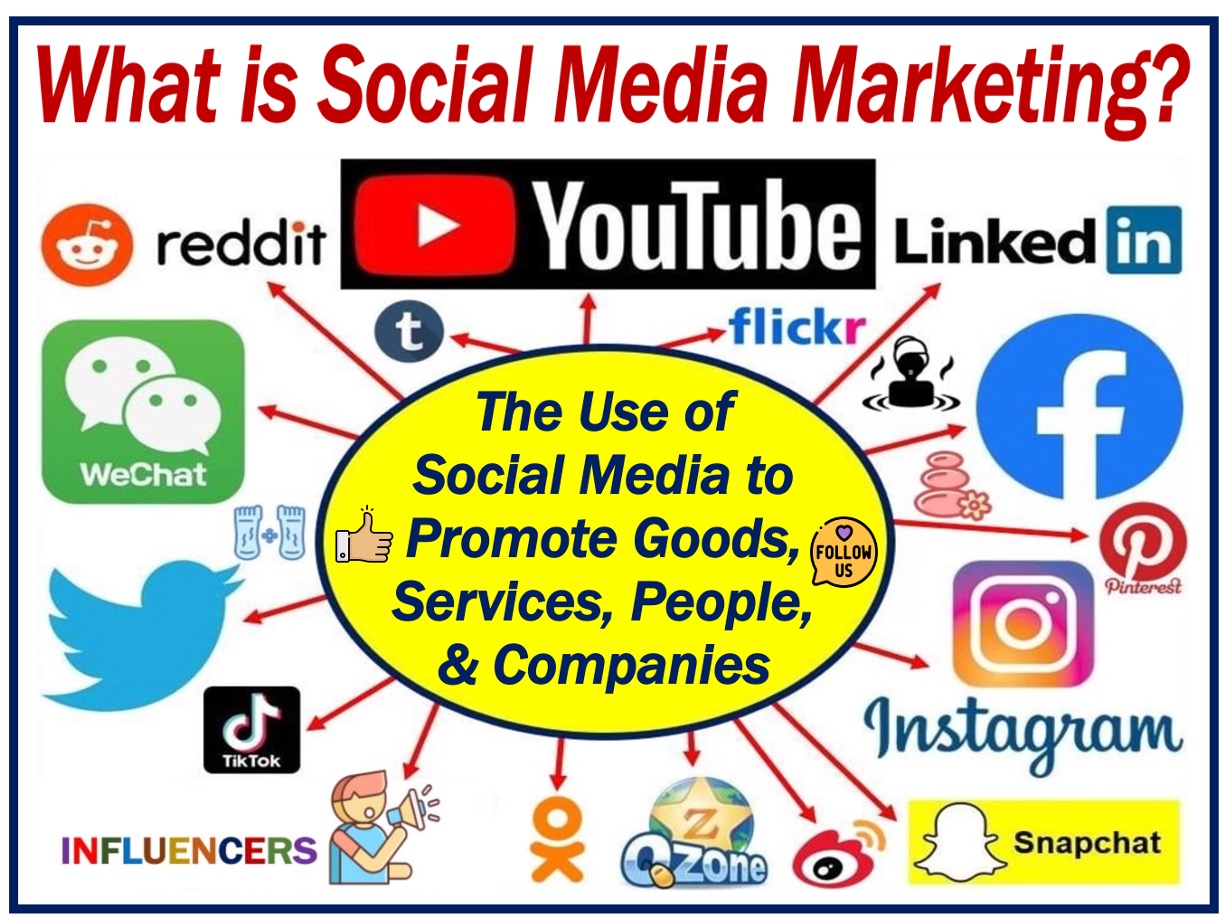 1. Create Business Platforms
Connecting with their enthusiastic patrons remains the primary goal of artists who sell their work. Artists can join this cohort by creating business platforms on social media sites that offer this option. For instance, sites such as Facebook and Instagram allow them to develop personal and business pages. Here they can provide contact information and announce to their followers what new pieces they have available for purchase.
Working online to promote a small company leaves many so confused that they reach out for assistance. For example, knowledgeable technicians at AnyTech365 and other service providers can offer the support artists need to learn to overcome any of the common technical hurdles beginning business owners might face who want to promote themselves online.
2. Create Informative Content
The most successful online art business campaigns begin by providing unique content that appeals to their core followers. Painters, for instance, might give a glimpse into their process by sharing photographs and short explanations about how they start working on a new piece.
Furthermore, the artists could also take photos or videos of the places or objects that inspire the art they make. These images can entice their audience to read further. In addition, encouraging readers to participate by asking their opinions about art-related topics also helps to improve the artists' connection with their audiences. The deeper relationships that develop also help lead to more sales of artwork.
3. Choose Arresting Images
Because of the visual subject matter they promote, artists' concerns must include superior-quality photographs and videos for use on social media outlets. Ensuring photos get taken in natural light or supplying additional soft light solutions to showcase all elements of the art pieces well contributes significantly toward having readers stop and pay attention to the artists' messages. The longer they stay engaged, the deeper their connection grows with the artists and artwork.
4. Track Company Growth
A favorable element of many social media platforms involves the easy use of analytical features. These gems of marketing allow companies to track how many people visited a particular page or post, and, using their knowledge, business owners might choose to create another post with similar features to get a good result. Furthermore, analytics can help artists determine what types of artwork their audiences particularly enjoy by the number of page views received. Information like this can influence the directions your art takes and help you focus on the types of work you offer that sell well so that you can make more of it.
Those who choose to start a new business can face challenges. However, with the desire you have to make a go of your art business will come increased knowledge and skill about using social media to help you achieve your artwork goals.