Has the need for a more senior team member recently presented itself? If so, you, as the owner of the business, will have two options available to you. Create a job advertisement and look for new talent from the outside, or evaluate your already existing pool of talent and promote someone from within your organization.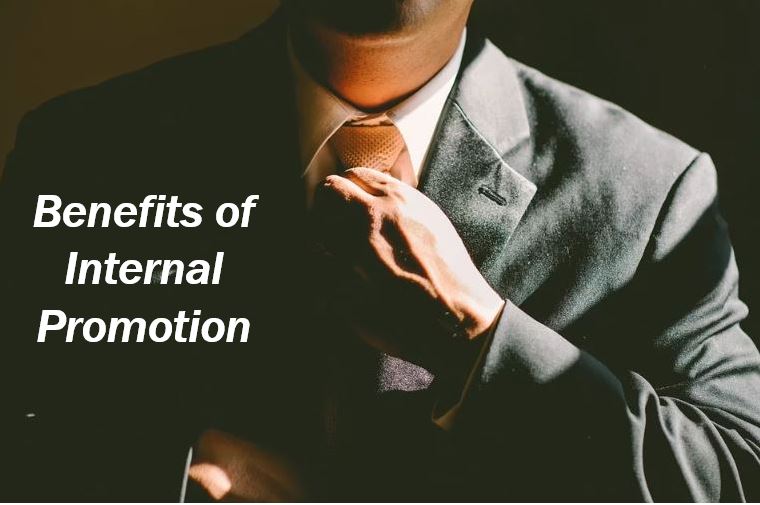 Below is an outline of the many benefits associated with the latter.
Happy, fulfilled employees
In order to remain productive, motivated, and dedicated to a company, employees need to feel as though growth and development are possible. Few members of your team will feel content with remaining in their existing positions for the rest of their careers.
Ultimately, they will want to learn new skills, face up to thrilling new challenges, and grow alongside the company. If all of these wants and needs are fulfilled, not only are they likely to work harder and be more passionate about their jobs, but they are likely to stick around for the long haul too, saving you plenty of money when it comes to the recruitment process.
Reducing costs
As aforementioned, the process of hiring externally can prove expensive to say the least. It is likely to cost you money to place job advertisements in all the right places, to hire a recruitment consultant, and to spend time meeting with the potential candidates. The process is lengthy and, in many cases, dicey too.
Unless you make use of pre-employment testing, the chances of making a good hiring decision are pretty much 50/50. This could mean that hiring from the outside leads to further costs over time in the event that you need to find a replacement if and when the new hire does not live up to expectations.
Shorter learning curve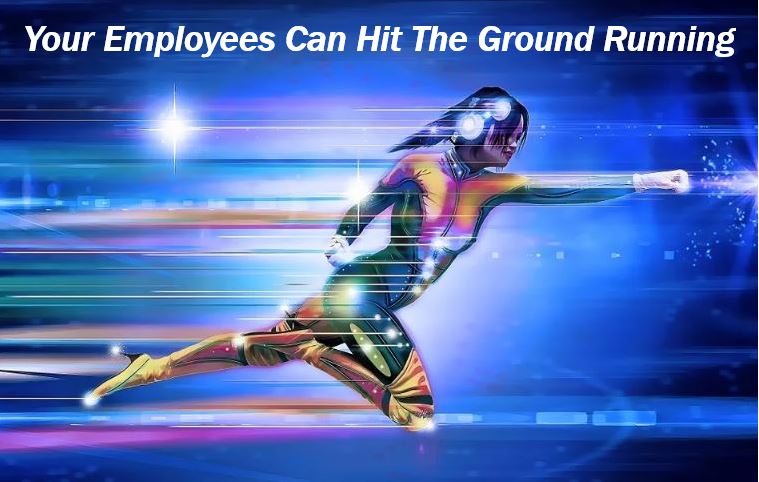 First of all, by hiring from within your organization, your already existing team member will already be familiar with the company culture and you can be sure about the fact that they already fit into it. Secondly, they will have already developed positive working relationships with their colleagues which should make transitioning into a more senior role endlessly easier.
Finally, they will already have experience in terms of doing their jobs to the best of their ability so should have little trouble taking a step up. Overall, the learning curve and settling in period are both substantially shorter, thus maximizing productivity and reducing upheaval and downtime within the workplace.
How to go about it
The best and most successful way in which to decide who to promote from within the business is to conduct an executive assessment. This assessment focuses on determining each potential candidate's key strengths, problem solving abilities, and leadership qualities.
It involves interviews with an experienced consultant, in depth reporting, and assistance in crafting follow up interview questions tailored to each candidate based on the data and information collected. The result is total peace of mind that you are making the best possible promotion decision.
Embrace the power of promoting from within and you will reap all of the aforementioned benefits and more.
_________________________________________________________
Interesting related articles: