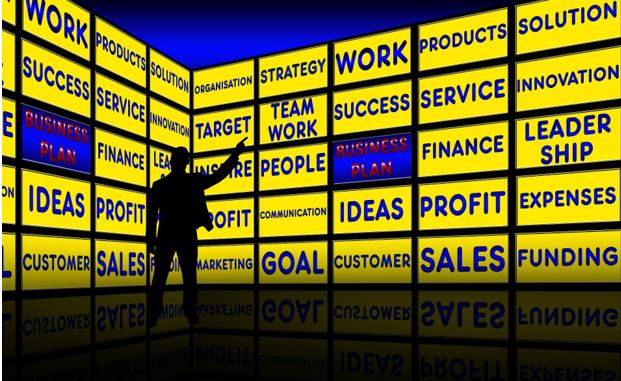 Running a business is, no doubt, the most rewarding and uplifting part of life. Every business owner starts by researching the market and then steps on the professional grounds. It is true that getting to know a specific industry is the first part of running a business. However, the whole process becomes trickier as the company progresses in the market. Every business owner seeks proliferation strategies to survive in the marketplace.
Moreover, traditional practices have also replaced the conventional techniques of running and promoting the business. These practices have made running the company even more complicated. Business promotion is an essential and tricky part of the business. You will be required to incorporate a lot of considerations to make things right.
Why would someone like to purchase your product when they have never heard of your company? You will need to develop a strong and unique promotional strategy in the new market. Regardless of your business size and products, a promotional method is exceptionally vital for the business's steady growth. Some companies use a single and unique promotion strategy, while some use multiple techniques to stay ahead of the competitors. With that said, let's discuss ten promotional approaches to strengthen the company grounds.
1. Promotional Products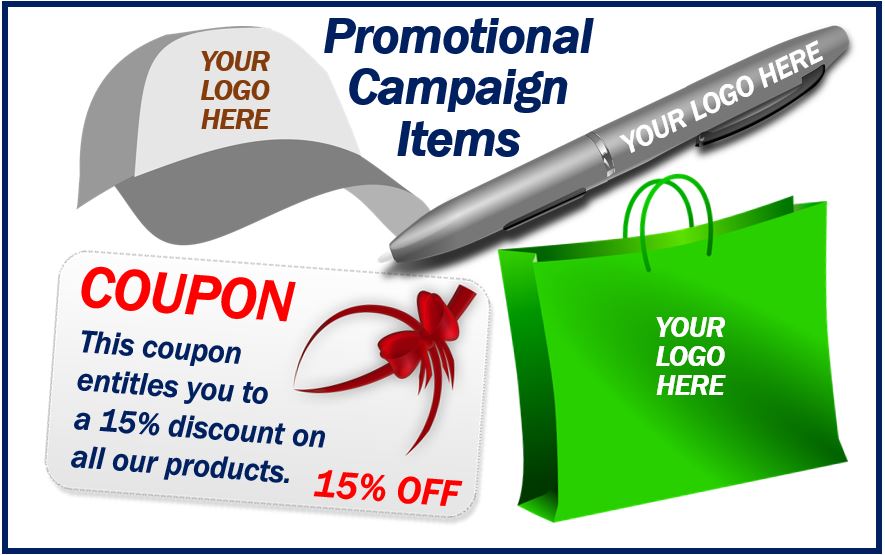 Promotional items are one of the best lead magnets to promote your brand. Since the promotional items involve less cost, the approach works for both small and large businesses. While running a company, you will need to reach all the customers and develop the trust and relationship with your business. For that instance, budget promotional products and promotional items can help you to reach potential customers and grab their attention towards your business.
These items include all kinds of products like mugs, USBs, mobile phone covers, and confectioneries. These items will consist of your brand's logo and the slogans, which will leave the everlasting impression in customers. While executing the strategy, you must stay relevant with your niche and targeted audience. Promotional items will help you by allowing people to remember your brand whenever they will use it.
2. Social Media Promotion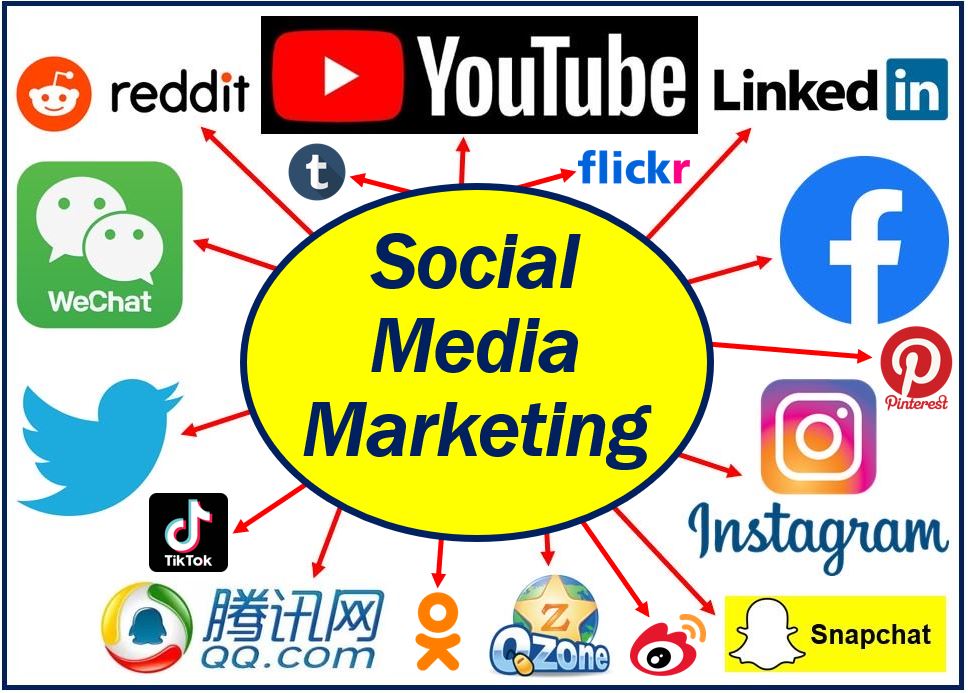 While considering cost-effective promotional approaches, social media promotion is never an exception. Long gone are when social media was the simple platform for connecting with friends or staying up to date with news.
Now social media has become a hub for businesses to promote their brands and attract leads. Major social media platforms like Facebook, Twitter, and Instagram allow a company to connect with potential customers for building long-lasting relationships.
The main reason for that is these platforms are useful for reaching the customers who might be interested in your services. Moreover, you can also access countless consumer markets that are always on the lookout for better businesses. Plus, social media does not involve any cost, making it the most straightforward and most cost-effective business promotion approach.
3. Content Marketing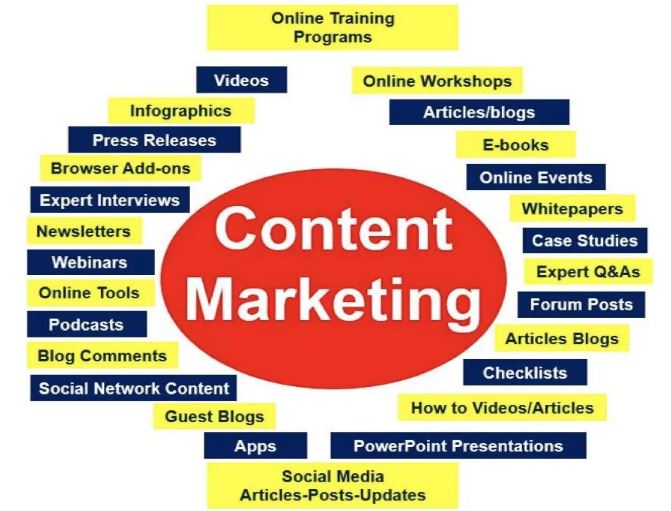 We live in the digital world, where the consumer market relies on the internet for services and products. In this case, content marketing marks as the most prominent resource for promotional approaches.
We all heard of the fact that content is king. The content is an effective medium for developing more vital customer trust and driving them towards the sales funnel. Many business owners always overlook the factor of content marketing because of its slow progress. But note the fact that the customers need trust and honesty to make a purchase.
4. Setting Up Google My Business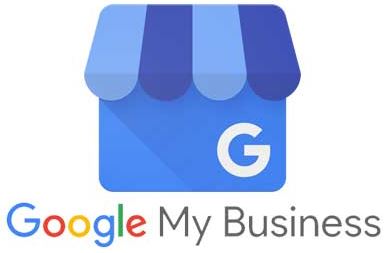 Another approach to promote your business is by setting up Google's My Business account. Google has always been helping businesses to grow in the rising competitive market. If you have not considered a My Business account, then making one is the right thing to do. It will help you to not only attract customers but will also assist in ranking higher on the search engine. The account gives you the space to show your location, website, and all your business details.
There has been a sudden shift in the behavior of consumers in recent years. Nowadays, many customers will search up enterprises online to check their ratings and presence on the internet. It increases the importance of setting up the account even further.
5. Email Marketing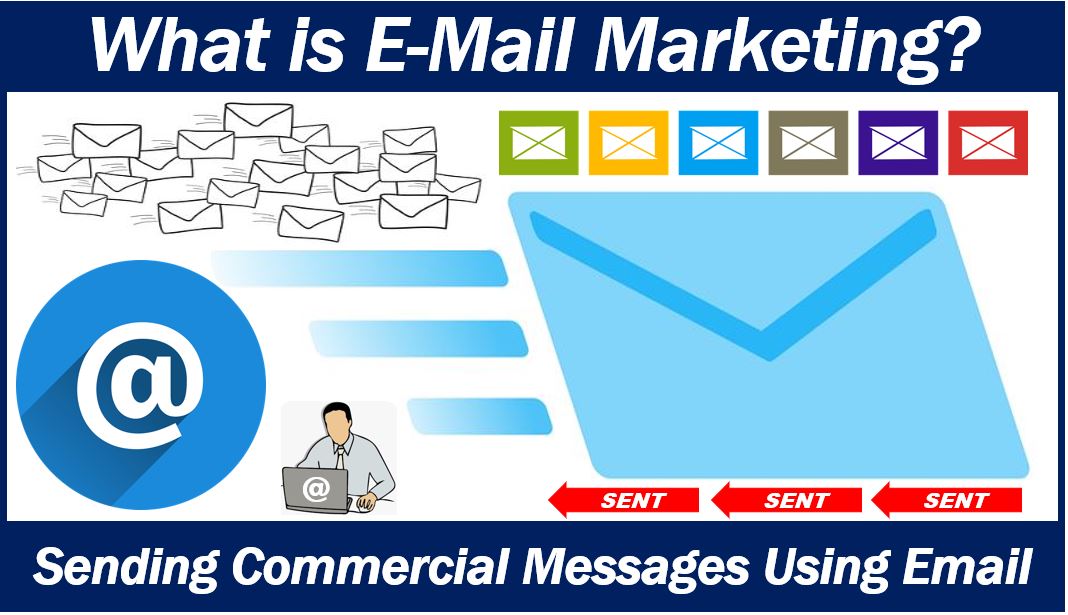 Email marketing is also an effective channel for reaching potential customers and promoting your brand. The primary strategy behind email marketing is the call-to-actions or CTAs, which persuade someone for an immediate sale. Email marketing enables businesses to interact with customers directly and communicate with them for their products.
6. Contests as a Promotional Strategy
Seriously, you do not have to miss out on this one. If you think of the most influential and broad promotional approach, then content promotion is the best choice. Contests and tournaments are always used as the medium for businesses to promote their products.
All you need to do is place the logo and slogan in front of the public during the competition. There is no cost involved in the strategy, and can bring attention to your products instantly.
7. Work with Brand Ambassadors for Awareness
Brand ambassadors are the latest trend for promotional strategies. The strategy is sufficient enough to push your promotional method to the next level. Think of this way that you will be required to associate your brand with the person of interest in the targeted audience. This way, you will drive the attention by connecting your brand with personal and human elements.
8. Provide Refunds and Rebate
Product refunds and rebates are other promotional approaches that strengthen your company values among customers.  Refunds involve the money-back guarantee to the customers, which is a well-founded way to build trust. Even if the customer does not like your product, you can offer them refunds or rebates. It will make them try the product at once.
9. Customer Referrals Incentive Program
The customer referral focuses on attracting new customers to your products or services, and you can provide limited edition discounts, free trials, and cash rewards for the services. This strategy works to drive maximum sales while promoting products and services.
 10. Storytelling
Storytelling is a conversational marketing approach that develops the communication with the customer by pitching on emotions. Unlike email and content marketing, the storytelling starts as the innovating product launch or memorable story of your company. Even more surprising is that this strategy works. The research says more than 91% of the people responded to the storytelling promotional strategy.
Final Words
There are numerous other strategies with the central focus to attract new leads and drive sales. However, there is no guarantee on which can be the winning strategy for the business. But these all strategies can help the company to get off the ground. In this case, it is highly advisable never to stop experimenting and find your approach for standing firm in the competitive market.
---
Interesting related article: "What is Digital Marketing?"