We are living in a digital world. Nowadays, online marketing appears to be the only thing marketers come up with when trying to attract new business and pull in more clients. With so many vendors converging their marketing efforts online, promotional merchandise has been mistreated as a way to encourage business.
Regrettably, those who have restricted the practice of using promotional items as part of their marketing campaigns are left behind. Branded giveaways and other advertising goods have always been humble gifts, trivial promotional trinkets used by a brand or organization to endorse a product or service they operate in.
They develop them as a gentle reminder that you can place on your counter. Read on to find out why your marketing campaign is incomplete without such promotional merchandise.
Marketing Within your Means
What would be your current strategy if you were assigned the job of gathering as many people as possible for an event? Posting an update on your official social media page, right? However, how sure are you that a social media update would pull in the crowds?
According to Levella Promotions, which markets Promotional Products in Brisbane, using merchandise as part of your marketing strategy will provide you with a significant return on investment (ROI). Producers and sellers offer attractively low prices for bulk purchases, which can improve your ROI even further.
Most clients will use and retain the items you give them for a long time. These products will remind them of your company, brand, and/or product.
Promotional Presents Change Perspective
What is more staggering about promotional gifts is that consumers simply love receiving free products. According to successful marketing professionals, giving away attractive items of merchandise with their logo or brand printed on them attracts customers, consumers, and prospects more effectively than other types of publicity. A prospect is a person who you believe could well turn into a paying customer.
Promotional Water Bottles, for example, can have a much greater publicity effect on consumers than word-of-mouth recommendations. These products change consumers' perspectives of a brand so that they are more likely to opt for it next time they need to make a purchase.
Approved Allegiance
Promotional merchandise is good for customer loyalty and retention. A company with good customer loyalty has buyers frequently coming back for more. Merchandise can help give a brand more tangibility and personality.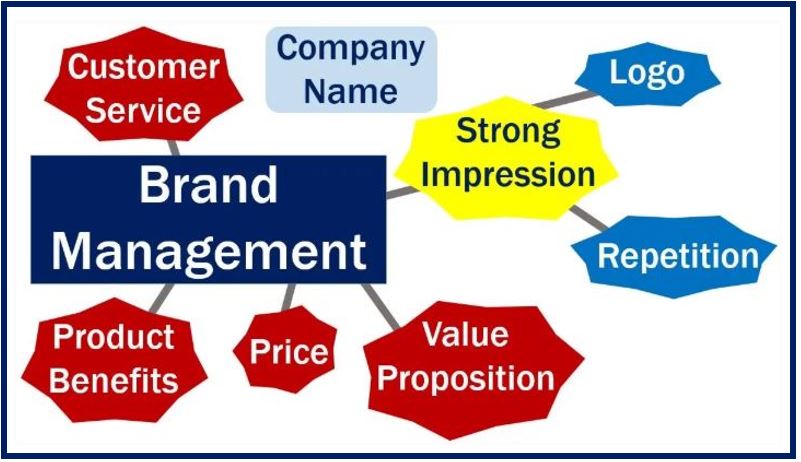 Your brand reflects your company's personality and image. It conveys to consumers what you stand for. If promotional merchandise can boost your brand image, that is good for business!
Offering a promotional gift is like saying: "We care. Thanks for being a buyer."
When you give branded merchandise to your consumers, it makes them feel special, especially if your brand is a reputable one. If you make them feel that you have invited them to an exclusive 'consumer club,' better still.
Revealing Relevance
What's the main goal of marketers? It is to be relevant in the world of publicity and the marketplace, and to be able to sell their company's products and services in ever-increasing numbers. Promotional merchandise can help marketers achieve their goals and objectives. Your goal is your destination while your objective is how you plan to get there.
Imagine you are hosting a giveaway and instead of providing age-old pens and caps with your logo stamped over them, your logo is carved or embossed on beautiful mug. Alternatively, you could give away smartphone covers.
If your promotional merchandise consists of items that people like and use, your chances of enhancing your brand image and nurturing customer loyalty are much greater. The items you give away must be attractive, useful, and relevant.
Marketing experts say that promotional merchandise is a super way to get your advertising campaign into areas your company has never entered before. Wouldn't you like to be advertising within customers' and other consumers' offices and homes?
Marketing
Marketing is all about taking up new challenges and establishing fresher ways to garner consumers domestically and internationally. Your decision to choose promotional products can give you an edge over your competitors. However, make sure you select them well. To do that, you need to know as much as you can about your target consumers.
Remember that your aim with promotional giveaways is to attract and appeal to consumers. Most of them will like receiving a free product. They will be especially grateful if you give them something that can add value their quality of life.
______________________________
Interesting related article: "What is Merchandise?"