Not all gifts are made equal. If a client, or prospective client, deems a gift to be distasteful or simply not useful to them, it will reflect poorly on both your business and reputation. Avoid making this mistake and steer clear of these four common promotional products people are sick and tired of receiving.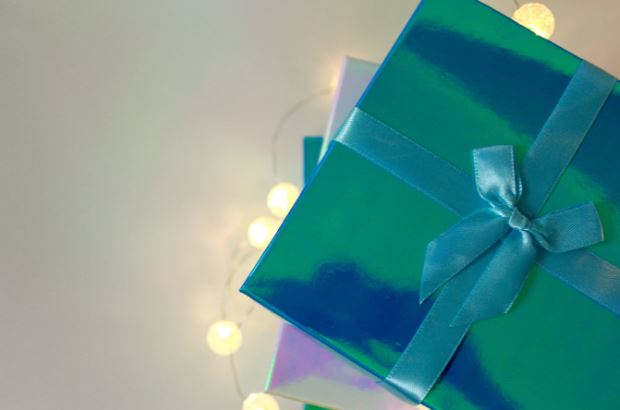 1. Low-Quality Items
Cutting costs by bulk buying cheaply-produced items without vetting the supplier first is never worth it. Sure, a product might look good online, but if it's suspiciously cheap or comes from a seller with minimal company info on its website, then chances are you won't receive the item you see in the pictures posted online. This puts you at risk of giving out low-quality items that will fall apart shortly after the recipients take them home.
Offering someone an item that falls apart, wears out quickly, or has a manufacturing fault is never a good look. Prevent this by choosing high-quality branded promotional products from reputable companies. This way, you'll have peace of mind that your presents are made to last.
2. Plastic Bottles and Drinkware
Unless the present is for families with young children, no one really wants to receive plastic bottles and drinkware, especially if they are disposable. Not only does drinking from a plastic vessel affect the odour and taste of the water (or liquid of choice) but it also wreaks havoc on the environment as plastic never decomposes.
This is why many people prefer drinkware made from sturdy and recyclable materials like glass or stainless steel. So, instead of its plastic counterparts, you could opt for a nice stainless steel bottle that has better temperature control, or do something different and give your customers a coffee-making set, metal mugs, or branded glasses.
3. Oversized T-Shirts
A 2016 advertising study found that people kept promo gifts for up to eight months on average. This is a significant period of brand visibility, especially compared to other measures like instantaneous online ads. Wearing branded clothing has the added benefit of increasing brand awareness to even more customers and new markets. Don't waste the opportunity by gifting people ill-fitting t-shirts that will end up donated to goodwill or locked up in their closets.
Functional clothing is a better alternative. This can include workwear, fleece tops, aprons, scarves, or even basic items like shirts or jackets that are form-fitting. If you are doing t-shirts, make sure to purchase a design in cotton (or any other quality fabric) and order stock in a range of sizes.
4. Logo Keychains
No matter how cute your logo is, most people do not change their keychains or key accessories very often. If they do, a very obvious branded item is probably not going to be their first choice. Luckily, there are quite a few functional items in this category that you can go for instead.
Consider key accessories such as mini torch keyrings, mini toolkit keyrings, USBs, or bottle openers. Your recipient is more likely to appreciate one of these multipurpose accessories and then think of you every time they  use them!
Take note of the above pointers, but don't stress yourself out about choosing the perfect gift. Offering gifts and mementos is a thoughtful gesture that will not go unnoticed. Just make sure you choose a reputable and quality supplier and offer your sincerest wishes when giving them out!
---
Interesting related article: "What is a Brand?"