The brewing business involves making and selling beer. Commercial brewing started as early as 2500 BC. From the year 2012 to 2017, the number of craft breweries in the United States increased from 2,420 to 6,266. This is a growth of 159%. This development continued even in 2018 and grew by another 4% by mid-2019. This is expected to be the trend even in 2020, and with the increasing adoption of strategies by major players, the brewery market might rise beyond the projected horizon.
In 2020, the openings of new craft breweries continue to increase, and they are beating prior forecasts. Nevertheless, the sustained brewery closings show the challenges that are facing smaller brewers. There are higher chances that there will be lesser brands in the brewery industry. For many years, craft breweries have worked intending to offer a wide range of beers to appeal to a broader audience.
According to Mike Stevens, the founding father of Founders Brewery says that the next ideal change in the brewery business is to concentrate on narrowing a few brands and investing in supporting those leading brewing or ølbrygning brands.
Taproom era
One of the essential things that will define the brewery industry in 2020 is the Taproom Era. Some years back, the biggest worry with craft beer was if retail shelves could ever be able to hold all the new brands. Customers were overwhelmed by the various bottles and cans, and it was too hard to make a choice. But in 2020, consumer choice is better and more comfortable since they select taprooms and breweries.
Today, most fresh brewers forgo more significant distribution and alternatively concentrate on taproom sales. Although they may self-distribute locally, the most considerable share of their income occurs onsite. Hendler says that the taproom model is not likely to go away, and it is the lifeblood of many breweries. There is very little distribution, and people engage in many fun things. It has seemingly become a crucial part of the general health of the brewery community.
Hazy IPA
Hazy is also here to stay. Hazy IPAs have already expanded across the nation. The easy-drinking profiles of their juice forward have attracted a large of consumers into the category of craft beer. The juice bombs are perfect for persons who dislike the bitterness of a beer. NEIPAs is a good fit for social media because of the juice bombs' orange juice like hue, they are and opaque, and have a good appearance in glassware. However, their ubiquity, particularly in New England, has somehow inhibited innovation.
A good number of breweries have lately turned into haze houses, offering an unduly significant number of NEIPAs in place of a set that is more varied. According to Dharma Tamm, the same bifurcation that was happening in traditional IPAs is being seen in Hazy IPAs. The haze craze is not likely to ebb anytime soon. But in the long term, consumers might get bored with all the similarly flavored juicy beers. As a result, more breweries might try to balance between the classic hop bitterness and the current spicy flavors.
Lifestyle oriented products
The health movement has not spared the brewing business. This as brought about the low-ABV beers. These fall into two categories; they have considered non-alcoholic with less than 0.5& ABVS or lower than standard; that is less than 5% for styles such as double IPA or porter. Companies making such beers are targeting active lifestyle consumers.
Caitlin Landesberg, who is the founder of Sufferfest, says that today, the millennial generation prefers beverage products that have health benefits to those that taste better and are od higher quality. Breweries are coming up with beers that have low alcohol variants and low calories to compete with rising sales from kombucha and hard seltzer markets.
CBD beers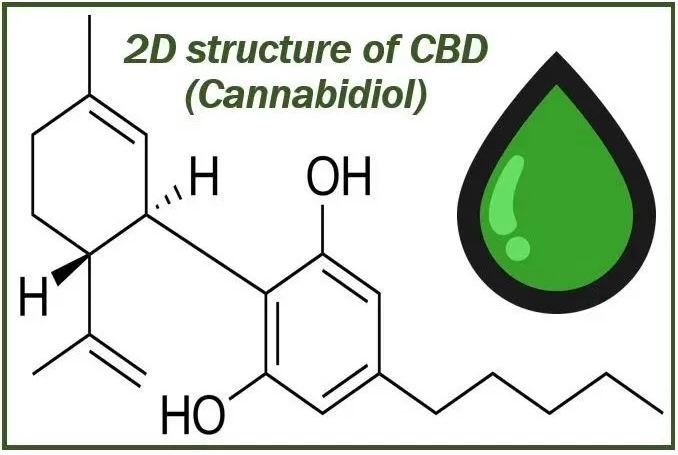 In 2020, CBD beers are likely to emerge. This might happen because of the legalization of cannabis that is spreading across the United States. Vermont brewery already has a line up of APAs and IPAs called Medicator that is made with terpenes and hemp oil. Similarly, today sour beers are enjoying a broader appeal. Examples of such beers are Berliner Weiss and go. Lastly, a significant observation in the brewing business is that high ABV is becoming a niche.
___________________________________________________
Interesting related article: "Sustainably brewed beer – consumers willing to pay more."