Apple products are an incredible investment. And this is particularly true if you're on a tight budget. Apple offers an extensive range of used products, including iPhone, iPad, or MacBook. They're affordable, efficient, and affordable.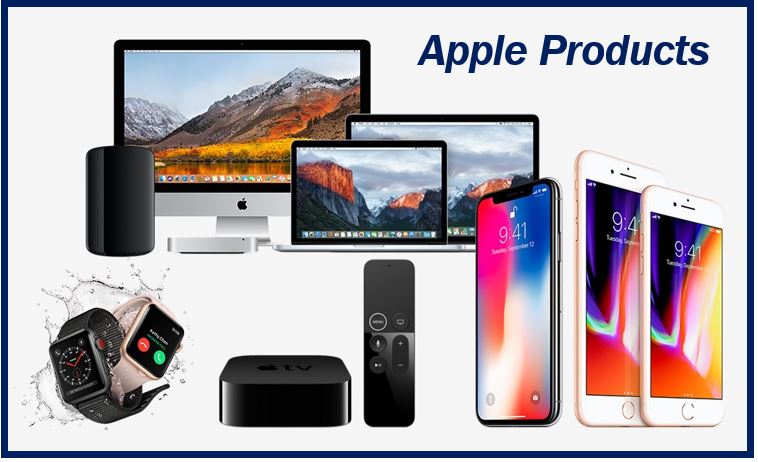 Even more, the company offers additional third-party services, including tech support and Mac, as well as, iPhone repair. But why should you buy from Apple when there are several other companies out there? Well, here are some of the things that set them apart from the competition:
Affordability
Are you looking for used products? Well, Apple has got you covered. Their products are both affordable and high-quality. Discounts on iPads and Macs can go up to 25 percent. The older the model you purchase, the greater the savings.
Strict Refurbishment Process
Before a product is marketed as refurbished, it often undergoes a rigorous testing process. And this is particularly true when it comes to used Apple products. The company will check if the product is in working condition, thoroughly clean it, and then inspect it for quality assurance. Once this is done, the products are re-packaged and sold with different serial numbers, as well as, refurbished part numbers.
Extended Warranty
Refurbished Apple computers typically come with a one-year warranty deal. And by purchasing AppleCare, you can obtain an additional three years. If you aren't happy with the purchase, you can always return the product to Apple within 14 days for a full refund.  So, whether you need a used iPhone or MacBook, you can always count on Apple to deliver.
Simplified Product Lineup
Apple is a reputable company that offers top-notch products. They have got an extensive range of products that come in different sizes and colors. Their iPhones and iPads allow you to choose capacity and connectivity. The same also applies to Macs. Apple typically offers two laptop designs plus three desktop designs.
So, whatever your preferences are, you can always rest assured that you'll get a product that suits your explicit needs. Sounds amazing, right? Apple has gone the extra mile to produce unique products that aren't just efficient and reliable but they're also affordable.
Unique Designs
Apple puts more focus on design, marketing, and maintaining a greater level of connection with its brand. Moreover, it's repair, stocking, as well as, sales incentives are simpler and affordable.
Plus, there's less customer confusion. You can never get confused between purchasing an iPad against an iPhone. When shopping around for an android phone and you don't know which one to pick, Apple is perhaps one of the easiest decisions to make. Even more, their products feature sleek designs and offer unmatched performance.
The Bottom-Line
Apple is a reputable company that offers world-class products. It's popularly known for producing high-tech iPhones, iPads, and MacBooks. And their products are extremely affordable. Even more, you can sell apple products easily. So, if you're looking for pocket-friendly used products, make Apple your ultimate partner. Their products offer exceptional performance and come with outstanding features. You won't regret investing in Apple products. In fact, you'll keep going back for more!
---
Interesting related article: "What is a Device?"