Small business owners have more options available today than ever before when it comes to business loans. There's no shortage of options: from banks and traditional lending institutions to non-bank lenders, specialist lenders, private lenders, and fintechs. Whether your business needs a SBA 504 loan or just a new business credit card, there are important steps you need to consider.
In Australia, Mango Credit is one of the most established and reliable private lenders that provide short-term loans to businesses nationwide. In particular, Mango Credit is known for its fast caveat loans, first mortgages, second mortgages and home equity loans.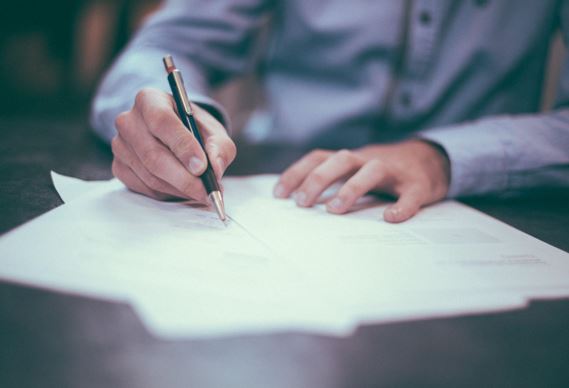 Here's an overview of the key steps to help you get started.
1. Determine why do you need a loan
It sounds simple, but there needs to be a sound reason for the loan. And most lenders will require an expectation of how the proceeds will be used. This will usually fall into two camps: a loan required to help manage a cash flow crunch, or alternatively, to help facilitate growth.
For example, are you trying to fill in a short-term or a long-term business need? Do you require funds to cover unexpected expenses or a cash flow problem? Or do you need a cash injection to support relocation or business expansion?
2. Work out how much money you actually need (not want)
There's a big difference between working out the funds you need (versus ideally want), which should directly correlate with a return. An accountant is well placed to help with this process. The loan amount will influence which type of lender you approach. Other factors in this selection will include the time you've been in business, whether you have a sound credit history, and the loan duration.
3. Make sure you can afford the repayments
It's critical that you work out a repayment strategy before you consider any loan – or in other words, will you be able to afford the monthly repayments? Again, an accountant can help you with your 'exit strategy,' meaning how to use the loan to achieve your goals and meet the repayment schedule.
4. What's your credit score?
Many lenders use personal and business credit scores to determine whether they will approve a loan application. A credit score also helps them decide what kind of loan and how much they will offer. This is because a credit score is an indication of risk. For instance, if you have a high credit score, you're considered a lower risk applicant. Conversely, if you have a lower score, you'll be seen a higher risk to the lenders.
Typically speaking, banks favour higher credit score applicants. Non-bank, specialist, private lenders and fintechs are more receptive to borrowers with lower credit scores.
5. Decide on the type of loan you need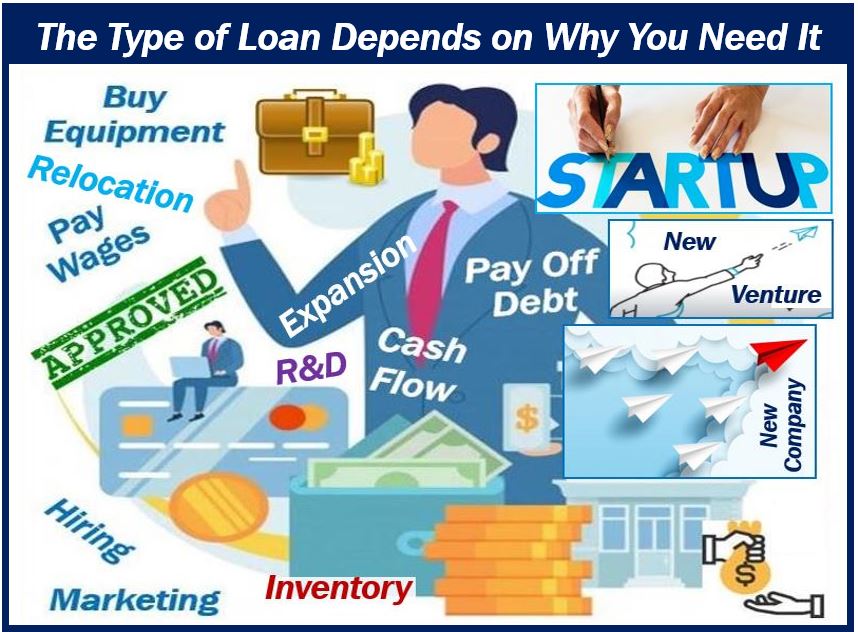 Business loans vary according to the business needs, the specific terms required, and the loan length. Again, this is directly aligned with the purpose of your business loan.
6. Compare lenders and the loans they offer
Each lender offers multiple products which differ from one another. The lending policies, interest rates and other fees will also vary from one lender to another. Comparing lenders and their respective products can sometimes be difficult. If you're unsure, it's wise to speak with the lender directly or alternatively, consider using a mortgage broker to ensure you're applying for the most aligned loan.
7. Choose your lender
Once you've chosen the lender, be sure that you're across all the fine print. This includes all the loan details as well as any other rates and fees. Make sure you have a clear understanding of the loan process, as well as what happens in the instance that you're unable to make repayments on time.
8. Assess your chances of getting approved
Although some lenders may prequalify you based on your information, evaluating your chances of getting approved is helpful. It prepares you for the application process. This can be done by knowing the lender's specific guidelines and how they're going to assess your loan application.
9. Gather necessary documents
Lenders will require varying amounts of documentation. It's a good idea to be across the documentation required in advance, as this can help expedite the loan process. Common requirements include business and personal bank statements, tax returns, business financial statements, business plan, certificate of incorporation and other business legal documents.
10. Fill out the application
Now that you've determined what your business needs, how much you need, what loan you should get and which lender is right for you, you are ready to send your application. Many non-bank, specialist and private lenders provide an online application system to facilitate faster and easier transactions.
Getting a business loan is still a common way to access business funds. We hope these 10 key steps help to make the process more seamless. Good luck!
---
Interesting related article: "What does Credit Score mean?"