Either you run an online business or offline business venture, small scale or big scale, having a well-developed website to represent your business establishment online is no longer necessary but very important.
Having said that, having a fine website is not enough; a good web design should consider both the visual design, optimization of files to make the website load quickly, and accessibility by robots.
While there are thousands of CMS you can download free online and build your website, having a reputable web development company handle your website development by building everything from scratch has much more advantages.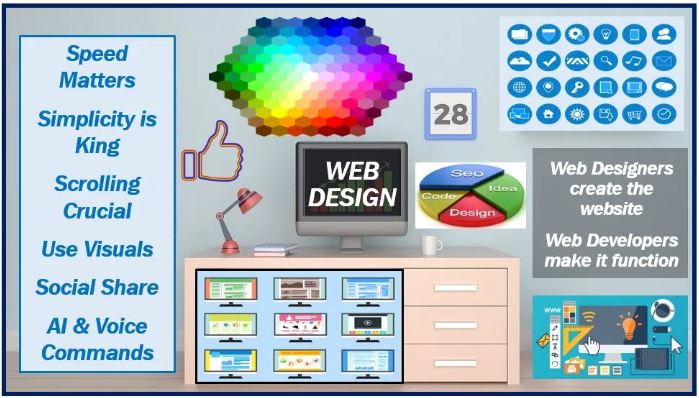 Why quality web design is important
Now let's look at some of the reasons you should outsource quality web design services for your website development.
Quality web design builds trust in visitors
Even if your website is on https and SSL certificate is valid, poor web design will make visitors bounce off quickly especially if you sell products or services.
If navigation is poor, contents are mixed up, there is no clear structure, unnecessary pop ups are present, background is poorly designed, fonts style and size are odd, there's no harmony in the colors used, visitors will lose trust in your website. Hence, you should use a color contrast checker to ensure your website is WCAG compliant.
Good design is unobtrusive and rather builds seriousness and trust in your visitors or potential customers.
Quality web design prioritizes speed
Over the last few years fast speed of websites has become a strong factor in ranking websites by search engines.
There have been hundreds of surveys on the impacts of speed on conversion rate and online sales which revealed that a website that takes longer than 3 seconds to load will lose a significant number of potential customers and sales to other businesses with fast loading websites.
This explains the reason Prostrategix consulting makes fast speed of website one of the areas of focus.
While the hosting company, the hosting package you choose for your website, and the data centre play the major role in website loading speed, optimization of the files on your website can really make a big difference.
 Good web design aids marketing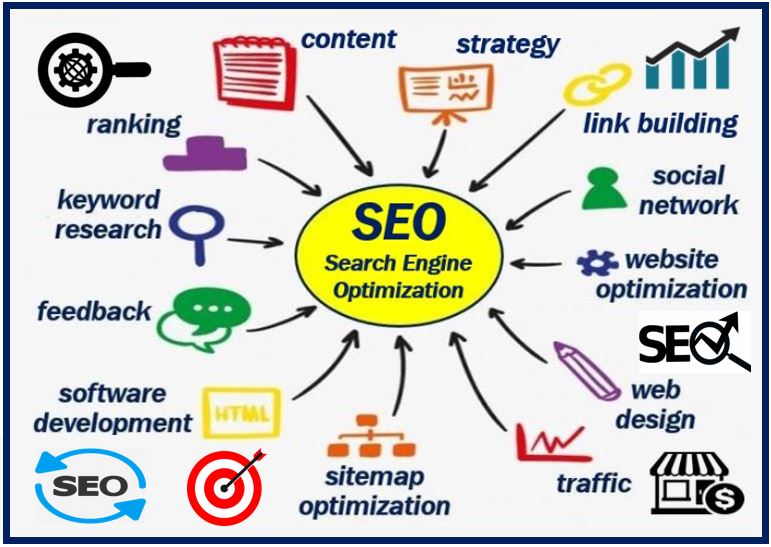 When the website's user interface and user experience are factored into the development, the visual design will be appealing and trigger interest in patronizing you.
Quality web design will also make your on-page SEO to be on point.
People also tend to remember website with unique and superb web design more than others with similar content management software.
Visitors will want to bookmark your website for regular visit, and you can generate more traffic from enhancing your web design now.
Well-designed websites receive an enormous amount of traffic (visitors). Whether word-of-mouth or viral marketing via social networks, quality websites are more often shared.
I also think that a not entirely insignificant part of backlinks can come about if you do good web design. Just if your website looks damn "hot", other blogs and websites will link to i.
In addition, good design leads to a higher conversion rate, i.e. the conversion of visitors.
Regardless of whether it is for advertising, entries in the newsletter, more likes on Facebook or more followers on Twitter, good design can lead visitors to the desired action, says businesspally consultant.
Good web design is important for branding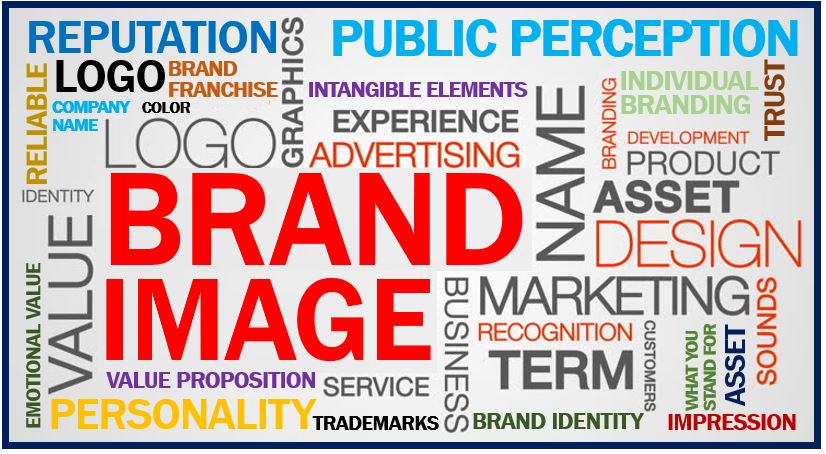 As already described at the beginning, good design not only builds professionalism and trust, but also speaks quality, attention to detail, modernity, competence, technical progress, and certainly much more.
These and other factors ultimately form the actual brand – the business' brand image.
In addition, good web design can also be a nice additional competitive advantage – to stand out from the competition or competitors.
Good web design arouses emotions
And last but not least, good design can even stir emotions. I am convinced that web design can arouse or trigger feelings in people, especially if you work with a lot of colors and pictures.
Different colors trigger different feelings in different cultural groups.
---
Interesting related article: "What is Digital Marketing?"