Most of us have 'basic knowledge' when it comes to car insurance practices and procedures. That doesn't help much when you are shopping for an insurance policy. So before you embark on this endeavor, have a list of questions that can help you learn more about the finer points of a policy.
In any case, the best deal doesn't mean the cheapest or the best policy possible, but rather one that gives you the best value for your money. So without further ado, let's just jump right into the top 5 questions to ask agents when conducting car insurance comparison in Singapore.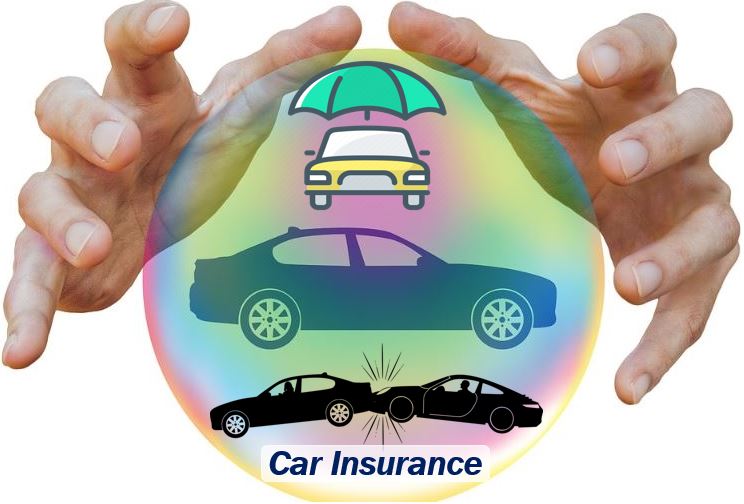 1. Do I Have All the Coverage I Need?
Whether they have all the coverage you need under one roof is the first assurance you need from your insurer. You'll need liability insurance that normally covers the cost of auto accident-related injury, property damage, death, vehicle damage, and legal fees.
Once they meet this minimum requirement, ask the agent to explain to you the recommended additional coverage that best suits your specific needs. These usually include comprehensive, collision, uninsured motorist, and underinsurance motorist protection (UM/UIM). The agent should also tell you how each affects your premium and overhead expenses after an accident.
If you have many personal assets to protect, you might also need liability insurance. It's a separate personal liability coverage that comes in handy to cover the cost if your car (or homeowner) insurance leaves off.
2. Can you provide me with your complete list of discounts?
Many car insurance companies offer a plethora of discounts, but unless you ask, you might not know they are available for you. For example, you might be eligible for discounts when you have:
Certain safety features in your vehicle
Are a good student in certain occupations that have much lower risk than normal
Clean driving record
A hybrid vehicle
Pack your car inside a garage
Professional organization membership
Graduated from specific colleges and universities
And more
3. Are there discounts for certain premium payment options?
In most cases, you have the option to make monthly payments, quarterly payments, two payments every six months, or annual payments. If you pay your premiums all at once, in a yearly lump sum payment instead of quarterly, and quarterly instead of monthly most companies will give a surcharge or discount for that. Some companies will also offer you discounts if you pay through a credit card—presumably, this makes it easier for you to pay annually.
Asking this question during your car insurance comparison Singapore is vital because it helps you save on premiums by learning what works for you best and the accrued benefits.
4. What is Covered if My Car Is Involved in an Accident and Someone is Injured or Dies?
Protecting passengers, pedestrians, and drivers who are injured (or worse) is always a top priority. Typically, you need bodily injury liability coverage to cater for auto accident-related expenses such as lost wages, hospital and medical bills, rehabilitation, and legal fees.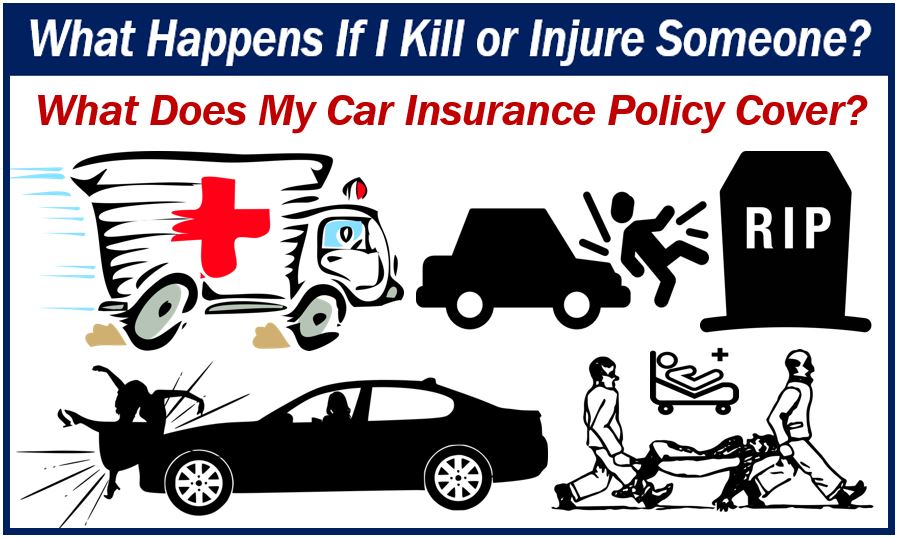 While this coverage might not be required in your case, the minimum level of insurance may not offer adequate protection. Discuss policy limits with your agent before settling on any car insurance. Let them help you determine your needs for additional coverage, as you'll personally be responsible for covering any costs above the limit you choose. These additional coverages can include:
Personal injury protection
Work/income loss coverage
Medical payments coverage
Total disability
Accidental death benefits
First party benefits
Funeral expense coverage
Uninsured/underinsured motorist coverage
5. What's Covered if My Car Is in an Accident or Gets Damaged?
It's a common misconception that car insurance automatically covers everything after an accident, including repair or replacement of a car and towing or rental car fees. Well, without the right coverage, this will be far from reality.
Liability insurance covers damage to someone else's property or another driver's vehicle if you caused the accident and is often the minimum policy required in most states. You need additional coverage such as collision coverage for auto accident-related damage and comprehensive coverage for non-auto accident incidents like theft, hitting an animal, vandalism, or storm damage to cover you and your car. Therefore, be sure to ask your agent what's covered by each policy you're eyeing before making a final determination.
Direct Asia is a trusted insurance provider in Singapore, offering unsurpassed insurance coverages that are made with clients' needs in mind. Whether you want a liability cover, collision, or a comprehensive policy, everything is carefully detailed to ensure you're getting exactly what you deserve, if not more!
Visit our website today, and our friendly staff will be waiting to address all the questions and concerns you may have about car insurance!
---
Interesting related article: "What is Liability?"