In the ever-changing digital world, a professional website is essential for nearly all business and non-profit organizations. If you have a business and you haven't created a great website, you're probably losing out on various opportunities for your enterprise. A professionally created website can help your business implement various digital marketing strategies that could help it grow.
Given the important role of an excellent website for your business, it is important to choose the right web designer. Suppose you are considering hiring a web design agency to design a professional website; how would you choose a reliable web developer? With a range of endless list of web designers and price ranges on the internet, it is not easy to compare the designers and select the ideal who can develop a platform that perfectly resonates with your business needs.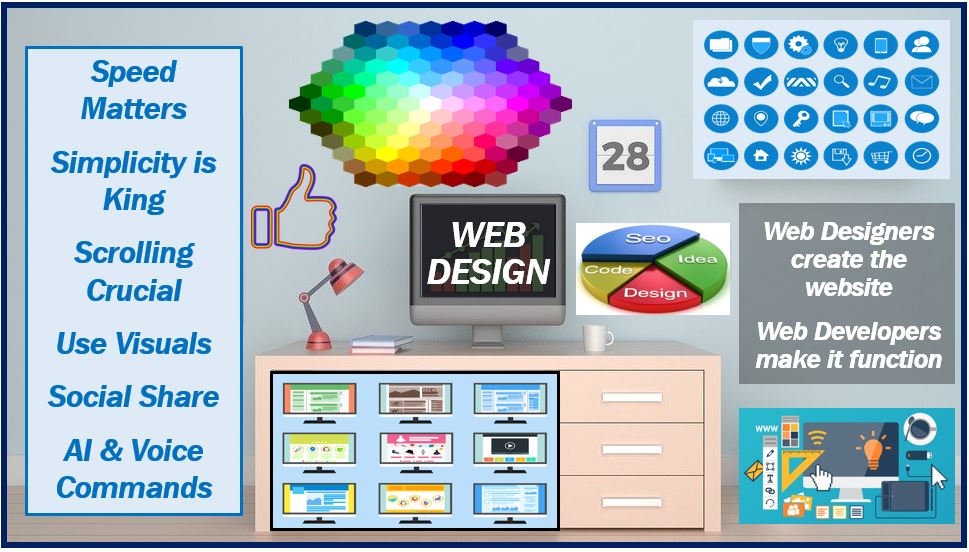 Even if you know a little about web design, you can create your website on budget and on time. However, you will need to prepare yourself with some basic information so that you know what to look for when you employ a web designer. This allows you to evaluate the responses and to rest assured that you can present a website that looks fantastic, functions the way it should, and professionally represents your company.
Here are the common questions you should ask your website developer to see if they can understand your business operations and create a platform that complements your marketing efforts and resonates with your brand.
1. What's your specialty area?
At all things, no one is an expert. If you aspire to be decent at all, you're never more than average at all. Dig into their field of expertise for your future web developer. Maybe it's big e-commerce shops. Or maybe they're experts in specialty shops. Each web developer has specific expertise areas. Make sure your developer matches your company well.
2. How much experience do you have?
Though it's not necessarily a negative thing if the designer you're speaking to has only been making websites for a year or two, industry experience can be highly beneficial. Look for designers or companies that have five or more years of experience.
3. How many websites have you built?

Experience is everything, like so many things. Think of your first attempt to swing a golf club or drive a stick shift? Has it gone perfectly? Maybe not. You want to ensure that your web developer has years of experience in custom web design and creation. After all, you want your new website not to be a practice, to be a masterpiece.
4. How long will the designing project last?
The answer offered for this question will significantly vary based on the size, type, and features your website will have. A typical static site project is not supposed to take more than four weeks.  The timeframe for the basic CMS project shouldn't exceed 6-8 weeks. Suppose the estimates you receive seem a bit off; that's a red flag that they are over their heads.
5. What are you going to do to make the website SEO friendly?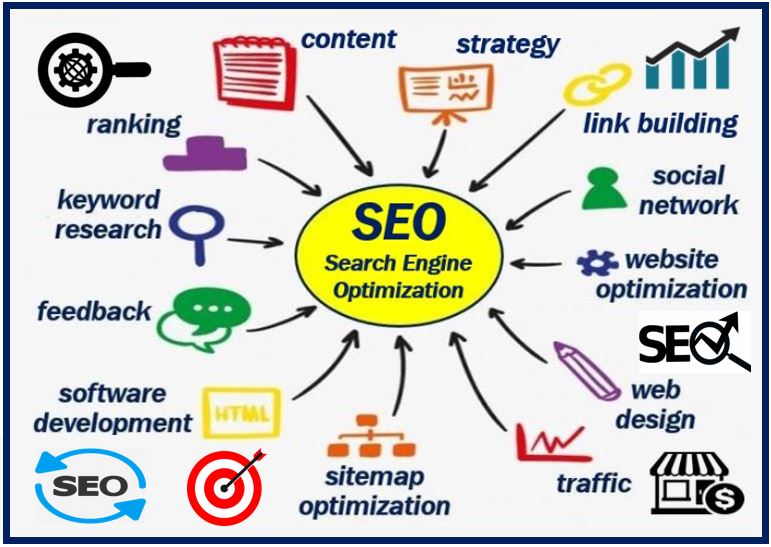 Search engine optimization (SEO) refers to the steps taken to ensure that your website appears on Google when critical keywords are searched. Do not be misled by developers who insist on that after the site has been built. The best and most effective SEO is designed for your website. We also see whole websites created with zero SEO and the production company then demands big money to add these features.
6. How close are you going to work with our company?
Listen closely to a web design agency or designer's response to this topic. The designer you chose is someone you want to contact the team as if they were part of it, rather than someone outside. From their response, you should be able to sense their willingness to work with your business.
Getting through the web designing process is an exciting but daunting process. Your designers will be the key to determine whether designing your website is a dream or a nightmare. It's worth it to put your time upfront to ensure that you have a quality site at the end.
---
Interesting related article: "What does Web mean?"