Health insurance is one of the most important products in your insurance profile. A comprehensive health insurance plan can truly protect you financially during times of a medical crises by footing big treatment bills so you do not need to exhaust your savings.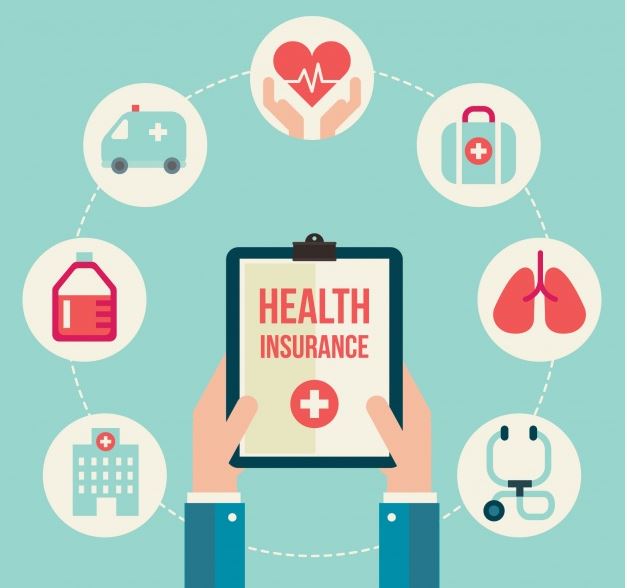 Now, in order to truly reap the benefits of a health insurance plan, it is important that you choose the right type of coverage to ensure you are not underinsured. And, for someone new to buying insurance, taking the right pick might prove tricky. Confusion may arise from doubts that buyers have but get no answers to. If you have found yourself in a similar fix, don't worry. Read on for the answers to 5 frequently asked questions on health insurance.
1. Is there a waiting period before I can make a claim?
Yes, there is usually a waiting period. The extent of this period may vary between providers. For instance, pre-existing illnesses will usually be covered only on completion of the waiting period of 2 to 4 years. Additionally, some insurance companies may also need you to wait for at least 30 days from the policy purchase date before making your first claim.
2. What are some features to seek in a good health insurance policy?
Apart from paying for your hospital procedures, a good health insurance plan will go above and beyond to include coverage for ambulance charges, pre-hospitalization and post-hospitalization expenses, and alternative medicine treatment. Also, look for a good claim settlement ratio.
3. Can I make claims in case I receive treatment that does not require hospitalization?
Yes, a good health insurance plan also covers day care treatments that do not need you to be admitted to hospital.  For instance, certain procedures such as cataract and dialysis do not need the patient to get admitted to the health care center overnight. Yet, these charges still get covered under a health insurance plan.
4. What is the best age to buy health insurance?
The best time to buy health insurance is always now. You never know when illness strikes and possibly wipes your savings clean. It is recommended that you should ideally purchase health coverage when you are young and in the prime of your health. As you age, you face higher premiums and a longer waiting period for coverage to kick in, especially if you have pre-existing illnesses like diabetes and heart conditions.
5. What is meant by cashless hospitalization?
Every health insurance provider has a tie up with certain hospitals that are included in its network list. If you seek treatment in these hospitals, the insurance company directly pays the hospital for your expenses. If the hospitalization is a planned one, you would need to call up your insurance provider and inform them of your planned treatment.
In case of an emergency hospitalization, the hospital gets in touch with the insurance company and fills up a form on your behalf. Do note that certain costs such as refreshments for your relatives or friends or medical document photocopies may not get covered under your cashless policy.
Remember that the specifics of health coverage can vary between insurance providers. These answers generally apply to all major insurance companies. However, it is best to discuss them in further detail with the health insurance provider you have selected. Be sure to read the terms of your policy thoroughly before signing up for it. We hope this article has helped answer your queries. Take care and stay safe!
---
Interesting related article: "What is healthcare?"
Video – What is Insurance?