Investing in a term policy will be one of the best financial decisions of your life. It is because term plans are one of the most popular and cheapest ways to provide much-needed monetary security to your loved ones. There is no other life insurance policy in the market today that is offering a high sum assured at an affordable premium.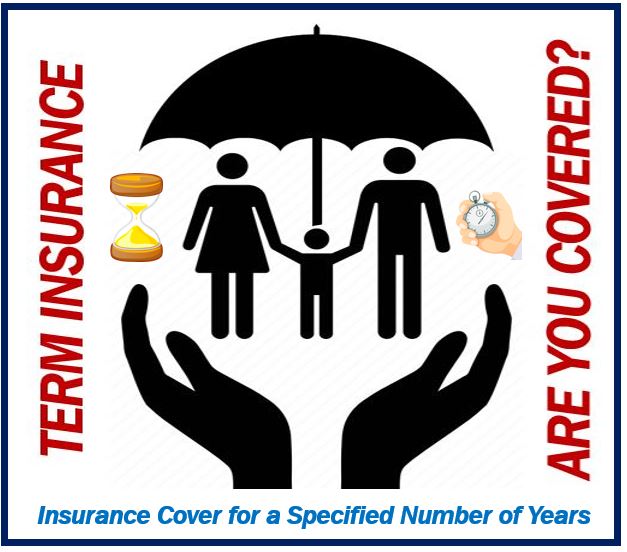 Many people are skeptical about the functioning of a term plan. They have numerous questions in mind. Here is a list of a few commonly asked questions with related answers to help you clear your doubts.
Can smokers invest in term insurance?
Yes, smokers can buy term insurance. However, smoking can lead to critical illnesses. So, the premium for a smoker is much higher than a non-smoker.
Does the term insurance premium change over time?
A core advantage of a term plan is that its premium remains stagnant throughout its tenure. The insurer can increase the premium if the policyholder has developed any unhealthy lifestyle habits like smoking or consuming alcohol in the future. It is necessary to reveal your habits to the insurer so that your nominees do not face any problems during the claim settlement process.
Should you buy an additional individual term plan if you have you have a group term policy from your employer?
Yes, you need to invest in a separate individual term policy over and above the group term policy provided by your employer. It is because when you change your job, the term plan offer by the employer will no longer be effective. Besides this, the sum assured of such a plan is low, as the employer may not know about your household expenses and family's financial aspirations.
Is there any difference between accidental insurance and term insurance?
Term insurance plans cover different types of deaths. However, accidental insurance covers a demise due to an accident.
Do term plans offer survival benefits?
Maturity benefits or survival benefits are provided to the policyholder only if he or she has purchased a Return of Premium Term Plan. A pure life insurance term plan does not offer survival benefits if the policyholder outlives the policy period.
Is term insurance cover valid in foreign countries?
Yes, your term insurance provides you with life cover if anything unfortunate happens to you in a foreign nation. Before migrating outside India for work or studies, it becomes essential to inform your insurer. Many insurers may not offer a death benefit if you shift to war-zone countries like Afghanistan and Somalia.
Can Indian residents staying abroad purchase term plans?
Yes, Indian residents living in a foreign country for work or studies can purchase a term insurance plan. Here, you will need to furnish documents like your Indian address proof, age proof, and identity proof. You can invest in term plans online from a foreign country. Ensure that you submit your last three years' Income Tax Returns along with the medical test reports on your next visit to India.
Do insurance companies investigate the policyholder's death?
Yes, the insurance company can investigate the policyholder's demise if the nominee files a claim within the first three years of the policy.
Does term insurance provide tax benefits?
Yes, term insurance plans offer tax exemptions under Sections 80C and 10 (10D) of the Income Tax Act, 1961. The premium that you pay is tax-deductible up to INR 1.5 lakh as per Section 80C. Moreover, the death benefit is tax-free according to Section 10 (10D).
Now when all your confusion about term insurance is resolved, do not waste any more time and invest in a suitable policy that meets your family's requirements.
---
Interesting related article: "What is Risk Analysis?"