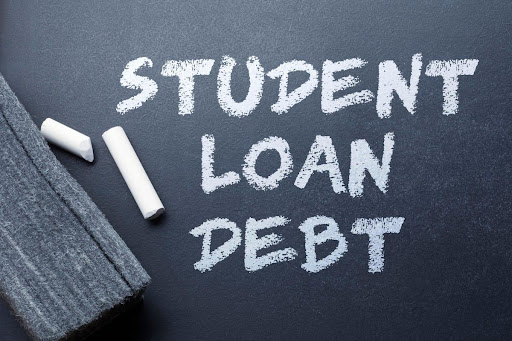 Earning a degree today necessitates a far greater financial investment than it did a generation or two ago. According to the College Board, the average cost of attending a public four-year university has increased by more than tripled in the last three decades, and it has grown more than doubled at both private and public four-year schools.
Many Americans living paycheck to paycheck cannot afford the expenses of higher education.  As a result, more and more students and families are relying on student loans to pay for their way through school. According to a recent study, over a third of all Americans who attended college took on some form of debt, and the average student loan burden continues to increase.
With a spike in tuition prices, student loan debt has totaled more than $1.6 trillion across the United States. The crisis has prompted many EdTech companies to partner with loan lenders and offers students an alternative, such as Quizplus, which is a US-based EdTech startup that recently formed a number of key collaborations with leading student loan providers, including ones with Juno, MPower Financing, and Lendkey.
Quizplus aims by establishing these new collaborations to help students graduate with confidence and ease. In doing so, the company lets students communicate directly with loan lenders, which offers them the opportunity to receive student loans and student loan refinancing from borrowers-friendly banks and credit unions. As a result of such cooperation between EdTech enterprises and loan providers, financial literacy study tools are readily accessible to college students. This allows them to make well-informed decisions, obtain high-quality loan possibilities and effectively plan repayment strategies.
These endeavours will not only present students with a diverse selection of loan options, but they will also enable them to compare a variety of interest rate options and discounts, allowing them to make the best decision possible and choose what best fits their needs.
About Quizplus
Quizplus is an interactive education platform that complements existing modes of study, allowing students to interact with study material and tools in a way that best matches their learning styles. The vast majority of topics can be found on Quizplus to help students prepare for exams and study profoundly, efficiently, and more affordably throughout their college journey. Students can gain access to millions of learning materials and tools for every subject, including practice problems, flashcards, quizzes, and homework help. For more information, please visit www.quizplus.com.
---
You may be interested in: Online Business Ideas for College Students