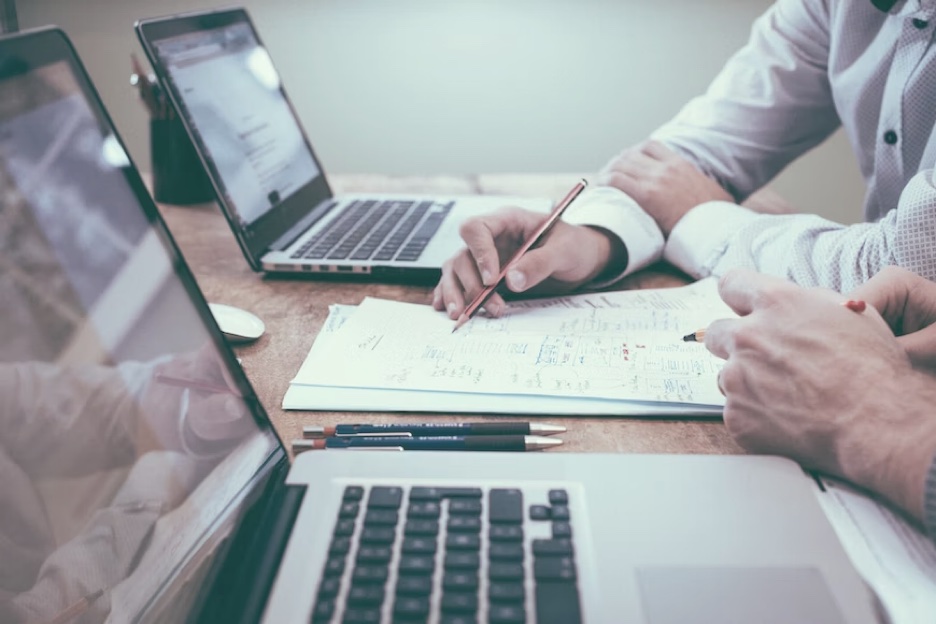 Searching for a straightforward Quotex review can be hard. However, this Quotex review will give you the unembellished facts, allowing you to make a well-informed decision about whether this platform is the right place for your investment capital.
What Is Quotex?
Established in 2019, Quotex is an online trading platform that caters to various financial asset classes, such as cryptocurrencies, commodities, and indices. Whether you're a newcomer to digital currencies or an experienced commodities trader, Quotex provides real-time market information and sophisticated charting tools designed to meet your specific requirements. 
Features Of Quotex
Free Deposits and Withdrawals: Quotex imposes no fees for depositing or withdrawing funds from your account. If you observe any additional charges during the deposit or withdrawal process, these are likely attributable to your chosen payment method rather than Quotex.
Bonus: While you're certainly free to deposit the minimum required amount of $10 into your account, increasing your initial deposit to, for example, $100 will earn you a 30% bonus. Higher deposit amounts are eligible for even more substantial rewards, enhancing the value of your investment capital. 
Mobile Availability: Quotex is available as a mobile app downloadable from Play Store and App Store,  so you can trade on the go. 
High Profit Split: Quotex asserts that traders have the potential to earn a more than 90% of their investment's profit, a claim that echoes promises made by other trading platforms.
One-Click Trade: Closing a trade on Quotex is as simple as clicking a single button, streamlining the process for efficiency. This feature saves you time and minimizes the risk of finalizing a trade after the asset price has moved out of a profitable range.
The Diversity of Assets: Quotex allows you to trade digital options across a diverse range of underlying assets, including currency pairs, market indices, commodities like oil and gold, as well as cryptocurrencies.
Flexible Trade Times: Quotex allows the user to decide when a trade starts and closes. This duration can span anywhere from 5 seconds to one day. 
Leaderboard: To motivate users to trade more and make greater profits, Quotex lists the top-ranking traders in order of their trade volume on the site. While there aren't rewards for taking the top spot on the leaderboard, it's certainly something to aim for.
Demo: To assist newcomers to the financial market and those new to the Quotex platform, Quotex recommends starting with a demo account. This demo account comes preloaded with $10,000 in virtual funds, so you can test the platform's features before committing real capital.
Pros And Cons Of Quotex
It's essential to provide a balanced overview of the platform's strengths and weaknesses, particularly in forex trading. Here are some of the advantages of using Quotex:
Unlike its competitors, Quotex allows for trades to last much longer, increasing the user's chances of making profits. 

The demo account is easy to set up.

Quotex supplies considerably accurate trading signals that smarten user predictions. 
The disadvantages of using Quotex include: 
The deposit bonuses cannot be withdrawn. They must be used to trade and make profits, which are then withdrawable. 
Quotex Alternatives
Unfortunately, it's not possible to have Quotex review its features and incorporate additional ones to meet the needs of every forex trader. That's why there are numerous alternatives to Quotex, such as Rocket Dollar, HankoTrade, TradeStation, and Kinfo:
Quotex Review: Final Thoughts
This Quotex review is just a snapshot of the platform's robust capabilities. To truly grasp the full scope of its innovative features and advantages, a firsthand experience with Quotex is indispensable. Take advantage of the opportunity to explore its full potential. Click here to try Quotex today.
---
Interesting Related Article: "A Comprehensive Guide: How to Choose the Right Trading Platform for Your Needs"