If you're concerned about product purity and integrity that matches what's on the label, you might be wondering if laboratories can test for CBD. The answer is yes, and they do so on a regular basis for respectable CBD manufacturers. With the CBD business on the upswing, there is a greater need than ever for precise, dependable CBD lab results. When you get your hands on a CBD lab report, you'll see that there's a lot of information to digest – and you might not know what it all means.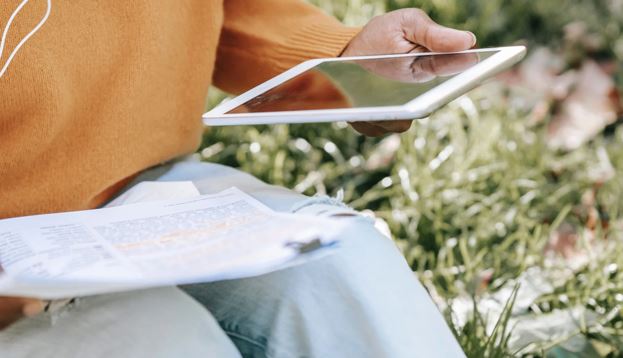 What exactly is a COA, and how can you read one?
A COA, or Certificate of Analysis, is a CBD lab report that shows the chemical composition of the samples given. Cannabinoid profiles, terpene profiles, and pollutants such as heavy metals are all analyzed in Industrial Hemp plants.
The goal of third-party independent lab testing is to offer an unbiased study of CBD products. These tests are used to determine the purity, potency, and quality of a CBD sample.
Always remember, whether you're at a store or buying online for your CBD product, you should have access to the Certificate of Analysis. If there is any hesitancy, go on to another product or store. Any website selling CBD products such as effective CBD hemp cream should make its certifications available to the public.
Compare and learn
If you are unsure about a product's label, it is a good idea to read the lab report. You may also compare the information supplied by other CBD companies. If you see a significant difference, this is a cause to reject to purchase.
Furthermore, it is critical to understand that the manufacturer has no affiliation with the testing agency since only independent testing can supply you with reliable information. And keep in mind that only dishonest firms refuse to provide test results at all. Do not endanger your health by purchasing a low-quality product. Every batch of every product offered on the market should have an analysis certificate. It is critical proof of the product's quality.
When is the analysis carried out?
It's crucial to remember that lab tests can be done on the hemp extract, the finished product, or both. This has an effect on the reporting, and it is most noticeable in the cannabinoid and terpene reports.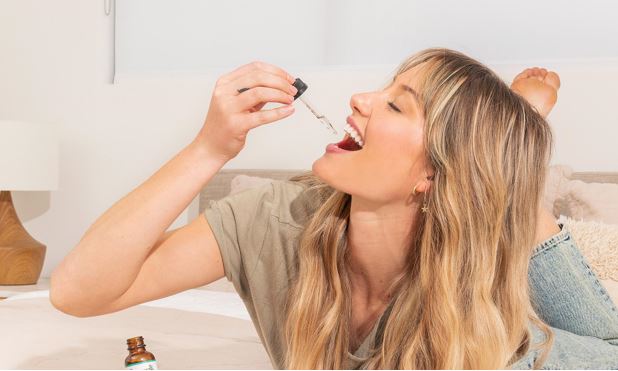 Screenings on the extract provide a more detailed look at these chemicals, revealing the existence of minor compounds. Screenings on the finished product may be diluted, obscuring the sight of small cannabinoids and terpenes on the report.
While tests for the extract and finished product are preferable, they are also uncommon. We go through everything in more detail below and provide you with facts to assist you to make sense of what's going on and draw educated judgments.
Why are lab reports required?
As there is no supervision, there is no quality or content control on CBD products marketed to the general public. Because of this, fraudsters and unethical businesses can offer low-quality, deceptive, and even hazardous items to naïve customers.
Until much-needed legislation is enacted, top companies have implemented transparency policies based on state-level medicinal marijuana testing standards. As a result, testing is done to ensure that the product's composition, purity, and potency are correct. Lab results enable you, the customer, to confirm exactly what is in each CBD product you buy.
When searching for CBD oil, it is critical for consumers to employ vetting tools, and lab results are perhaps the most important tool available. Verifying product contents through these reports might be the difference between discovering a powerful, pure product and being sold something that has no CBD at all – or worse.
Conclusion
Finally, it is critical to thoroughly examine the findings of the examinations themselves. CBD products must have less than 0.3 percent THC to be legal in the United States; if a CBD product has more than this level, it is not a general market product.
---
Interesting related article: "What is Cannabidiol?"