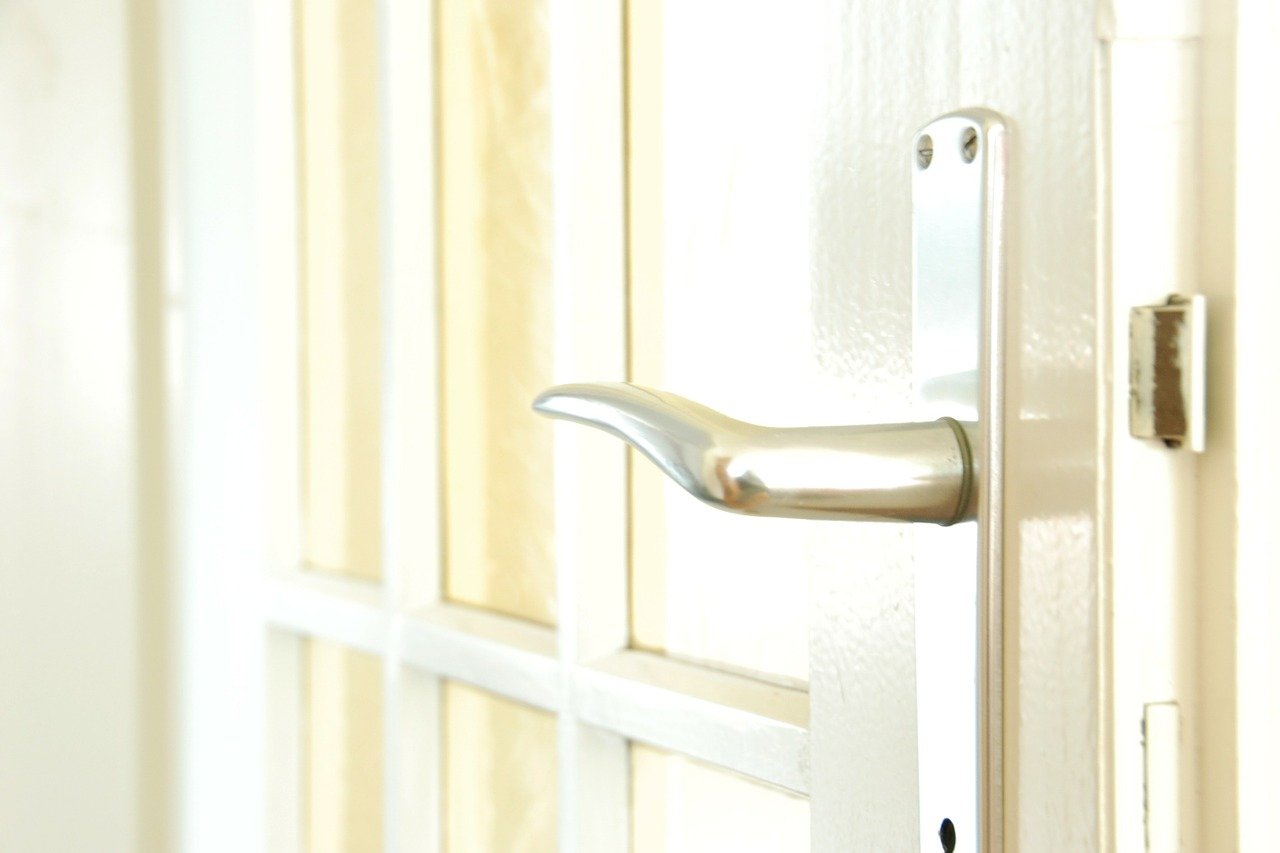 There are various aspects to consider when choosing the perfect bi-folding door. This will help you find the right type of door design and also its configuration. The number of panels can be decided by the size of the current opening that will be used for new doors or any size of the new opening, you will be creating as part of the home extension.
Bifolding Door Factory offers bifold doors in sizes ranging from 2 – 6 panels, or even more if needed. Without the use of joining components, 6-panel doors are the most popular. Let us discuss in this post a few different styles of bi-folding doors that you can get on the market.
1. Single bi-fold/concertina doors
Concertina doors are the smallest of the entire bi-folding door family. They are made up of 2 panels that are hinged together in the middle. The concertina door will fold in the center and tuck against the wall rather than swinging out like a traditional interior door in a complete arc.
2. Room dividers
This type of bi-folding door is also known as Room dividers, and it works similarly to single doors, however, on a larger size. When you open or close bi-folding doors, they run down a track to keep them from bouncing all over.
3. Bi-folding doors having access doors
An access door can usually be seen in a larger setup to make it easier to move between rooms at home. This leaf can open separately from the remainder of this bi-folding door set, allowing you to move from one room to another swiftly and easily.
4. 2-panel bi-folding doors
If you are trying to replace your existing two-pane patio or French doors, these are a great option. They are a simple bi-folding door option for a tiny opening, consisting of 2 panels that can slide in a single direction.
5. 3-panel bi-folding doors
These doors with three panels are available in 2 different configurations. You can have all of the doors slide in a certain direction or have another door hinged like an access leaf.
An access leaf will be useful if your bi-folding doors are used as your regular garden access doors since it allows you to open only a single swinging leaf without sliding all the doors.
6. 4-panel bi-folding doors
There are three common configurations for four-panel bi-folding doors. In the same manner that 2 or 3-panel doors may slide back in a single direction, all panels can slide back in a single direction.
7. 5-panel bi-folding doors
On five-panel bi-folding doors, there are three opening configuration choices. All of the leaves are slid back into place. Additionally, five-panel bi-folding doors having an access leaf at one side and on another side, all remaining leaves with sliding back can be created.
8. 6-panel bi-folding doors
Six-panel doors have the same configuration as 4-panel doors but have an extra pane on each end. All of the leaves can either slide in one way or 3 in a certain direction and 3 in the reverse direction.