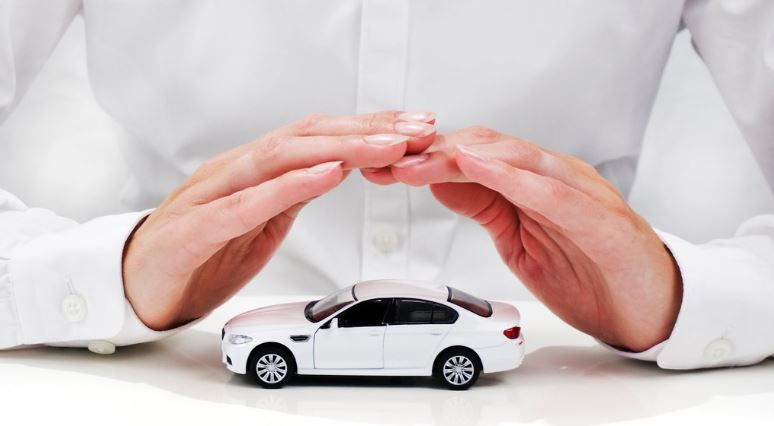 It is the dream of everyone to own a car. However, even with a new or used car, safety should always come first. As a new car owner, you need to feel protected when using your car. However, while on the road, the unexpected happens. To be on the safer side, it is crucial to secure your motor vehicle and yourself with comprehensive insurance coverage. Although many people find it difficult to pay car insurance premiums, insuring your car with an auto and home insurance bundle should be on your to-do list. They say it's better to have it even if you don't need it than to need it while you don't it at the moment. Regardless of the country you live in, car insurance is an important policy to have. Below are good reasons why you need to insure your car.
Passenger protection
Many car insurance companies will always come in handy when third-party liability and non-drivers are involved in a car crash. Car insurance may step in to cater for the damage caused by an accident. If you're driving with passengers on board and an accident happens, the insurance should be able to cover the passengers. 
Supplement your health insurance
Car insurance can pay for medical bills in case of accidents. Insurance can supplement treatments on top of what your health insurance covers. For example, a car insurance policy may choose to offset some of the cost in case of teeth-related damage caused during an accident.
Gives you peace of mind
In many states, there are legal consequences of not having car insurance. Driving in those countries without having insured your car will keep you wondering. Even though you don't worry because you are confident in your driving abilities, there are many situations where your driving skills are not a matter but the insurance you choose. 
It is a fulfillment of the law requirement 
In many states, car insurance is a mandatory minimum. Anyone who owns a car must insure their automobile. This insurance covers you if an accident causes damage to property or injuries to anybody on board apart from the driver.
Protect yourself and other
Accidents, being unforeseen events, can happen anywhere and anytime and to anyone. One key reason for getting your car insured is to protect yourself if an accident happens. The cost of treatment of injuries caused by accidents is expensive. Securing a car accident cover can relieve you of the cost of the car during your treatment of yourself. Bendy videos
Conclusion
In the 21st Century, owning a car is no longer a luxury. It is, in fact, a necessity. A vehicle enhances your mobility and reduces the need for public transport. However, driving comes with its own set of problems. Accidents are unfortunate events that may result in damage to your property. In many situations, accidents can lead to death or bodily injuries. Discipline is a key skill while driving. It aids protect yourself and the people around you. However, for maximum protection, during an accident, you need to consider investing in an auto and home insurance bundle.