The marijuana industry has become huge with over 158 million people around the world being users. You will find a rainbow of people using marijuana from homebodies to athletes to medical patients. Marijuana has graduated from being highly stigmatized and demonized in society to something that is widely used and appreciated amongst people.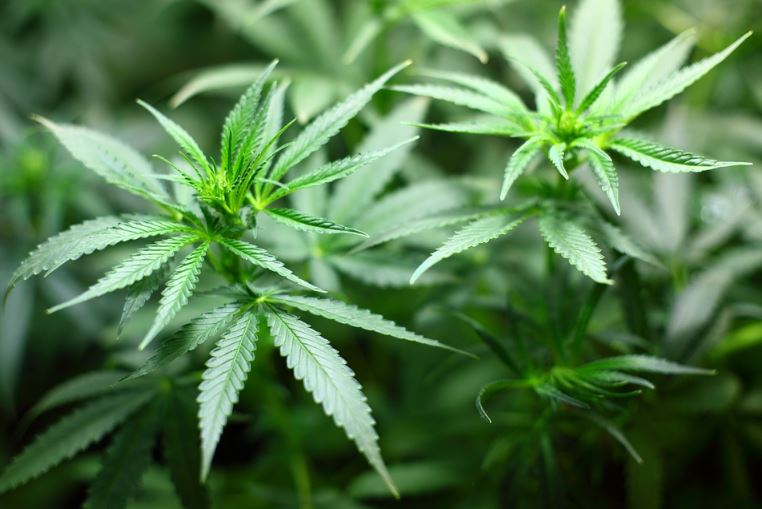 The 2 main ingredients in marijuana are THC and CBD and there are many ways that you can consume it including the traditional smoking method, edibles, tinctures, topicals and pills. Overall marijuana has become more accepted worldwide and more countries are legalizing the substance.
If you are wondering why the marijuana industry is doing so well and why it is so popular, this blog will dissect all of that for you so stick around
CBD OMG
CBD stands for cannabidiol and is the second active ingredient in marijuana. CBD is derived directly from the hemp plant and is an essential component of medical marijuana. THC is another main ingredient found in marijuana but unlike THC, CBD does not give you a high making it ideal for medical use.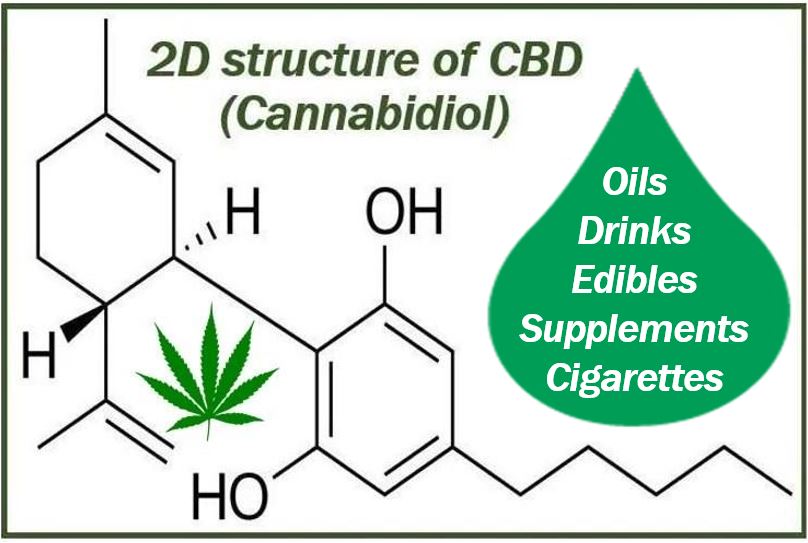 There are many benefits of CBD including easing the symptoms of anxiety, depression, acne and heart disease. CBD is also found to aid cancer patients with pain and symptom relief. CBD has become very popular and the consumer demographic is growing, even athletes are using the product to help maintain homeostasis and relieve stress and pain in the body.
Innovations in consumption
Gone are the days where the only way to consume marijuana is through smoking that has so many health risks due to combustion. Now we can find so many new devices and accessories, such as those offered by online retailers like Grasscity, that give a whole new experience to the users and all of them can be easily available to you with just a little bit of research on the options available.
On websites like these you can find the coolest and newest smoking gear on the market, no matter which method you want to use. Now there are a variety of methods of consuming marijuana that caters to everyone and are much more health friendly. A few of these methods include:
Vaporization: this is a more health conscious method of consumption. How it works is the vaporizer heats up the herbs to a high enough temperature so that the THC, CBD and other cannabinoids can be extracted, but not high enough for the harmful toxins to be released during combustion. The benefits of this method is reduced health risks associated with smoking and reduced odour making it convenient to use in public.
Tinctures: this is liquid cannabis extract that is fast acting. All you have to do is put 3-4 drops of the tincture under your tongue and wait for it to dissolve and work its way into your system providing you with the benefits of CBD. This is odourless and easy to use anytime and anyplace.
Edibles: This is food containing cannabis such as gummies, brownies, cookies or even beer. The THC and CBD takes longer to kick into your system but the effects last longer, upward of 6 hours. The benefits of this method is that there are no health risks involved and it can be consumed anywhere because it is discreet and easy to consume.
Pills: this is marijuana in a capsule or pill form. These tend to be potent and very concentrated so dosage control is important but this is beneficial because it is a discreet method of consumption and is easy to use.
More consumers than ever
One positive thing is that the stigma surrounding the consumption of cannabis is no longer around and more people are now taking advantage of the convenience offered through tech products. With everything being digital and virtual, it is now easier than ever to order online and consumers are not blind to this.
More people are consuming cannabis and buying it online and more businesses are developing websites and apps to accommodate this development and make it easier and more convenient for consumers to get their hands on cannabis products.
The health benefits

Consuming marijuana has many health benefits and more and more research is popping up to support this. Both THC and CBD have been shown to help with many health conditions including the following:
Pain
Anxiety
Sleep disorders
Gastrointestinal problems
Inflammation
Chemotherapy side effects such as nausea
Multiple sclerosis (MC)
Eating disorders
So there you have it, the top reasons why the marijuana industry is booming. Give thanks to CBD, more consumers, the many health benefits and innovations in consumption.
---
Interesting related article: "What is CBD?"