Being a successful contractor entails managing every detail without losing sight of the big picture. To excel in this industry, you need to effectively manage a host of operations that are inherently filled with risk. The contractor's insurance protects you from paying up astronomical sums of money that may arise from unforeseen incidents such as injuries and property damage.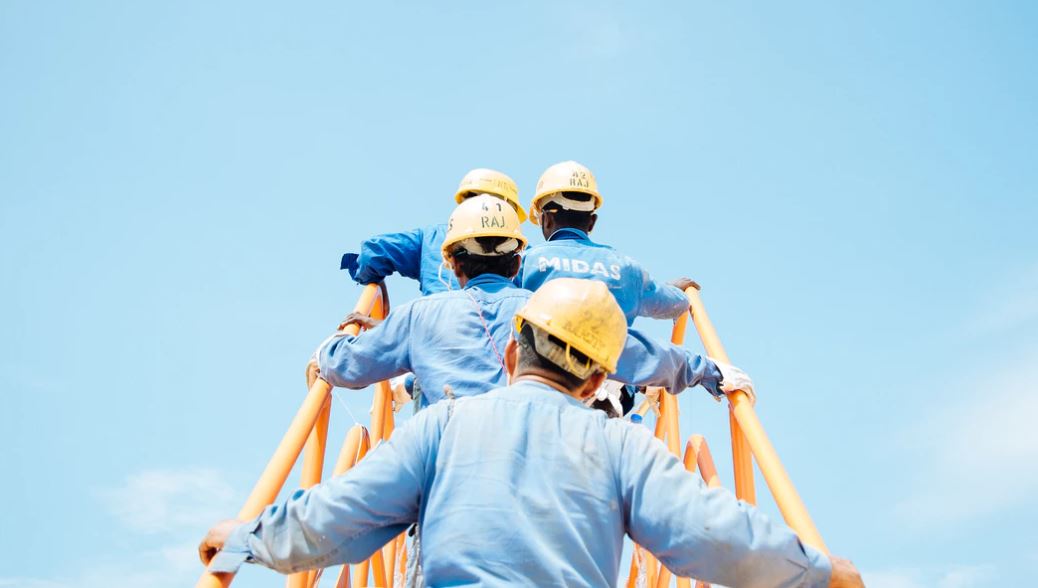 With this kind of insurance, your business gets into a contract with an insurance company and pays a premium. The insurance company is obliged to cover your business for the events listed in the contract. Contractor's insurance falls under two broad categories;
Liability Insurance
If in the course of your work you cause harm or damage to another person or their property, they can sue you for damages. However, with liability insurance, you can pay an insurance company to take on this risk by paying damages if an accident happens.
Property Insurance
As a contractor, you've made a significant investment in equipment, tools, and other assets. Unexpected events such as theft and fires can destroy your business in a heartbeat. With property insurance, you get reimbursed for the value of your damaged or destroyed property.
What are some of The Reasons You Need Contractors Insurance?
Boosts Business
Clients may hesitate to work with a contractor that doesn't have adequate insurance. This is because, in the event of an injury or accident, the client has no guarantee of being compensated for the damage caused. Foregoing contractor's insurance can make it difficult to get contracts and grow your business. This insurance is some sort of investment and a core element of every contractor's marketing strategy.
There is a lot of risk in the contracting business. Contractors insurance is a risk management tool that can protect your business in case of an accident or disaster.
Liability Protection
As a contractor, you can find yourself liable for a number of legal issues when you least expect. This may include property damage and third party injuries; including injury on a client or damage to their property. Such liabilities sometimes include libel and slander that may occur in your communications. A contractor's insurance should include general liability coverage to cater for legal fees, damages, and settlements in the event of a lawsuit.
Employee Injuries
A good contractor's insurance also covers injuries sustained by employees. Construction work is dangerous and employees are always at risk of injuries. Workers' compensation insurance will cover employee medical expenses and lost wages. This insurance is crucial for business owners. Disability insurance is also highly recommended to support employees who may experience more serious injuries.
Protects Machinery
Contractor machinery is a core asset and an essential component of your business without which you are unable to operate and generate profit. An equipment policy will help you pay for the repair and replacement of machinery. This allows you to continue with your projects without using your resources to finance repairs and replacements. With less downtime, your business can continue to thrive and grow despite some momentary setbacks.
---
Interesting Related Article: "5 Common Mistakes When Choosing a Contractor"
Video – What is Insurance?