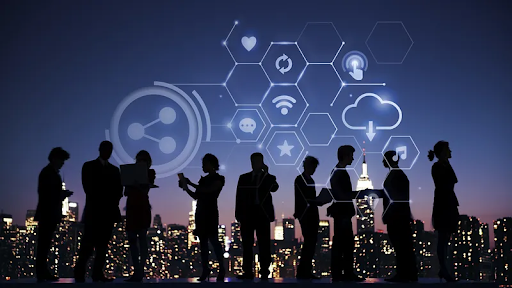 Businesses are increasingly using cloud technology to manage their activities in today's digital world. Due to their scalability, flexibility, and affordability, cloud management systems have gained popularity among companies. Businesses can manage their resources, applications, and services from a single place thanks to cloud management systems. The top five reasons a cloud management system is crucial for your company will be covered in this piece.
It is cost-effective
Businesses must consider cost-effectiveness when choosing which technologies to engage in. The cost of purchasing, maintaining, and upgrading conventional on-premise IT systems can be high. A cloud management system, on the other hand, eliminates many of these expenses by offering a scalable and adaptable platform for resource administration. Businesses can avoid the need for expensive hardware and software investments, as well as the ongoing maintenance and upgrade costs related to conventional IT infrastructure, by using a cloud management system. Additionally, many cloud management systems provide pay-as-you-go pricing structures, which can help companies save money and have more flexibility. 
It saves time and effort
The time and effort that a cloud management system saves companies is one of its biggest advantages. Cloud management systems remove the need for companies to handle numerous systems separately by providing a centralized platform for managing resources, applications, and services. As a result, there is a decrease in the amount of time and effort needed to manage administrative duties. Businesses can make wise choices swiftly and effectively without the need for extensive data analysis by automating routine processes and offering real-time reporting. For instance, with innovative MYOB advanced consulting, companies can gain access to sophisticated automation features that can improve workflows and minimize manual data entry. This can free up some of your time so you can concentrate on other important company matters like customer support, product development, and strategic planning.
It increases scalability 
For businesses that want to develop and grow over time, scalability is a crucial element. Depending on their changing business requirements, companies can simply and quickly scale up or down their IT infrastructure with the help of a cloud management system. This is due to the fact that cloud management systems provide a scalable platform that can adjust to changing demands without necessitating hefty hardware or software investments. For instance, companies can easily add or remove users, modify workflows, and scale up their IT infrastructure with proper consulting. Scaling up or down is further facilitated by the automatic updates and maintenance that cloud management systems usually provide.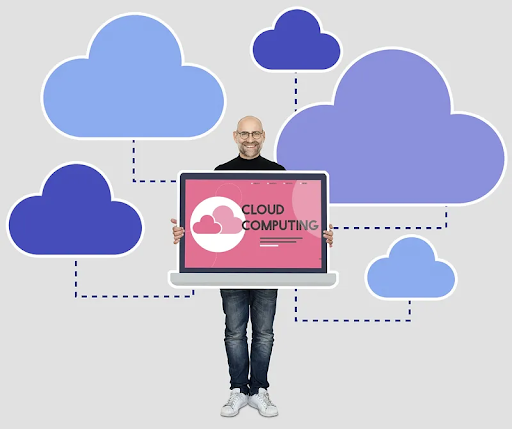 It improves security
For companies that want to safeguard their data and avoid unauthorized access to their IT infrastructure, security is an essential factor. A variety of security features provided by cloud management systems can assist businesses in reducing security risks and safeguarding their data from possible threats. Numerous platforms provide cutting-edge security tools like data encryption, multi-factor authentication, and role-based access controls, which help to guard against unauthorized access to sensitive information and guarantee that only authorized employees have access to vital resources. Additionally, automatic backups and disaster recovery are frequently included in cloud management systems, which can assist businesses in rapidly recovering from any data loss or security breach. Additionally, cloud management systems are created to adhere to a number of industry standards and laws, so all businesses and their users can stay protected from data breaches. 
It boosts collaboration
No matter where team members are located, cloud management tools enable improved team collaboration. For companies with remote employees or multiple offices, this is particularly crucial. Team members can work in real time regardless of where they are by using a cloud management system to access the same resources and apps. This improves output and streamlines conversation, resulting in greater effectiveness and superior outcomes.
To sum up, a cloud management system is a crucial tool for companies seeking to streamline their processes and cut costs. Scalability, flexibility, enhanced security, greater teamwork, and access to knowledge are all features of cloud management systems. Businesses can concentrate on their core skills and leave the administration of their IT infrastructure to the pros by utilizing a cloud management system. A cloud management system can help you accomplish your business objectives and maintain competitiveness in today's digital environment, regardless of how big or small your company is.
---
Interesting Related Article: "6 Incredible Benefits of Cloud Computing "