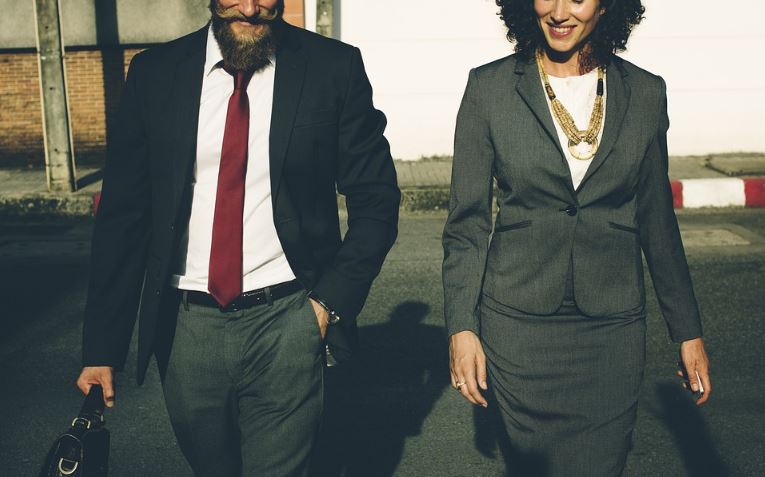 When it comes to starting a new business, location is a vital factor. A supportive community, a conducive economic climate, and the availability of resources are all critical components that can make or break a fledgling enterprise. Among various promising states for budding entrepreneurs, Ohio stands out as a beacon of opportunity.
Here are some compelling reasons why you should consider launching your start-up in Ohio:
Supportive Government Policies
Ohio's government strongly supports small businesses and encourages entrepreneurship. The Ohio Development Services Agency offers a plethora of resources, including the Ohio Small Business Development Centers, that provide guidance on business planning, access to funding, and market research.
One crucial step that the state simplifies is applying for an Employer Identification Number (EIN). Thankfully, the process to apply for an EIN number in Ohio is straightforward and can be done online. This nine-digit number, assigned by the IRS, is required for businesses for tax filing and reporting purposes and is crucial for any new business venture.
A Growing Economy
Ohio boasts a thriving and diverse economy, ranking as the seventh-largest in the U.S. The state's growth trajectory provides a fertile environment for entrepreneurs to sow the seeds of their innovative ideas. Industries like manufacturing, healthcare, and financial services are booming, offering numerous opportunities for small businesses to flourish.
Cost-Effective Business Environment
Running a business in Ohio can be substantially more cost-effective than in other states. The cost of living is nearly 10% below the national average, with low property costs and affordable utility rates. This economic advantage allows businesses to hire talent, rent office space, and manage other overhead expenses with greater financial ease.
Rich Talent Pool
Home to top-tier universities like Ohio State University, University of Cincinnati, and Case Western Reserve, Ohio offers access to a rich talent pool. The state's commitment to education and research makes it an ideal place for entrepreneurs seeking skilled employees or potential business partners to join their startups.
Vibrant Startup Ecosystem
Ohio's startup ecosystem is gaining national attention for its vibrancy and success rate. Cities like Columbus, Cincinnati, and Cleveland are becoming recognized as startup hubs, offering a collaborative community, networking opportunities, and entrepreneurial events. The state's tech scene, in particular, is blossoming, with venture capital funding in Ohio tech startups hitting new records annually.
Strategic Geographical Location
Ohio's strategic location within the United States provides several logistical advantages. It's within a day's drive of 60% of the U.S. and Canadian populations, making it a perfect place for businesses that require distribution and logistical operations. This ease of access to major markets can significantly enhance a startup's reach and profitability.
Quality of Life
Lastly, Ohio offers a great quality of life with its variety of cultural and recreational opportunities. The state boasts an array of parks, museums, sports teams, and culinary delights. The work-life balance provided by Ohio's living environment helps entrepreneurs maintain their physical and mental well-being, thus enhancing their productivity.
In conclusion, Ohio presents a compelling package for budding entrepreneurs, encompassing a thriving economy, supportive governmental policies, a rich talent pool, vibrant startup ecosystem, strategic geographical location, and high quality of life. So, take the first step, apply for an EIN number in Ohio, and explore the boundless opportunities that the Buckeye State offers for your entrepreneurial dreams. Whether you're launching a tech startup or a small retail store, Ohio's arms are wide open to welcome you and your business aspirations.